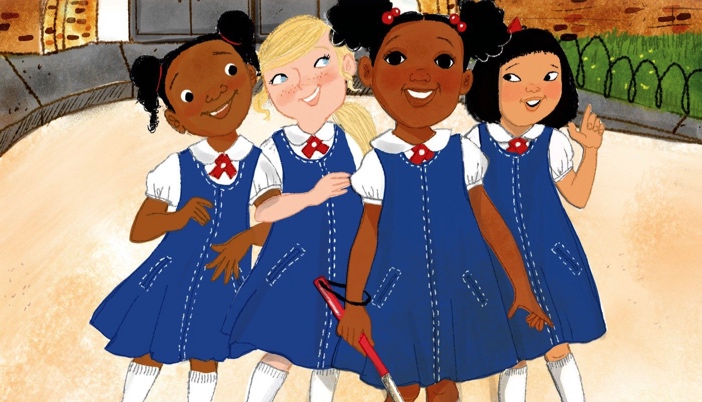 Shared by Stefanie Cloutier
It's not easy to find books that include a blind protagonist, but this is one of them, and it's geared to young readers.
Zulay is a first-grader who does everything her friends do, even though she is blind – even run a race! It's nice for kids who are blind to read about kids like them. But it's also great for other kids to read a story about a child who is more like them than not, even though outwardly it may not seem like it.