My Three Best Friends and Me, Zulay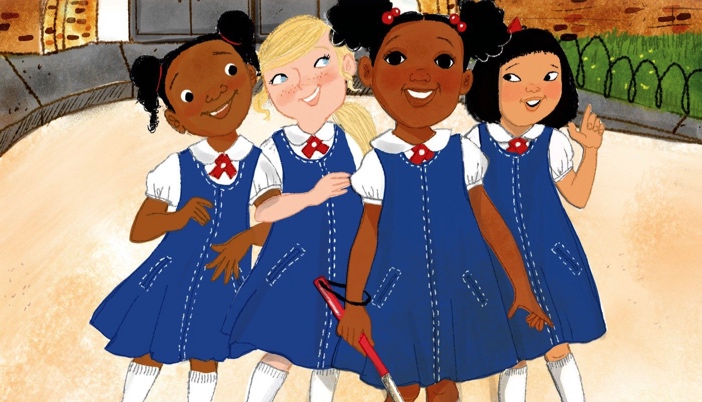 This post may contain affiliate links; please see our terms of use for details.
It's not easy to find books that include a blind protagonist, but this is one of them, and it's geared to young readers.
Zulay is a first-grader who does everything her friends do, even though she is blind – even run a race! It's nice for kids who are blind to read about kids like them. But it's also great for other kids to read a story about a child who is more like them than not, even though outwardly it may not seem like it.
Related Posts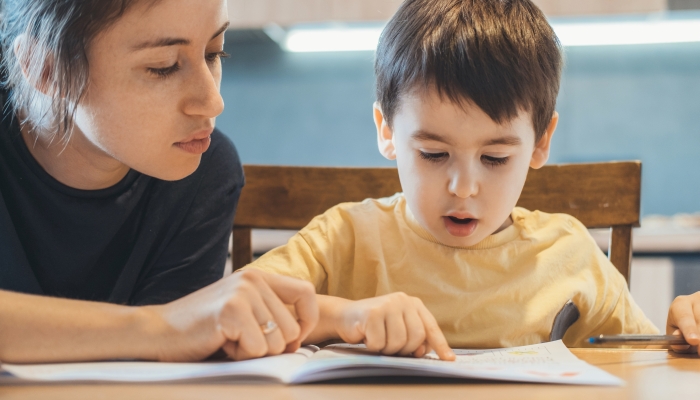 Braille and Literacy, Special Needs
Dyslexia can be challenging for kids and parents, but there are ways to teach a child with dyslexia to help them achieve their literacy - and life - goals.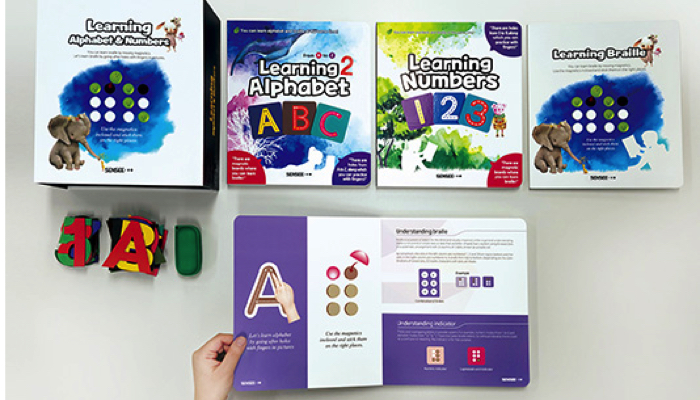 Braille and Literacy
Sensee creates educational braille products for visually impaired children and I had the chance to look at (and touch!) their books.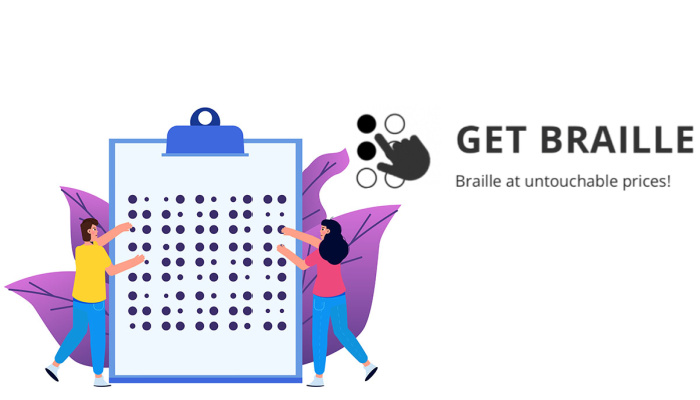 Braille and Literacy
Get Braille specializes in converting documents into braille, large print, and audio materials for students, family members and customers.