3D Printing for Visual Impairments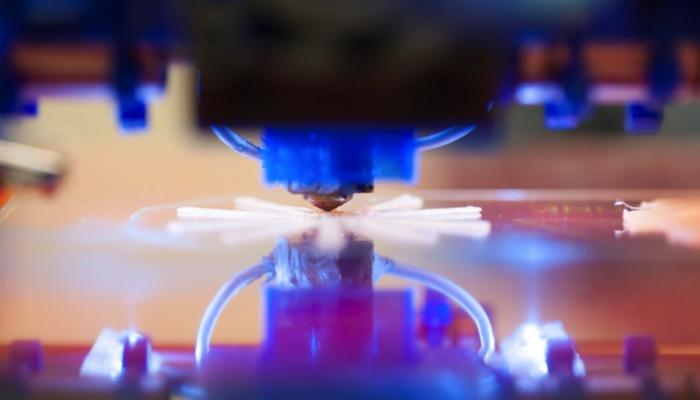 By Pankul Jain (Founder of Botshape)
As more and more companies are entering in the field of 3D printing, the applications of this new technology are also increasing. Through 3D printing anyone can make physical objects from a digital file. 3D printing offers infinite possibilities not only in the manufacturing sector, but also in medicine and education.
3D printing is not only limited to prototyping or to make fun objects, this technology is also showing promising results for blind and visually impaired people, especially in the field of education for visually impaired students.
Think about this: Even if you have a textbook printed in braille, what happens to the photos? Often, without an accompanying image it becomes difficult for visually impaired studetns to understand the underlying principle. For example, the structure of an atom or the reflection of light rays when they fall on a mirror is better explained in diagrams. 3D printing technology can be used to solve this problem. A 2D photo can be converted to a 3D photo which can be 3D printed into a tactile graphic so that the students can touch the physical object to understand what the picture depicts.

Figure: A regular 2D image converted to 3D object
Similarly, the same thing can be applied to children's story books. A child with visual impairment may not be able to see the illustrations in their favorite picture books and thus it can become difficult for the child to visualize the story. Thanks to 3D printing, now they can touch the 3D printed tactile graphics to understand and even play with their favorite cartoon characters.
But 3D printing is for more than just tactile images. An Indian based company, Fittle, is making puzzles for blind children with the alphabet written on each piece in braille. Kids can assemble the pieces together and can touch the shape and also learn the word.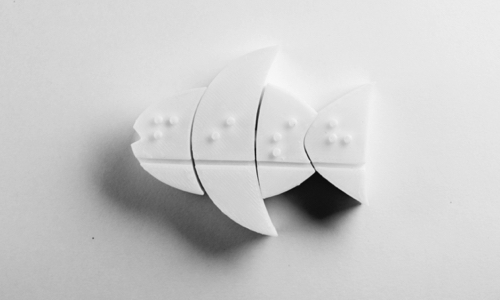 This is their famous Fittle fish. The entire puzzle is in four pieces with F-I-S-H written on each piece in braille. All their puzzles are open-source and can be downloaded from Thingiverse.
The benefits of 3D printing for visually impaired people are increasing. Recently in Brazil, doctors have used 3D printing to allow a blind mother to see her unborn child by creating a 3D model of the baby's face from ultrasound, which otherwise would not have been possible.
We, at Botshape, are trying to make 3D printing accessible to all. Whether you need a 3D print of photos from text books or some customized products, all you need to do is to send us a photo or design of the required object and we will 3D print it for you. For more information about our services, please visit www.botshape.com or write to us at info@botshape.com.
Want to know more about 3D printing? Watch the video below!
Related Posts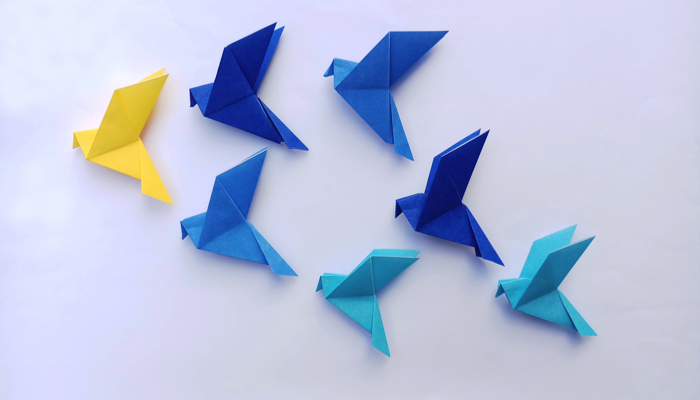 Tactile Art, Visual Impairment
Accessible Origami provides basic text-only step-by-step instructions on how to fold popular origami figures for people who are blind or visually impaired.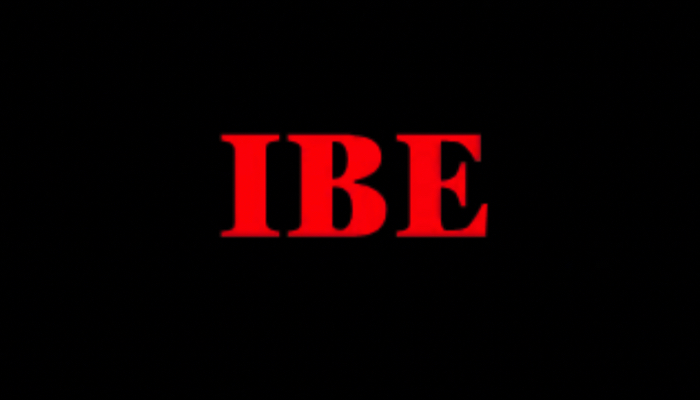 Visual Impairment
Insight Beyond Eyesight provides support, information, and networking for Jewish individuals who are visually impaired and their families.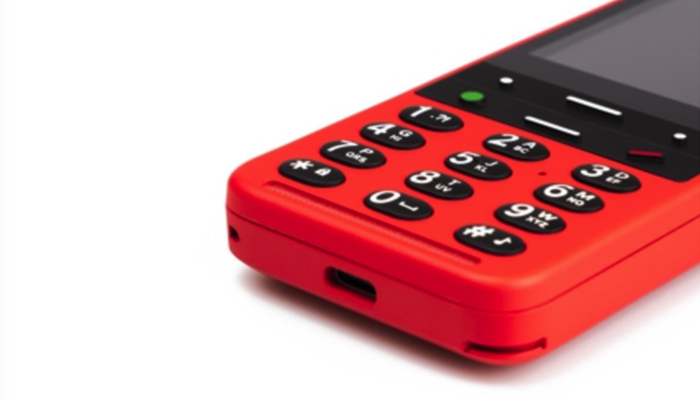 Assistive Technology, Visual Impairment
The BlindShell Accessible Cell Phone, with a tactile keypad, large screen, and enhanced voice control, is the perfect phone for those blind users.