Acoustic Jewish Holiday Giveaway!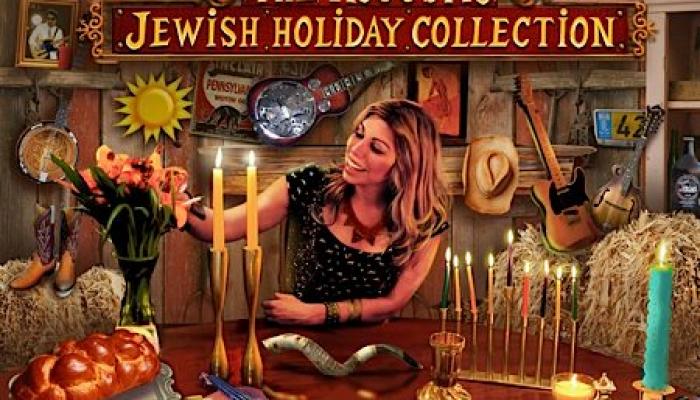 This post may contain affiliate links; please see our terms of use for details.
This giveaway is now closed and the winner has been contacted. Congratulations to the winner and thank you to everyone who entered!
We first saw Mama Doni at a local Jewish Community Center for a Chanukah celebration a couple of years ago.
I thought, "Oh, this will be a sweet concert."
I wasn't prepared for Mama Doni to bring the party with so much dance and energy!
And we've since learned that that is definitely Mama Doni's signature style – she's fun and energetic and she always finds a way to make the celebration bigger and better. She's recorded a few Jewish holiday albums, like Chanukah Fever, I Love Purim! and Shabbat Shaboom! And now she's just released a beautiful new mix, The Acoustic Jewish Holiday Collection, featuring songs about Chanukah, Passover and Shabbat.
This album still showcases Mama Doni's energy, but there are also some really lovely slow songs that capture the meaning of the holidays. Maybe because this is an acoustic album or maybe because the holidays just make us appreciate our families more, it just seems to fit so well. My favorite song on the album is "Eight," about all the ways we love our family during Chanukah. Watch the video below:
Would you like to win a copy of The Acoustic Jewish Holiday Collection for your child? We're giving away three copies of this CD just in time for Chanukah! Entering this giveaway is easy. Simply use the widget below to enter. We'll be accepting entries until November 18th, 2013. Good luck!
Related Posts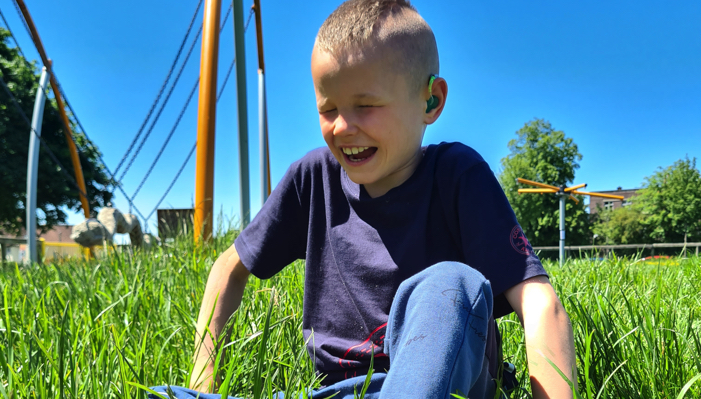 Giveaways
Find out how one mother turned her grief and search for support into a best selling book and an online community.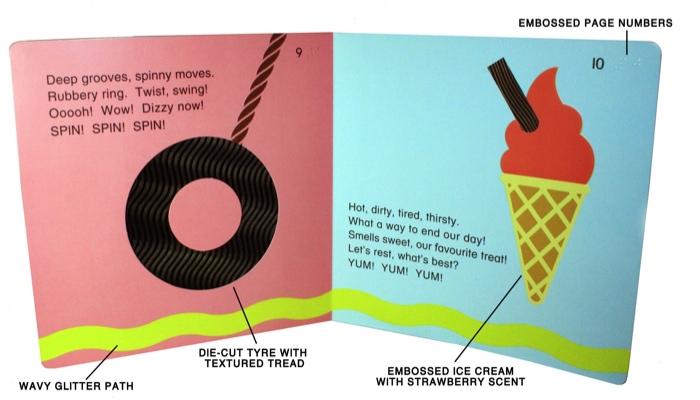 Giveaways
Enter to win the touch-and-feel book Off to the Park! This book was designed specifically for children who are blind or have low vision. Contest ends March 2nd 2016.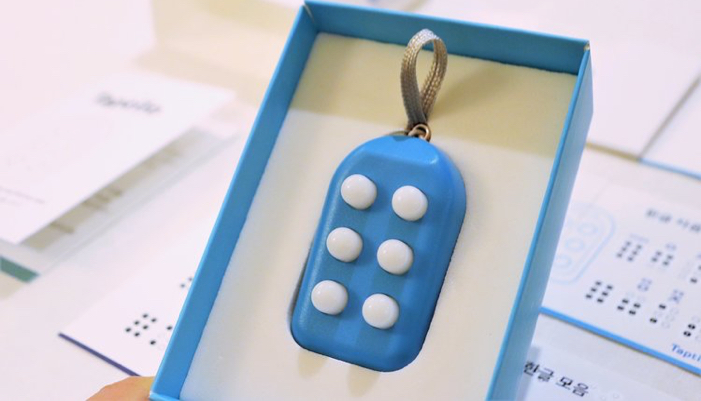 Giveaways
Enter to win a braille starter kit. Each kit comes with one braille block keychain and a set of braille learning materials in both print and braille.