Hanukkah Board Book Giveaway!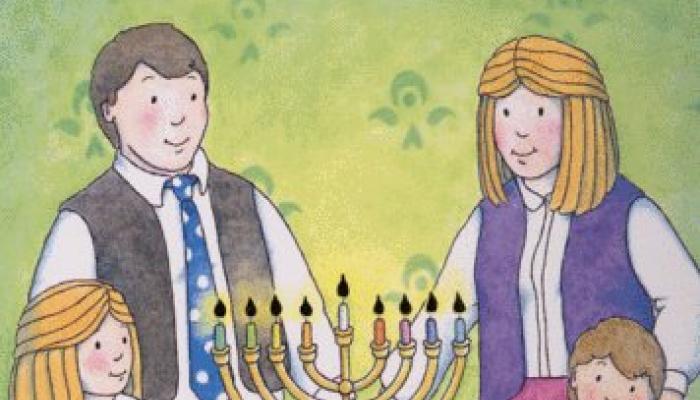 This giveaway is now closed and the winner has been contacted. Congratulations to the winner and thank you to everyone who entered!
Holiday board books are such a fun tradition. You can bring out old books every year and even when your kids are older (and not so into board books anymore), they can still remember their favorite books and re-read them during Hanukkah.
Seedlings has a wonderful collection of print/braille board books for preschoolers and kindergartners. This year we're giving away a copy of Hanukkah Lights, Hanukkah Nights!
This sweet book starts with bright metallic letters on the cover that can catch your child's attention when they reflect the light. You can also feel the candles on the menorah on the cover of the book!
In the story, a boy's extended family comes to visit for the holiday. He counts through the nights of Hanukkah and each night the family celebrates the festival of lights.
On the fourth night, for example, "The nieces spin their four-sided dreidels." If your child has enough vision to see the picture you can have them help you count the nieces… there are four of them!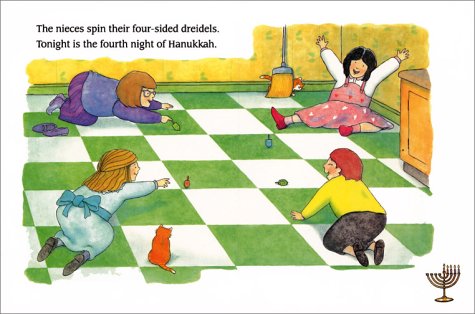 Would you like to win a copy of Hanukkah Lights, Hanukkah Nights for your child? Entering this giveaway is easy. Simply use the widget below to enter. We'll be accepting entries until November 18th, 2013. Good luck!
Related Posts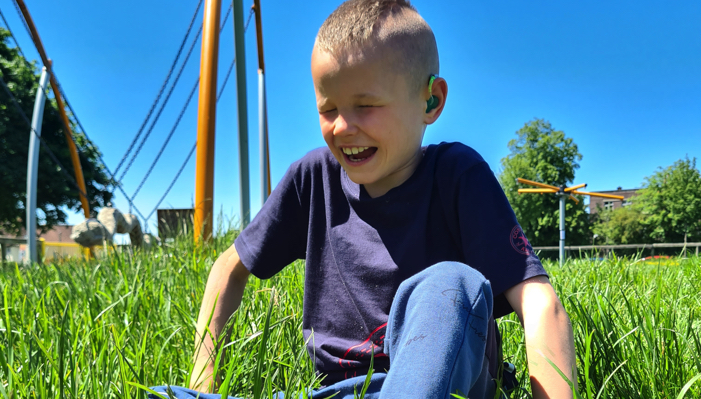 Giveaways
Find out how one mother turned her grief and search for support into a best selling book and an online community.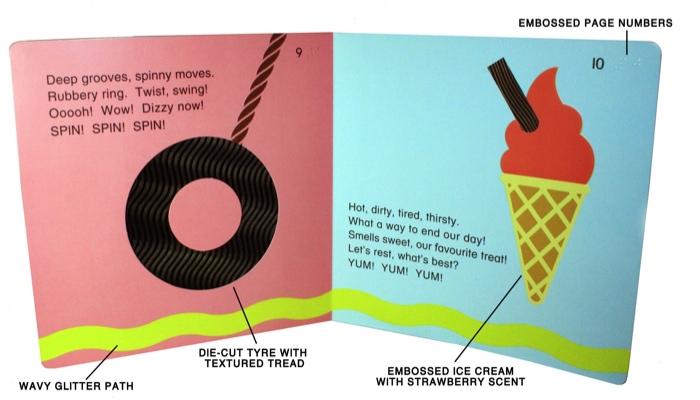 Giveaways
Enter to win the touch-and-feel book Off to the Park! This book was designed specifically for children who are blind or have low vision. Contest ends March 2nd 2016.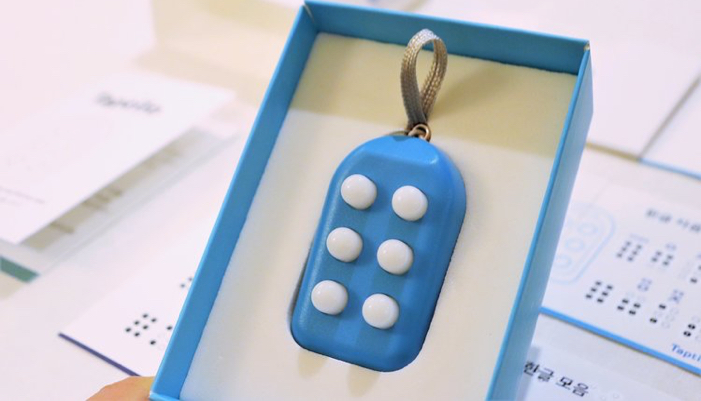 Giveaways
Enter to win a braille starter kit. Each kit comes with one braille block keychain and a set of braille learning materials in both print and braille.