Brailled Rummikub Giveaway!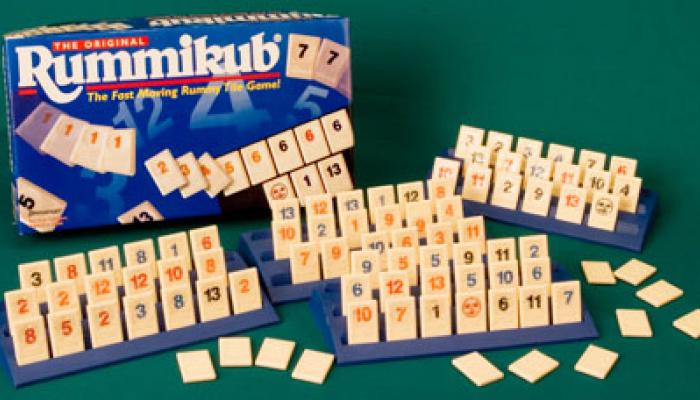 This giveaway is now closed and the winner has been contacted. Congratulations to the winner and thank you to everyone who entered!
I loved Rummikub when I was a kid and it's a fairly accessible game if you think about it.
Rummikub is similar to the old fashioned Rummy card game but played with plastic tiles instead of cards. The object is to combine your tiles in runs (consecutive numbers in the same color) or sets (groups of the same number).
The tiles have bold colored numbers that are recessed into the plastic so they are easy to discriminate tactually. That's great! And in this version Perkins Products has also added braille to each tile so kids can work on their braille skills at the same time. That's even better!
Would you like to win a Rummikub set for your child? Entering this giveaway is easy. Simply use the widget below to enter. We'll be accepting entries until November 18th, 2013. Good luck!
Related Posts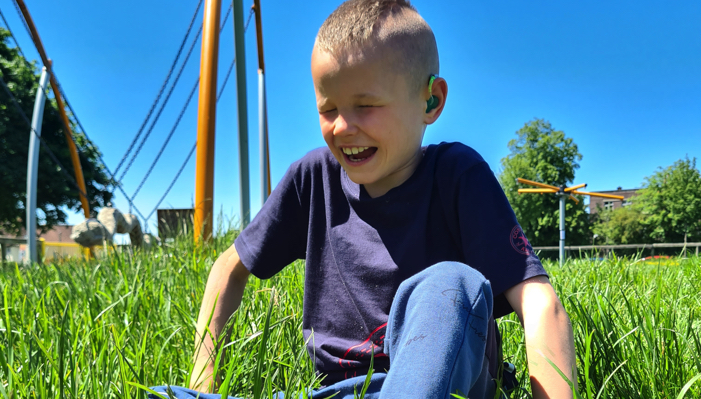 Giveaways
Find out how one mother turned her grief and search for support into a best selling book and an online community.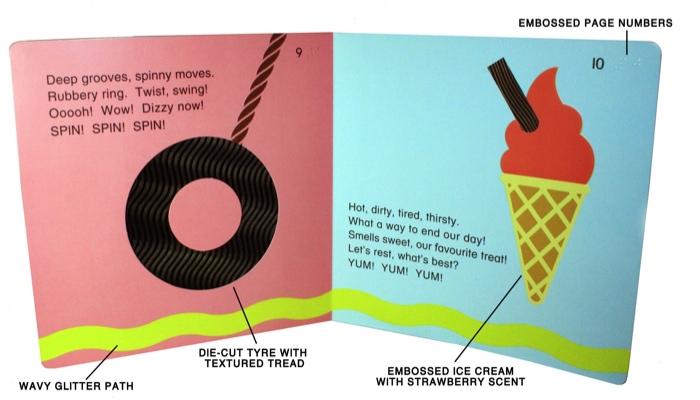 Giveaways
Enter to win the touch-and-feel book Off to the Park! This book was designed specifically for children who are blind or have low vision. Contest ends March 2nd 2016.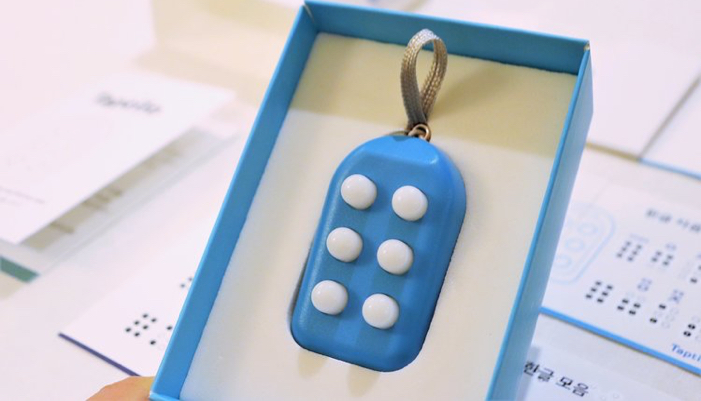 Giveaways
Enter to win a braille starter kit. Each kit comes with one braille block keychain and a set of braille learning materials in both print and braille.