Jammin' with Jew Giveaway!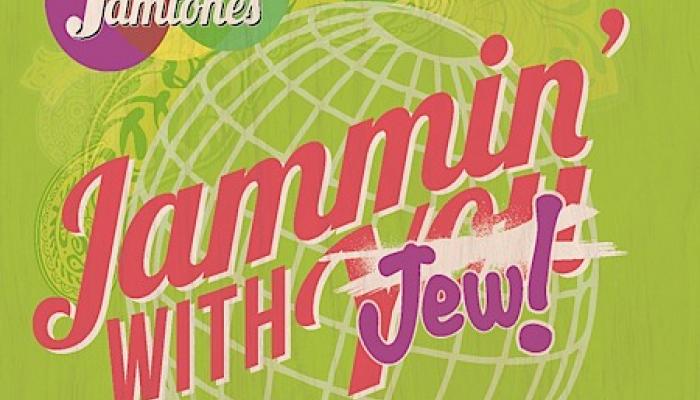 This post may contain affiliate links; please see our terms of use for details.
This giveaway is now closed and the winner has been contacted. Congratulations to the winner and thank you to everyone who entered!
Living in Boston has a lot of perks, but one of our favorites is access to all of the talented local children's musicians! We're out almost every weekend to see someone in concert, whether it's a solo act at our town's library or a full band experience at a big theater. There's always something happening!
One of our favorite finds is Josh and the Jamtones. Josh is the director of Jammin' with You, a unique take on in-home music instruction for kids in Massachusetts, so we knew he'd understand kids and music, but instead of creating a typical little kid band singing about ladybugs and teddy bears, Josh and his crew went for all out energy and fun… you know, the sort of stuff that really gets kids moving and singing!
Oh wait, maybe I should take that back. Their newest album is about bears, but not the little cuddly ones.
Anyway, back to my point: These guys rock! Their sound is very punk, kind of pop and quite a bit of ska and reggae to get the kids bouncing. For their album Jammin' with Jew they took this energetic eclectic sound and applied it to songs about Jewish traditions and holidays.
What? You think that might not work? You've got to be kidding! Hebrew punk is awesome!
Want an example of how this turns out when singing about Channukah? Watch the video below:
Would you like to win a copy of Jammin' with Jew for your child? We're giving away three copies of this CD just in time for Channukah! Entering this giveaway is easy. Simply use the widget below to enter. We'll be accepting entries until November 18th, 2013. Good luck!
Related Posts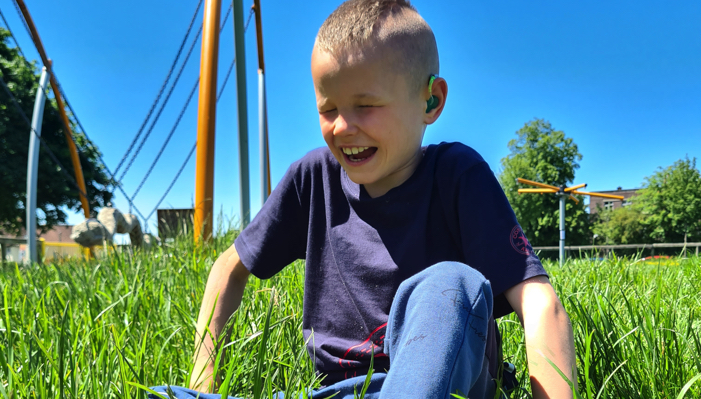 Giveaways
Find out how one mother turned her grief and search for support into a best selling book and an online community.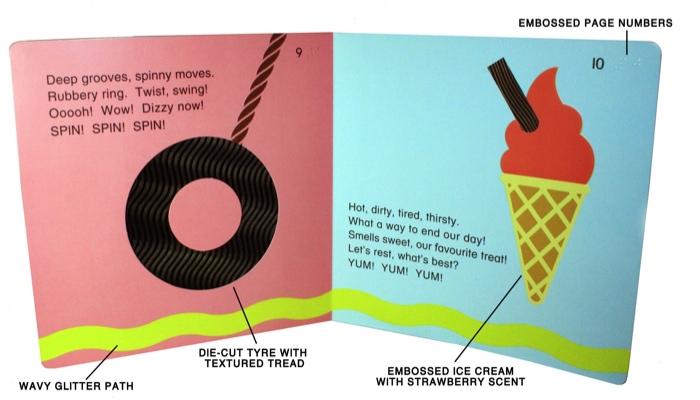 Giveaways
Enter to win the touch-and-feel book Off to the Park! This book was designed specifically for children who are blind or have low vision. Contest ends March 2nd 2016.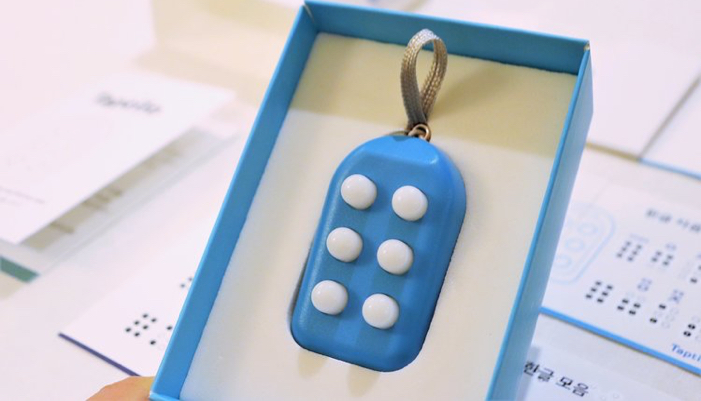 Giveaways
Enter to win a braille starter kit. Each kit comes with one braille block keychain and a set of braille learning materials in both print and braille.