Ask the TVI about Anophthalmia and Microphthalmia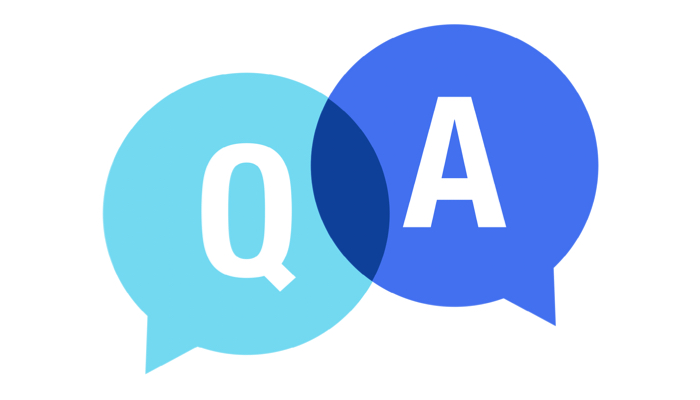 This post may contain affiliate links; please see our terms of use for details.
By Lisa LaDue, TVI
Q: My son with monocular vision and right microphthalmia would like to start soccer in the spring. Are wearing his Plano glasses during practices and games enough protection or does he need sports goggles? If you recommend sports goggles, what are some good brands for a four-year-old child? I have looked into Rec Specs but they don't come in a size small enough to fit him. Thanks!
A: Rec Specs are made to help guard against eye injury. I highly recommend them for anyone playing soccer whether they have a visual impairment or not. Rec Specs have polycarbonate lens material for greater impact resistance. The lenses come in both prescription and non-prescription material. For individuals who are sensitive to light or have photophobia there's the option of having the lenses tinted for an additional cost. They can be purchased at LensCrafters ranging between $99.00 and $139.00. According to LensCrafters, the actual plastic frame is approximately four inches in length, which is the part that fits across a persons face (temple to temple) with an adjustable split head strap to fit any sized head.
Another option may be to buy ophthalmic swim goggles and take them to LensCrafters or any other eyeglass manufacturer and have them put in polycarbonate prescription or non-prescription lenses. When I did a Google search for "ophthalmic swim goggles," a lot of websites appeared.
Q: My son is six years old with bilateral anophthalmia and septo-optic dysplasia (his developmental delays include walking and talking and probably cognitive; he is on growth hormone and thyroid medicine, has low muscle tone and is sometimes a little floppy.) He has some sensory issues and tactile defensiveness. He eats pureed foods, but he can use a spoon by himself and drinks from a sippy cup. He is not toilet trained yet, though we're working on it. He just started walking on his own recently, he doesn't yet produce much "understandable" language though he does try to talk and will try to say anything you ask him to. He loves music, plays the piano, sings, and knows a lot of rhythms to music and learns really well through music. He can follow instructions and seems to understand most of what we say or ask of him. He is definitely not at an average six-year old level. He is the youngest of five boys, four still at home. His closest brother is six years older.
He was in a birth to three program for three years and school district SPED preschool program for three years. He is now in kindergarten placed in a life skills class and gets no academics, no time around "typical" kids, and no music. He gets 20-30 minutes per week each in OT, PT, and Speech, and 90 minutes with a TVI/O&M.
I'm wondering if there are any tests out there to determine the cognitive abilities for a blind child with SOD? Or is seeing a developmental specialist the better way to go? Also, what are some key things I should be doing or teaching him at home?
A: Developmental assessment tools are typically used to assess children's skills across developmental domains (i.e. Cognitive, Language, Social, Vision, Compensatory, Self-Help, Fine Motor, and Gross Motor) to determine eligibility for services or to determine children's current level of functioning.
Some of these assessment tools include:
The Callier-Azusa Scale "H" by Stillman (1984) which is designed to assess communication
The Callier-Azusa Scale "G" by Stillman (1978) for children with deaf blindness or severe/profound disabilities who are functioning between birth and six years of age
Growing up: A Developmental Curriculum by Croft and Robinson (1984) is an assessment tool and curriculum guide that looks at skills in children from birth to six years of age
The Oregon Project for Visually Impaired and Blind Preschool Children by Anderson et al. (1991) is a comprehensive assessment and curriculum designed for children birth to six years of age
INSITE: Assessment of Developmental Skills for Young Multihandicapped Sensory Impaired Children to provide a comprehensive assessment for young children with multiple disabilities and sensory impairments (the long version for birth through six years)
The Battelle Developmental Inventory by Newborg (2004) is a norm-based standardized developmental assessment for children birth to eight years of age
These are some of the more popular ones that we use with our children but there are also other assessment tools.
As for teaching him at home, since he is working on his language skills, reading is an excellent way to increase literacy skills. For example, the classic Mother Goose book is fun to read because you can recite or sing the rhymes. Many of the rhymes include gestures and movement, which make it more captivating for children.
Some other strategies to promote learning in the home include using simple puzzles, puppets, painting, musical instruments, and coloring, making up songs, playing with blocks, and water play.
Another fun activity is to take a walk in the park and collect items that you would typically find in a park (leaf, stone, grass, pine cone, stick, and a fallen branch from a tree, for example) then back at home make an experience book. These are done by glueing each item on a page of a blank art book or staple a small baggie on each page and place the object in it. Next, using your son's words, write on each page, his experience and thoughts related to that particular item. Experience books are personal and special because they describe the child's interests. In addition, experience books encourage children to use all their senses. Furthermore, they promote concept development and involve children in the whole process from the beginning to the end.
If you have a question you'd like answered, please leave a comment below.
Related Posts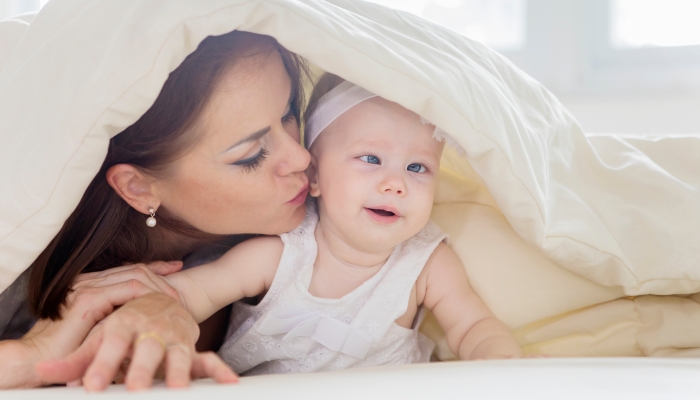 Eye Conditions and Syndromes, Visual Impairment
Retinopathy of prematurity is common in babies born before 33 weeks. Early intervention can help prevent blindness in babies with this condition.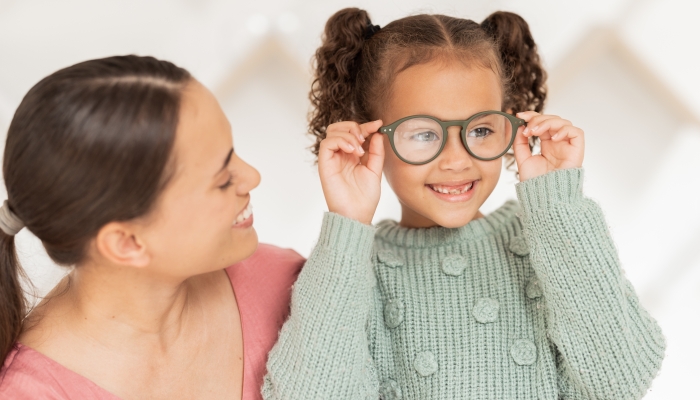 Eye Conditions and Syndromes, Visual Impairment
If you have a child with retinitis pigmentosa (RP), family members, therapists, and eye specialists can help you manage the stress that comes with vision loss.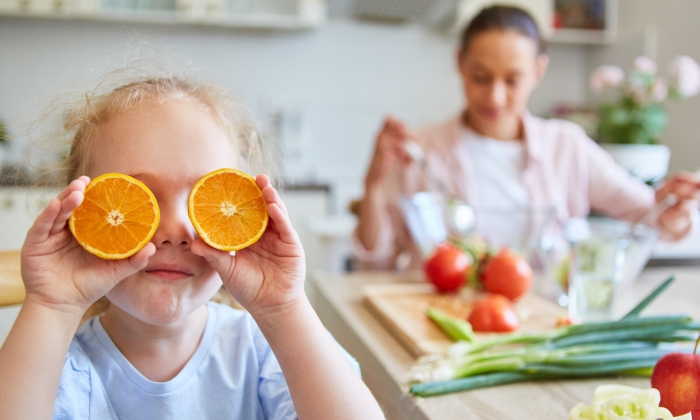 Eye Conditions and Syndromes, Health & Nutrition
Eye health nutrition is something all parents should know about. It's a way to protect your child's vision by ensuring they eat foods that promote eye health.