Christmas Music Giveaway!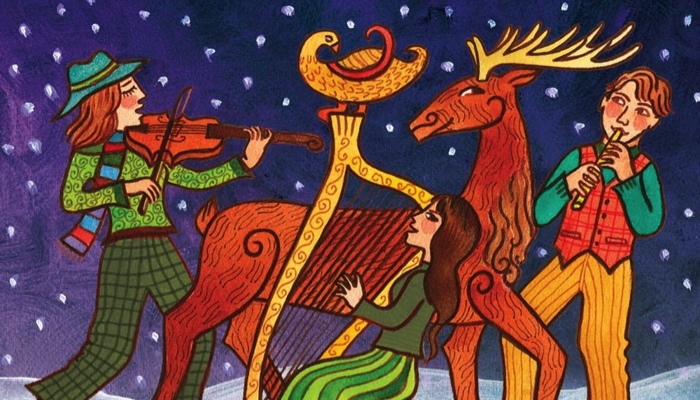 This post may contain affiliate links; please see our terms of use for details.
This giveaway is now closed and the winners have been contacted. Congratulations to Sharon, Andee & Suzanne and thank you to everyone who entered!
Do you love holiday music and Christmas carols as much as I do? Do you sing along to all the classics and play them non-stop at home?
Then this collection of children's Christmas music would be perfect for you and your family! I've collected my three favorite children's holiday CDs and bundled them together. What a great Christmas gift for someone on your list!
Make Christmas special with these three Christmas CDs:
Putumayo Celtic Christmas: We received this CD in October when it was first released and we started listening to it right away. Sure, the holidays were still a ways off, but it was just too beautiful to put away for a few weeks! Putumayo Kids is one of the best at putting together compilations and their Celtic series is just wonderful. Celtic Christmas is certainly no exception. Soft and lilting, the album offers both traditional songs with lyrics, like Here We Come A-Wassailing, as well as amazing instrumentals, my favorite being God Rest Ye Merry Gentlemen. Some of these songs are so mellow that this CD would probably work just as well as lullabies.

It's Santa Claus: Have you heard of Ben Rudnick & Friends? They're a super energetic and super talented bunch of guys from New England that play American Roots style music for kids and families. We love them! They're always great at getting kids dancing and shaking, even with their Christmas music. On It's Santa Claus they play some of your favorite classics, like Let it Snow and Frosty the Snowman, as well as their original title song, It's Santa Claus. Unlike Celtic Christmas, this CD isn't going to be putting anyone to sleep!

Christmas Time is Coming: Phil Cooke is another upbeat and energetic children's musician, but he hails from Australia. Of course this means that by the time Santa Claus makes it to Phil's neighborhood in December he's ready to surf and get a tan (it's summer that time of year, you know). Phil sings about Santa's surfing, but also throws in some tunes about The Christmas Alphabet and The Christmas Bop. Phil's style is very rock and roll and lots of fun!
Would you like to win this collection of three fantastic Christmas CDs? Entering this giveaway is easy. Simply send me an email letting me know that you want to enter this contest or leave a comment below. I'll be accepting entries until December 12th at midnight.

Rules for the Christmas Music Giveaway:
One entry per person. There will be three winners for this giveaway. Each winner will receive one copy of each of the three CDs. CDs can only be mailed in the US and Canada at this time.
Would you like to earn one extra entry? You can do one of the following…
Let your friends know about the contest on Facebook or Twitter;
Or post about this contest on your own blog or website.
Be sure to send me an email to let me know what you did for your extra entry.
This contest will end December 12th at midnight. The winner will be contacted on December 13th.
Good luck!
Related Posts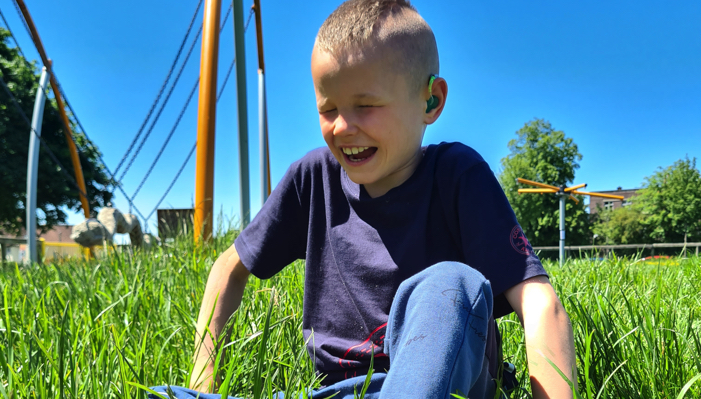 Giveaways
Find out how one mother turned her grief and search for support into a best selling book and an online community.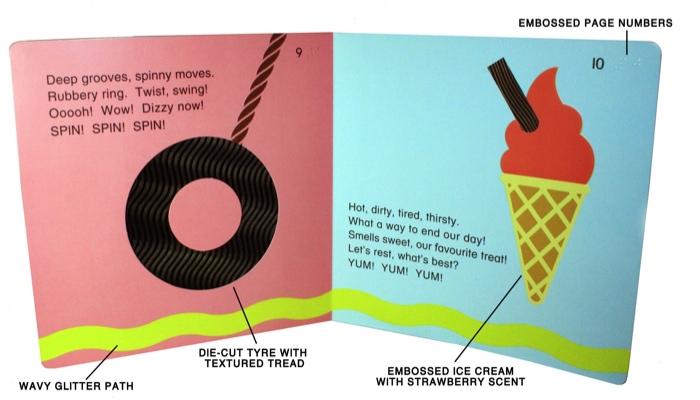 Giveaways
Enter to win the touch-and-feel book Off to the Park! This book was designed specifically for children who are blind or have low vision. Contest ends March 2nd 2016.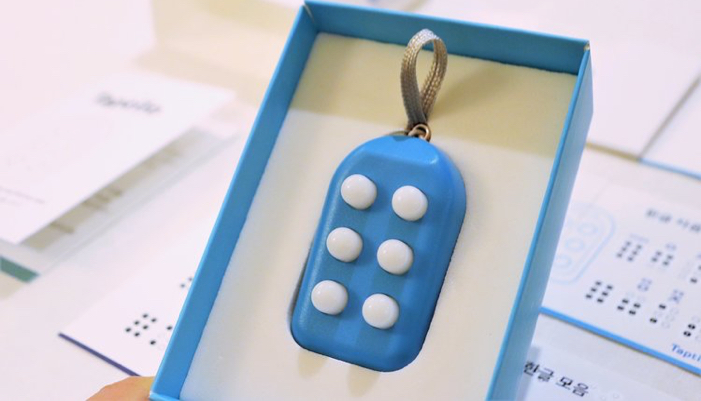 Giveaways
Enter to win a braille starter kit. Each kit comes with one braille block keychain and a set of braille learning materials in both print and braille.