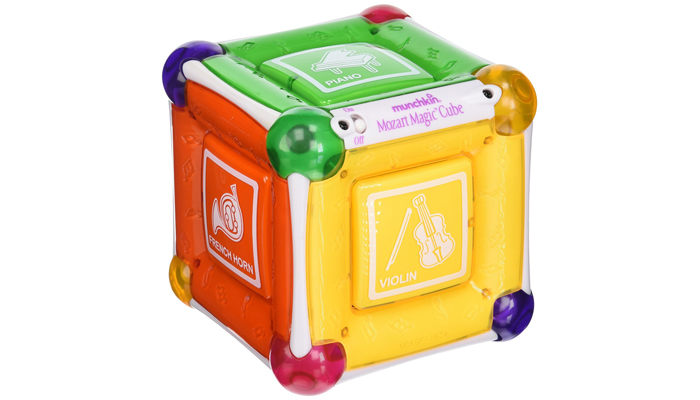 This post may contain affiliate links; please see our terms of use for details.
This giveaway is now closed and the winner has been contacted. Congratulations to Lynne and thank you to everyone who entered!
I would like to share with you one of our absolutely all-time favorite toys: The Munchkin Mozart Magic Cube.
Yes, that's a long name for such a little toy!
The Magic Cube is really an amazingly simple toy. Each side of the cube represents an instrument in an orchestra: a flute, a piano, a french horn, a harp, or a violin. Press the top button (with a picture of the full orchestra) to get the song playing (a classical piece by Mozart). Press the flute and suddenly the flute stops playing… press the piano and the piano is silenced. Pressing the instruments a second time will get them to come back on.
Suddenly you're the maestro! You tell the violin to stop or start. You can replay the whole song with just the piano or in any combination you like (my favorite is flute and french horn). Your child will hear exactly how the different instruments work together to form a whole song. They'll also learn what each instrument sounds like.
Each side of the block also lights up as it plays, so it's a lot of fun to play with in a dark room. The Magic Cube plays eight different songs in all. It's fun and easy to bring with you (with no removable parts) so it makes a great travel toy. And trust me when I tell you the sounds are soothing, not grating, unlike so many other children's toys!
Would you like to win a free Munchkin Mozart Magic Cube? Entering this giveaway is easy. Simply send me an email letting me know that you want to enter this contest or leave a comment below. I'll be accepting entries until December 12th at midnight.

Rules for the Magic Cube Giveaway:
One entry per person. There will be one winner for this giveaway. The Magic Cube can only be mailed in the US and Canada at this time.
Would you like to earn one extra entry? You can do one of the following…
Let your friends know about the contest on Facebook or Twitter;
Or post about this contest on your own blog or website.
Be sure to send me an email to let me know what you did for your extra entry.
This contest will end December 12th at midnight. The winner will be contacted on December 13th.
Good luck!
Related Posts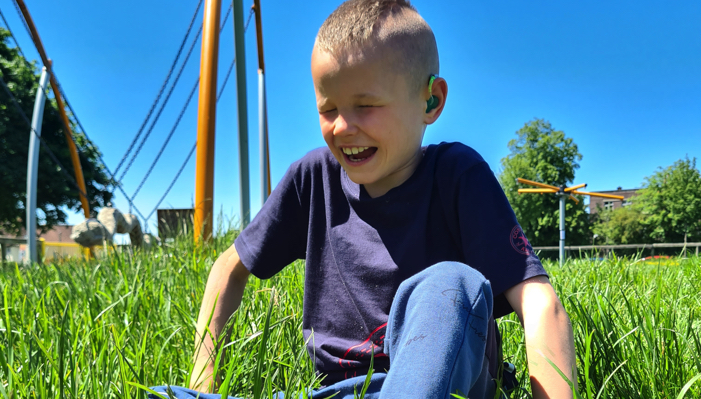 Giveaways
Find out how one mother turned her grief and search for support into a best selling book and an online community.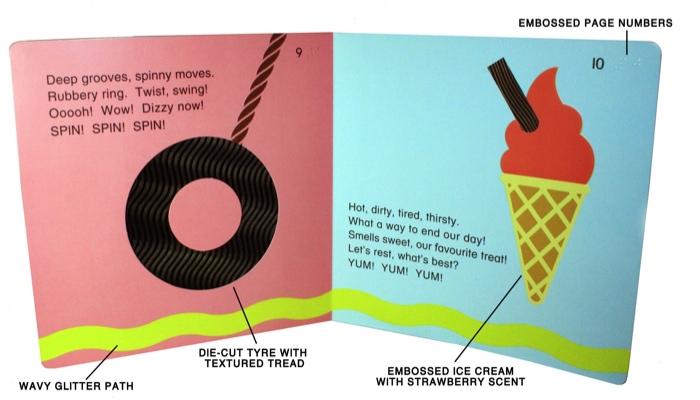 Giveaways
Enter to win the touch-and-feel book Off to the Park! This book was designed specifically for children who are blind or have low vision. Contest ends March 2nd 2016.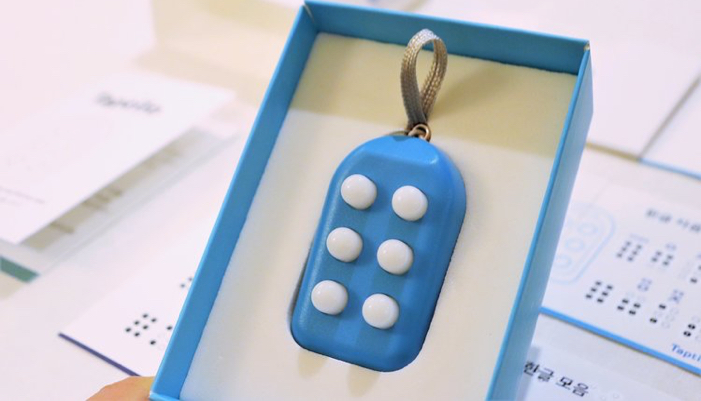 Giveaways
Enter to win a braille starter kit. Each kit comes with one braille block keychain and a set of braille learning materials in both print and braille.