Custom Embroidered T-Shirt Giveaway!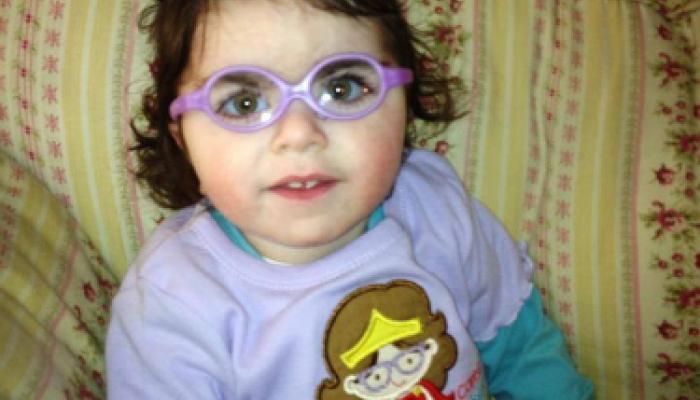 This giveaway is now closed and the winner has been contacted. Thank you to everyone for entering!
Lacey entered her daughter's photo in our Facebook Cover Photo Contest and I couldn't help but notice the awesome t-shirt she was wearing in the pic. It says, "My Super Powers are Cortical Visual Impairment & Hydrocephalus."
Talk about raising awareness and letting your child's unique personality shine through! Don't you just love it?
So I contacted the creator of this awesome t-shirt, Jodi Ahlquist (aka The Stitch Wench), to find out more about what she does.
Jodi creates spectacular shirts made-to-order and custom embroidered with just about any message or image you can think of. She works wonders!
And she agreed to make a shirt for one lucky WonderBaby.org reader!
So, if you could get the Stitch Wench to make your child a t-shirt, what would it say? Would you go for a nice Easter shirt, or maybe something Disney themed… or maybe you'd also like something displaying your child's super powers? It's all up to you!
Visit TheStitchWench.com to see more of her designs, or check out the photos posted to her Facebook page (and give her page a like while you're there).
Do you want a chance to get your own custom-made t-shirt? Entering this giveaway is easy! Simply use the widget below to enter. We'll be accepting entries until May 8th, 2014 and the winner will be contacted on May 9th. Good luck!
Related Posts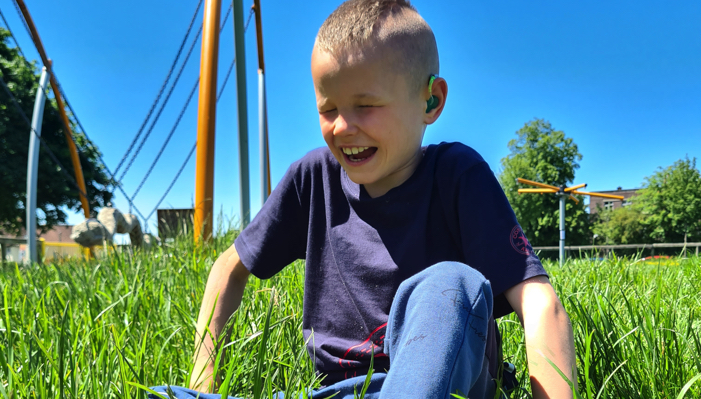 Giveaways
Find out how one mother turned her grief and search for support into a best selling book and an online community.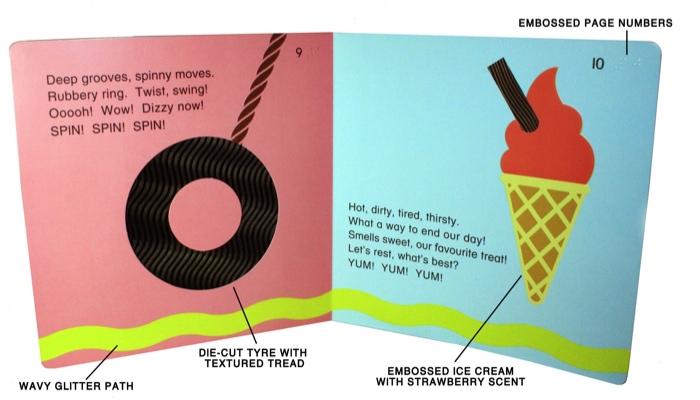 Giveaways
Enter to win the touch-and-feel book Off to the Park! This book was designed specifically for children who are blind or have low vision. Contest ends March 2nd 2016.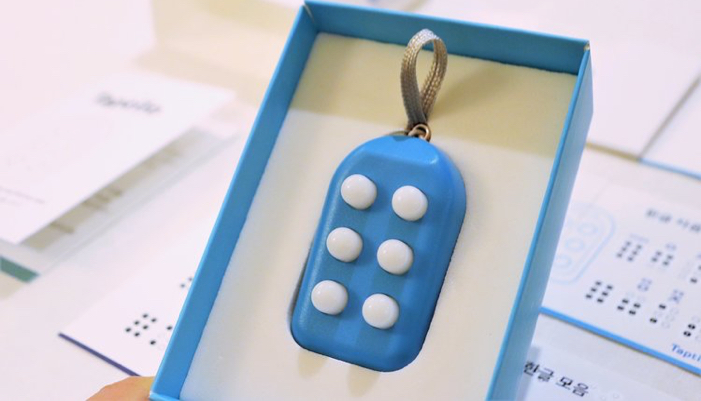 Giveaways
Enter to win a braille starter kit. Each kit comes with one braille block keychain and a set of braille learning materials in both print and braille.