Friendship Music Giveaway!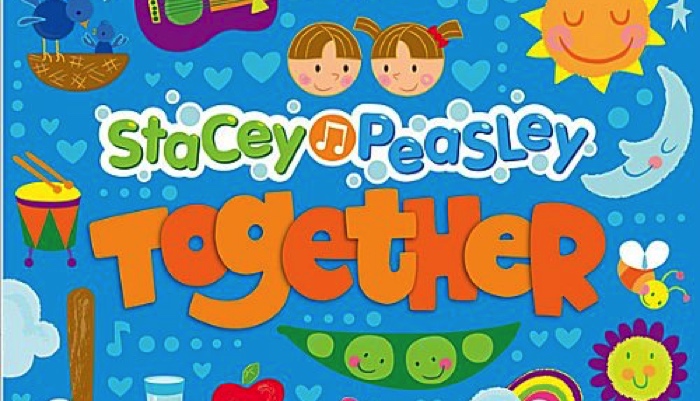 This post may contain affiliate links; please see our terms of use for details.
This giveaway is now closed and the winner has been contacted. Congratulations to Swatara, Barbara, and Laurie and thank you to everyone who entered!
Learning to play well with other kids is a tough skill for any child. Throw a vision impairment in the mix and it can be really frustrating.
What's one thing that can help break down barriers and get kids together? Music, of course!
We're big believers in the universal nature of music. Everyone loves a good tune and songs about playing together can encourage social skills, too.
This month we're featuring two of our favorite artists and their new CDs about play time and get togethers….
Stacey Peasley's Together
Stacey Peasley is an emerging children's musician, a good friend, and a wonderful mom. Her debut kids' album is titled Together and all the songs are about playing and just being a kid. She sings from the heart and from the perspective of a mom, so her songs are full of love and sweetness, too.
Our favorite song on the CD is probably the title song, Together. The song starts out with upbeat horn flourishes and gets you ready to dance and hop along to the beat. The lyrics encourage kids to hold hands and dance together, play games together, and just be happy with each other. What a wonderful ice breaker!
Another great one is Dance Party. Yep, you can guess what this song asks you to do! Like Together, this song is upbeat and full of pep. It's a wonderful way to get kids to move and follow directions.
Charlie Hope's Let's Go Play!
Charlie Hope's first children's album, I'm Me!, was an instant hit with us and her follow up lullaby CD, World of Dreams, is simply beautiful. So of course we were excited to hear that she was working on another album for kids.
Charlie's newest CD, Let's Go Play, is a delightful compilation of both original and traditional songs for and about kids. Like Together, Let's Go Play follows the simple theme of playing and hanging out. One of our favorites is What I Like to Do where each child in the song sings about the type of things they like to do and they invite you (the listener) to join them. It's a sweet song that could be easily turned into a play date game.
Charlie's songs are playful and sweet and so much fun to listen to with friends. Best Friend is a nice song to listen to with that special friend, but so are The Wheels on the Bus, Ants Go Marching, and Robin in the Rain because these are songs we all know the words to.
Would you like to win a free copy of both Together and Let's Go Play for your family? This month we're celebrating friendship and giving both CDs away to three lucky families! Entering this giveaway is easy. Simply send me an email letting me know that you want to enter this contest. Be sure to include both your first and last name in the email. I'll be accepting entries until June 30th at midnight.
Rules for the CD Giveaway:
One entry per person. There will be three winners for this giveaway. Each winner will receive one copy of Together and one copy of Let's Go Play. CDs can only be mailed in the US and Canada at this time.
Would you like to earn one extra entry? You can…
Let your friends know about the contest on Facebook or Twitter;
Or post about this contest on your own blog or website.
Be sure to send me an email to let me know what you did for your extra entry.
This contest will end June 30th at midnight. The winner will be contacted on July 1st.
Good Luck!
Related Posts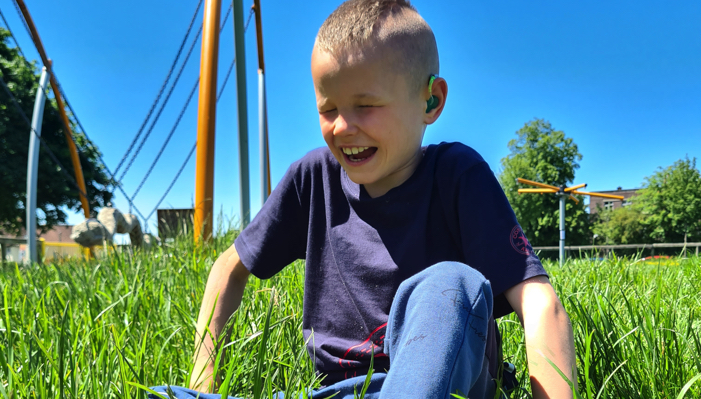 Giveaways
Find out how one mother turned her grief and search for support into a best selling book and an online community.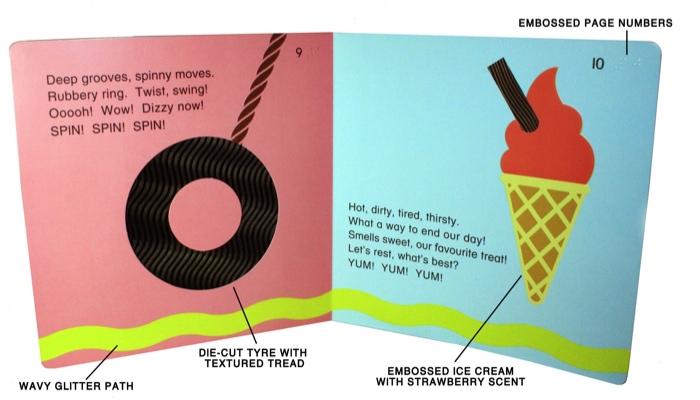 Giveaways
Enter to win the touch-and-feel book Off to the Park! This book was designed specifically for children who are blind or have low vision. Contest ends March 2nd 2016.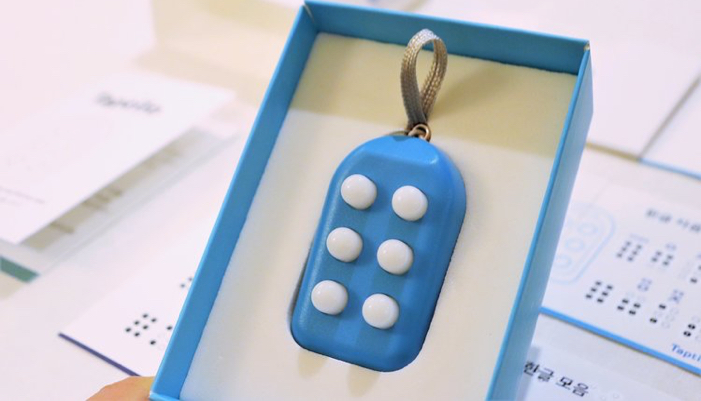 Giveaways
Enter to win a braille starter kit. Each kit comes with one braille block keychain and a set of braille learning materials in both print and braille.