Run, Play, Move Giveaway!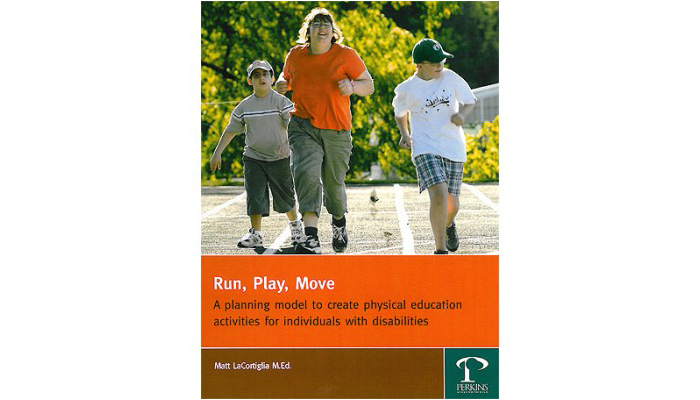 This post may contain affiliate links; please see our terms of use for details.
This giveaway is now closed and the winner has been contacted. Congratulations to Andrew and thank you to everyone who entered!
Does your child want to play football, soccer, or baseball but their school won't let them? Has your child ever been left out of team sports or a PE class because of his or her vision impairment?
Well, that's just uncalled for!
Sports and physical education are important for all kids and with just a few adaptations and some thoughtful practice, your child can get into any game!
Matt LaCortiglia's book, Run, Play, Move, explains how to adapt physical education programs and specific sports or games so that they are accessible to everyone.
Matt has developed the FAIER model, which stands for Foundation, Awareness, Implementation, Evaluation, and Refinement. He'll show you how to use this model to adapt any sport for any child.
This book is a great resource for schools and teachers, but also for parents looking for ways to make their child's school experience more inclusive. The book also comes with a companion DVD.
Would you like to win a free copy of Run, Play, Move and the companion DVD? Entering this giveaway is easy. Simply send me an email letting me know that you want to enter this contest. Be sure to include both your first and last name in the email. I'll be accepting entries until June 30th at midnight.
---
Rules for the book Giveaway:
One entry per person. There will be one winner for this giveaway. Books can only be mailed in the US and Canada at this time.
Would you like to earn one extra entry? You can…
Let your friends know about the contest on Facebook or Twitter;
Or post about this contest on your own blog or website.
Be sure to send me an email to let me know what you did for your extra entry.
This contest will end June 30th at midnight. The winner will be contacted on July 1st.
Good Luck!
Related Posts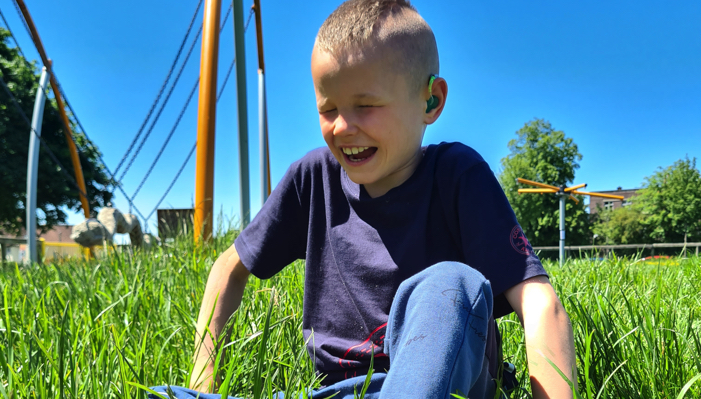 Giveaways
Find out how one mother turned her grief and search for support into a best selling book and an online community.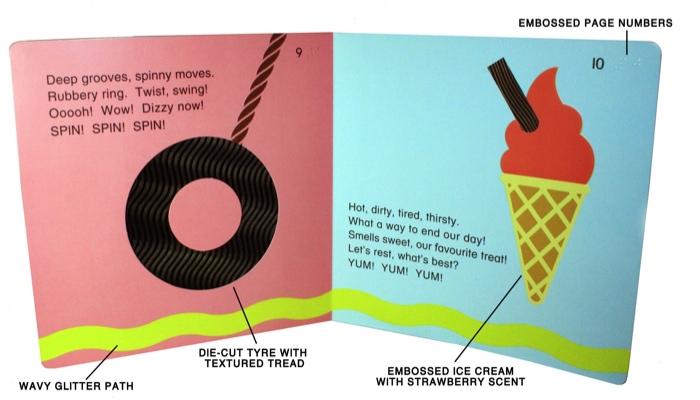 Giveaways
Enter to win the touch-and-feel book Off to the Park! This book was designed specifically for children who are blind or have low vision. Contest ends March 2nd 2016.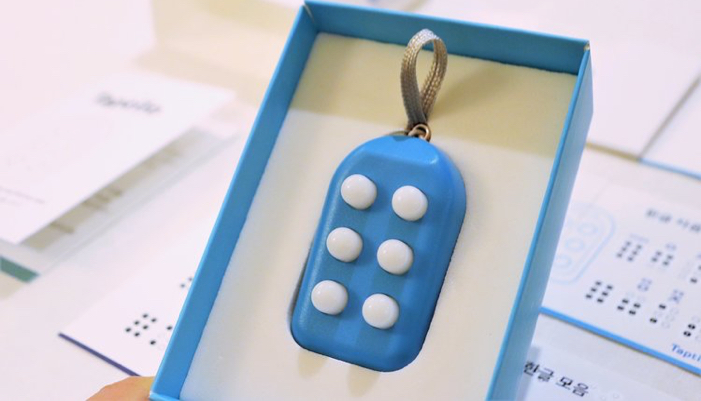 Giveaways
Enter to win a braille starter kit. Each kit comes with one braille block keychain and a set of braille learning materials in both print and braille.