This giveaway is now closed. Thank you to everyone for entering!
When we first got the new Stacey Peasley CD in the mail we had a bit of a drive ahead of us so I threw it in my bag and hopped in the car with Ivan. I started the CD right away and off we went.
After a round trip of traffic we'd listened to Lucky Day three times in a row… and we weren't ready to hit eject! It's just that kind of album.
By the second listen I was singing along and Ivan was anticipating his favorite parts (like when the kids chorus sings in Catching Joy).
By the third listen we both had our favorite songs picked out… I love Wrecking Machine, a song about a toddler who just happens to always find herself in the middle of a mess.
Ivan's favorite is Broken Record because the song stops and skips at the end (he loves that) plus there's a rap part by Mista Cookie Jar!
It's a fun and happy CD about being a kid and being a mom. It's full of love and real-life snapshots (like messy kids or summer play) and just makes you feel good to listen to.
Plus the electric guitar rocks!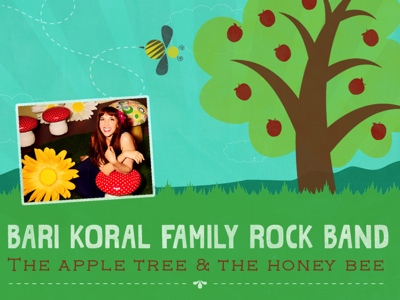 Another new favorite of ours is the new album from Bari Koral Family Rock Band, The Apple Tree & the Honey Bee.
We've always been big Bari fans – she just has such a happy sound to her voice that makes you smile! Plus her songs are perfect for singing along to because they tend to follow a simple theme (like apples or trucks or farm animals) with a repeating chorus that's easy to learn. This is perfect for kids who are working on communication skills and need some musical incentives!
Her Birthday song is a new birthday classic in the making ("Jump up and down with all your friends around what a happy happy day!") but Back to the Farm is the best. Animal sounds, a farmer and yippie aye ohs! How can could you possibly go wrong?
Would you like to win a copy of both new albums from Stacey and Bari? Entering this giveaway is easy! Simply use the widget below to enter. We'll be accepting entries until March 27th, 2014 and the winner will be contacted on March 28th. Good luck!
Related Posts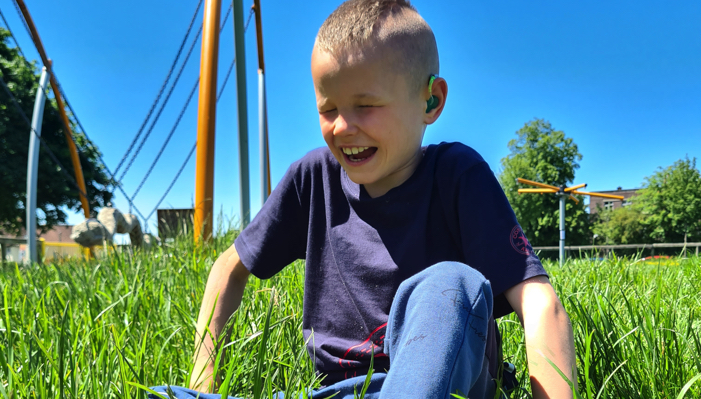 Giveaways
Find out how one mother turned her grief and search for support into a best selling book and an online community.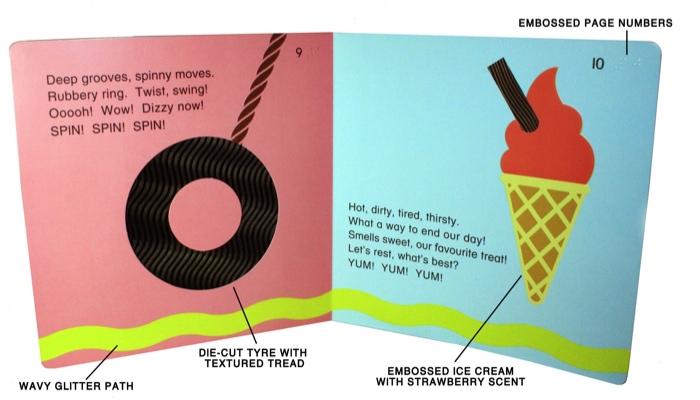 Giveaways
Enter to win the touch-and-feel book Off to the Park! This book was designed specifically for children who are blind or have low vision. Contest ends March 2nd 2016.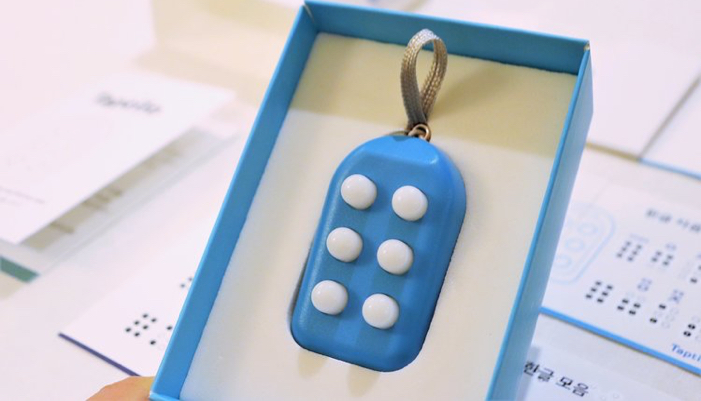 Giveaways
Enter to win a braille starter kit. Each kit comes with one braille block keychain and a set of braille learning materials in both print and braille.