100 Hungry Ants Giveaway!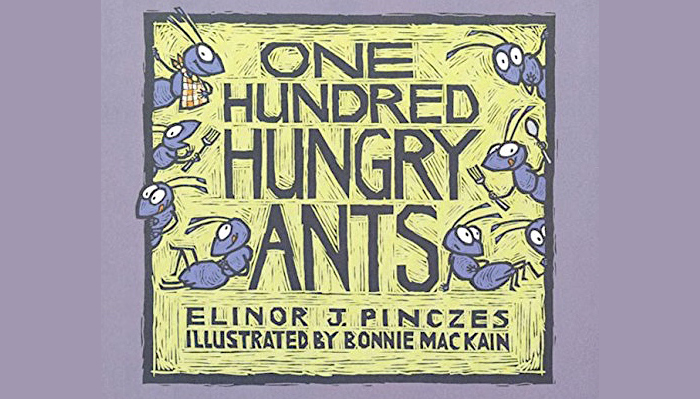 This post may contain affiliate links; please see our terms of use for details.
This giveaway is now closed and the winner has been contacted. Congratulations to the winner and thank you to everyone who entered!
National Braille Press has bundled together a cute counting children's book in print/braille along with a set of 100 snap cubes so your child can count along with the story! What a fun idea!
The book, One Hundred Hungry Ants, is a light and silly rhyming verse about an army of 100 ants walking to a picnic. They're trying to get there fast before all the food is gone! One little ant has an idea: Maybe if they walked in two rows of 50 they'd get there faster.
The story continues to divide the army into smaller and smaller rows that still add up to 100. It's a fun story that's written in a deceptively simple style, while it's also teaching some pretty significant math concepts at the same time!
Pair this with the snap cubes that come with the book and your child can create the two rows of 50 or four rows of 25 with real objects and see (or feel) how they compare. It's a great way to bring the learning to a tangible level for your child!
Would you like to win a print copy of One Hundred Hungry Ants with snap cubes? Entering this giveaway is easy. Simply use the widget below to enter. We'll be accepting entries until September 12th, 2013. Good luck!
Related Posts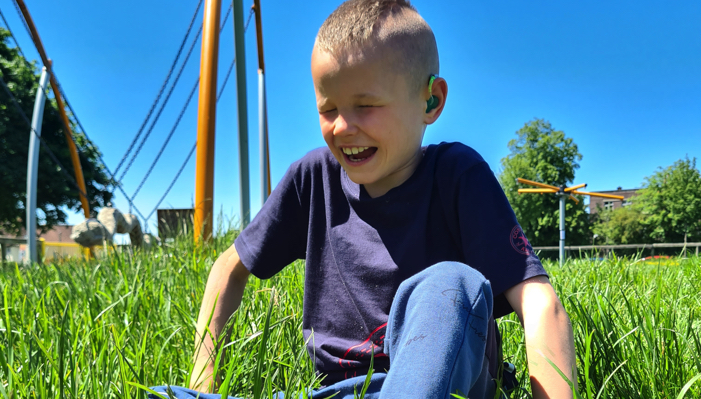 Giveaways
Find out how one mother turned her grief and search for support into a best selling book and an online community.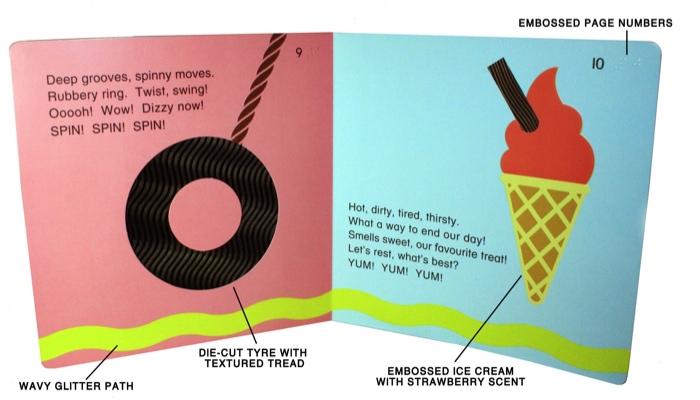 Giveaways
Enter to win the touch-and-feel book Off to the Park! This book was designed specifically for children who are blind or have low vision. Contest ends March 2nd 2016.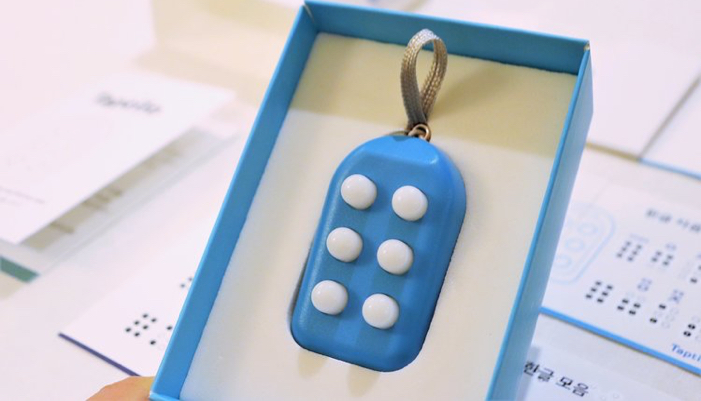 Giveaways
Enter to win a braille starter kit. Each kit comes with one braille block keychain and a set of braille learning materials in both print and braille.