Love Me for Who I Am Giveaway!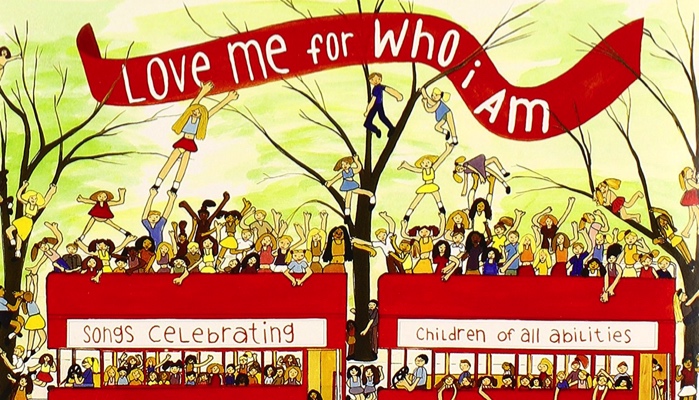 This post may contain affiliate links; please see our terms of use for details.
This giveaway is now closed and the winner has been contacted. Congratulations to Marie, Dongmei, and Lesley and thank you to everyone who entered!
Brady Rymer has been performing for kids for years, but his new album takes his music to a new level.
Music is universal, we all know that. And music is accessible to just about everyone. But when you hear a song that was written especially for you it can have a profound effect. Brady's newest CD, Love Me for Who I Am, is dedicated to "children of all abilities" and celebrates the little things that make your child unique.
These aren't songs full of platitudes and good wishes. No, these are songs about kids with disabilities and how much they love life. If I could only say one thing about Brady it'd be…
Brady Gets It!
Got a kid who hates shoes, or clothes for that matter? You'll love Who Wants to Wear Shoes? Or what about a child who has trouble with transitions? Then you'll get I Don't Like Change. Is your child comforted by deep pressure? Mine is and I totally understand Squish Me Squeeze Me.
Watch the video for the title song Love Me for Who I Am and you'll see what I mean. These songs were written for you and your family… and they're really, really good, too!
Do you want a copy of Love Me for Who I Am for your child? In celebration of WonderBaby's new partnership with the Perkins School for the Blind, we're giving one CD away to three lucky families! Entering this giveaway is easy. Simply send me an email letting me know that you want to enter this contest. I'll be accepting entries until May 30th at midnight.
---
Rules for the CD Giveaway:
One entry per person. There will be three winners for this giveaway. Each winner will receive one CD. CDs can only be mailed in the US at this time.
Would you like to earn one extra entry? You can…
Let your friends know about the contest on Twitter, Facebook, or MySpace;
Post about this contest on your own blog or website;
Add WonderBaby to your Blog Roll;
or email five of your friends and tell them about this contest.
Be sure to send me an email to let me know what you did for your extra entry.
This contest will end May 30th at midnight. The winner will be contacted on May 31st.
Good Luck!
Related Posts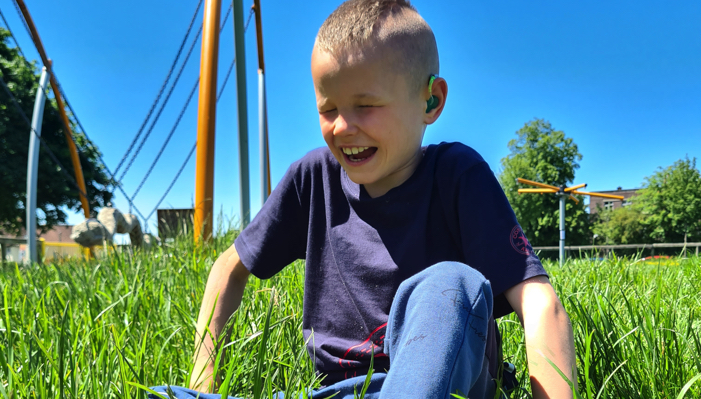 Giveaways
Find out how one mother turned her grief and search for support into a best selling book and an online community.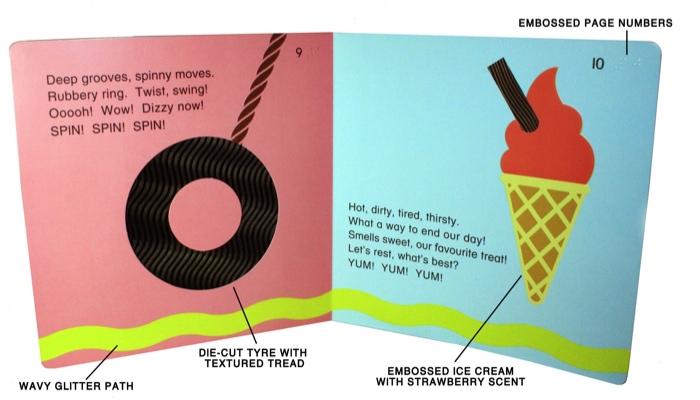 Giveaways
Enter to win the touch-and-feel book Off to the Park! This book was designed specifically for children who are blind or have low vision. Contest ends March 2nd 2016.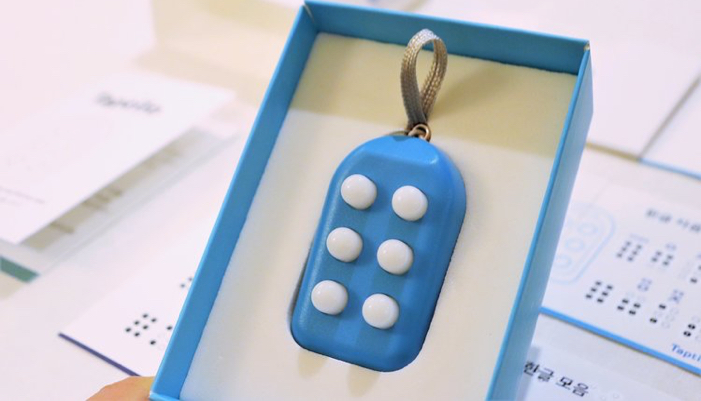 Giveaways
Enter to win a braille starter kit. Each kit comes with one braille block keychain and a set of braille learning materials in both print and braille.