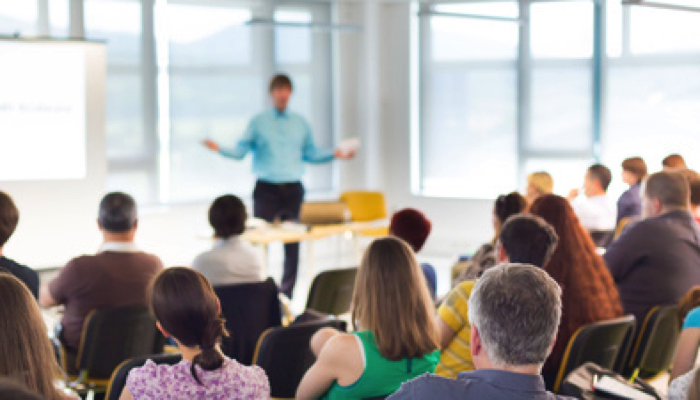 Spark Therapeutics and the Snow Companies, a healthcare communications company, are currently working together to identify people living with and/or actively caring for someone living with an RPE65-mediated inherited retinal disease who may be interested in sharing their opinions and experiences at a Patient Advisory Board.
This series of Advisory Boards will be with members of the community living with an RPE65 genetic mutation. Spark is recruiting patients (and their caregivers) who meet the criteria below to participate in these Patient Advisory Boards. Eligible individuals will participate in a one-day Advisory Board which allows people with an RPE65-mediated inherited retinal disease to contribute feedback to Spark Therapeutics' existing materials and programs, as well as patient services programs in development. This is a great opportunity for advocates!
They are seeking individuals who:
Are 18 years or older
Diagnosed with or are actively caring for someone diagnosed with an RPE65-mediated inherited retinal disease
have not had previous treatment with gene therapy
Live in the United States
Are willing and able to travel
Are willing to share their opinions and experiences
If you know anyone who fits these criteria and may be interested, they would love to hear from you. To maintain confidentiality and privacy, individuals are asked to self-nominate for this opportunity by contacting the Snow Companies at 1-844-706-5725.