Tactile Dominoes Giveaway!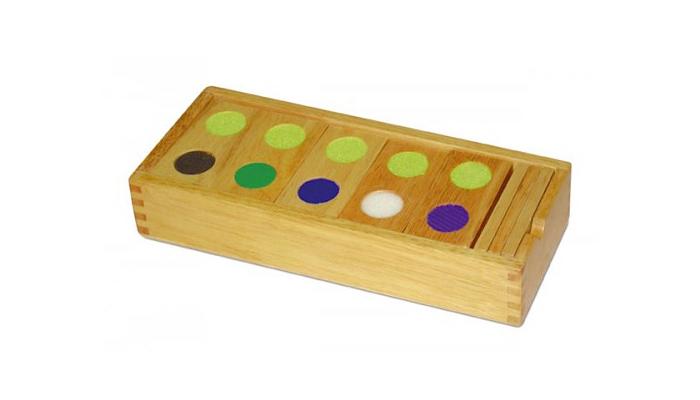 This giveaway is now closed and the winner has been contacted. Congratulations to the winner and thank you to everyone who entered!
Here's a question I hear a lot… "Where can I find good accessible toys for children who are blind? And that are affordable!"
It sounds like a tough question to answer, but you can actually find some great sensory toys at educational supply companies. And if you're good at comparison shopping, you can also find some great discount outlet stores online!
One of my favorite new finds is Cost Cutters Education Supplies. This is a UK company, but they ship to the US and their prices are really, very good! Plus I love their selection of sensory toys, many of which are completely accessible to kids who are blind or have low vision.
For example, check out this Tactile Dominoes set. Each tile features two circles with distinct colors and textures. Rather than matching numbers, players match colors and textures to win the game! The set comes with 28 pieces and a very pretty wooden storage box.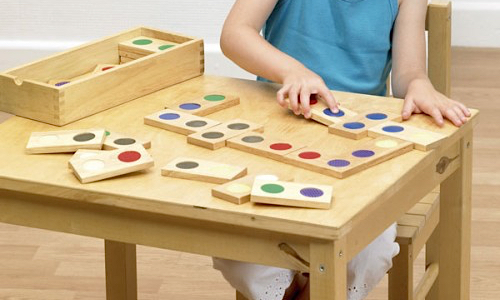 Cost Cutters Education Supplies is generously offering one tactile dominoes set to one lucky WonderBaby reader! Would you like to win your own tactile dominoes set? Entering this giveaway is easy. Simply use the widget below to enter. We'll be accepting entries until April 30th, 2015. Good luck!
Looking for more accessible toy ideas? Some of my favorites are:
Related Posts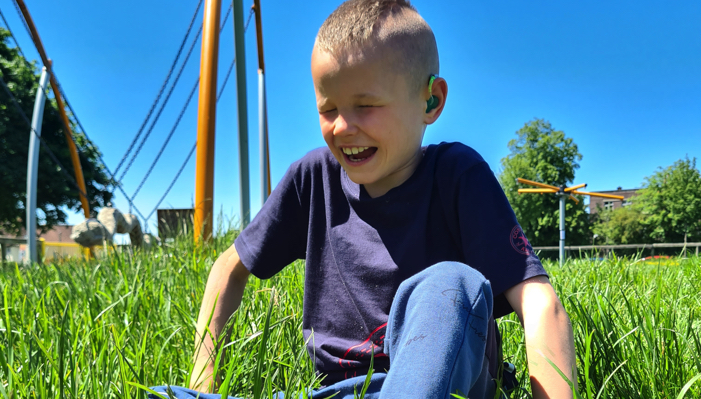 Giveaways
Find out how one mother turned her grief and search for support into a best selling book and an online community.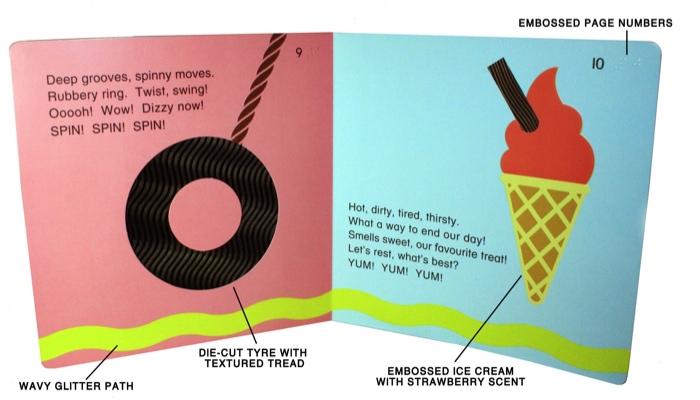 Giveaways
Enter to win the touch-and-feel book Off to the Park! This book was designed specifically for children who are blind or have low vision. Contest ends March 2nd 2016.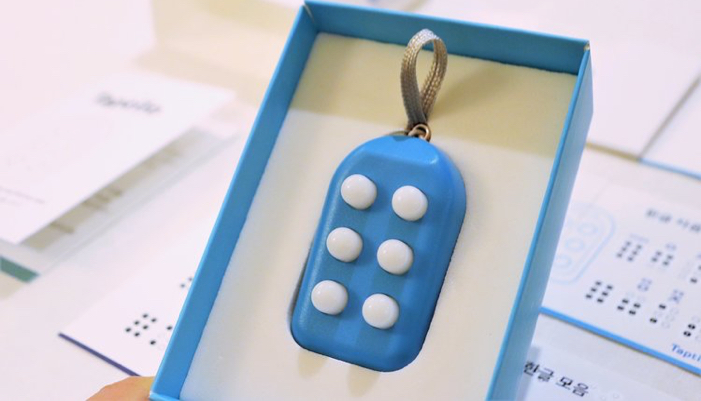 Giveaways
Enter to win a braille starter kit. Each kit comes with one braille block keychain and a set of braille learning materials in both print and braille.