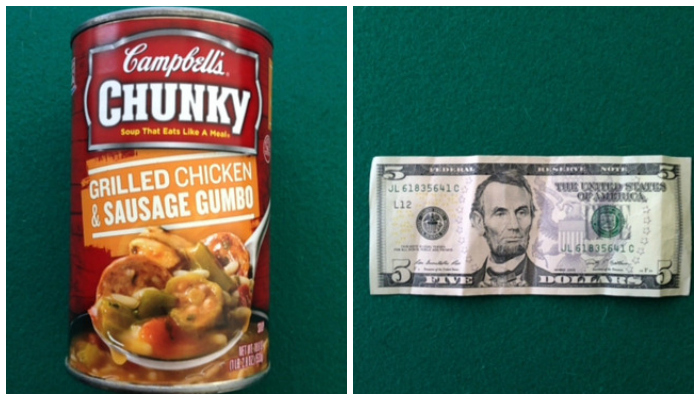 This post may contain affiliate links; please see our terms of use for details.
App Details
Price: FREE
Where to Buy: Find TapTapSee at the iTunes Store
Developer: Image Searcher
Devices: iPhone, iPod touch, and iPad (Optimized for iPhone 5)
Operating System: Requires iOS 7.0 or later
Categories: Games & Recreation
Description of TapTapSee
TapTapSee is an amazing app that can identify just about anything in a photo. Use your iPad or iPhone's camera to take a photo and TapTapSee will speak (using VoiceOver) to tell you what is in the image. The accuracy is phenomenal. The app will not only tell you that you just took a photo of a sock, for example, but the color of the sock and the brand of the sock too. Wow!
With this kind of detail you can see the possibility for this app… looking for a can of soup in your cupboard? Which is the can of soup and which is the refried beans? TapTapSee can tell you! Or how about money? Are you holding a five dollar bill or a twenty? Just ask TapTapSee!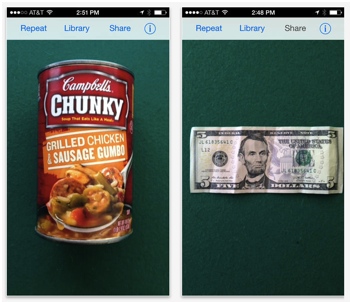 TapTapSee was designed with blind and low vision users in mind so it has the potential to increase daily independence. Since TapTapSee also tells you the color of the item you photograph it can be a great way to encourage your child to pick out their own clothes… including matching socks!
And you know an app is worth checking out when even Tommy Edison has done a video review:
How Does it Work?
According to Image Searcher, "TapTapSee uses a combination of computer vision and human crowdsourcing to identify the object photographed." In other words, some of your photos may be identified by computer software and some by real people employed to look at photos and return proper identification.
It's important to keep this in mind, particularly when giving this app to your child. Kids will be kids and may not always be thinking about privacy while using the app. I'd recommend parental supervision while using TapTapSee so that you don't send photos of identifying information (like your house or street address) because you can't be sure who is on the other end looking at your photos.
But if used as intended (to identify colors and objects), it's an extremely useful app!
TapTapSee is now completely free without any In-App Purchases needed for continued usage!
Download the free version and find out if this app might help you and your child!
Related Posts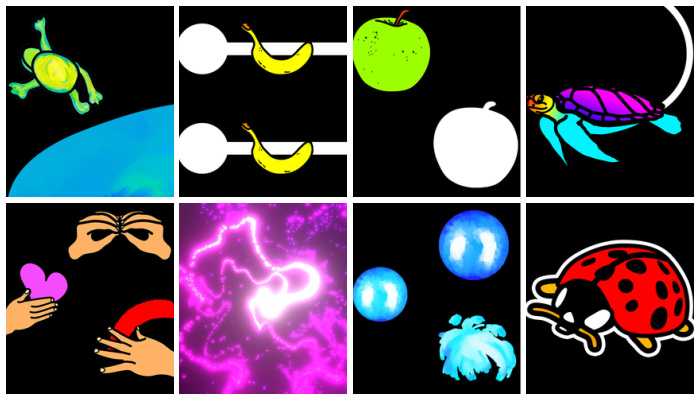 iPad Apps and Accessibility, Visual Impairment
This free digital visual training tool for computer or mobile devices is designed to help toddlers with CVI practice their visual skills.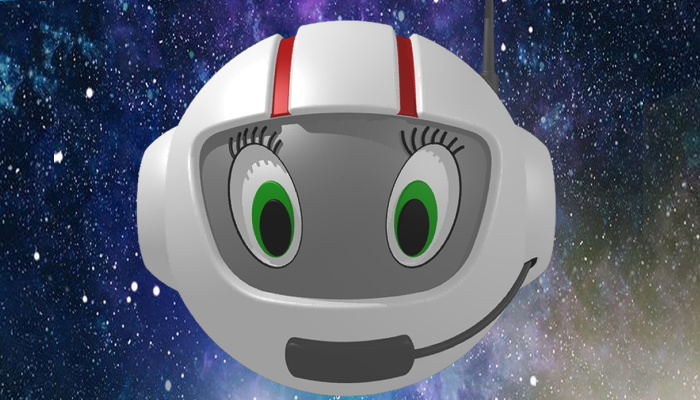 iPad Apps and Accessibility, Math and Science, Visual Impairment
These iPad apps from Sonokids feature the astronaut character CosmoBally who teaches blind children about space and sonification.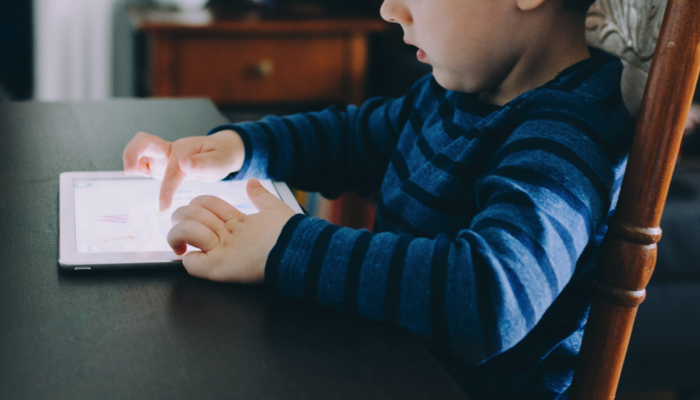 Eye Conditions and Syndromes, iPad Apps and Accessibility
A collection of successful iPad apps for kids diagnosed with CVI as recommended by a TVI and CVI specialist.