Make Your Own Braille Magnet Board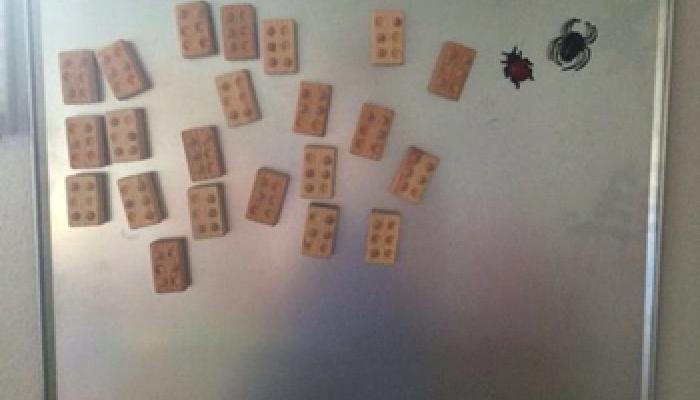 This post may contain affiliate links; please see our terms of use for details.
Here is a very easy idea to make a braille magnet board. I used a metal oil drip pan to create this board for my daughter Freya's room. She's using it to work on braille letters and numbers and we have plans for some fun games as well.
Here's what I did…
What You'll Need:
metal oil drip pan (this one came from the automotive department of Walmart)
wooden braille alphabet blocks
How to Make Your Braille Magnet Board:
Use the adhesive Velcro patches to attach your metal oil pan to the wall. The Velcro comes with two sides that are sticky, a set for the pan and a set for the wall. You can also easily move your board around the house by setting up Velcro patches in other rooms as well.
Add magnets using the magnet tape to braille blocks, a braille number line or braille score card with buttons and place them on your board.
We are also working on frog and butterfly life cycle models that Freya can place on her board. We also have plans to create a texture matching game by cutting some felt, cardboard, feathers, etc and adding the magnets. We'll create two of each texture then have Freya find matches and place them side by side to play.

Very easy and inexpensive! What other uses can you find for a braille magnet board?
Related Posts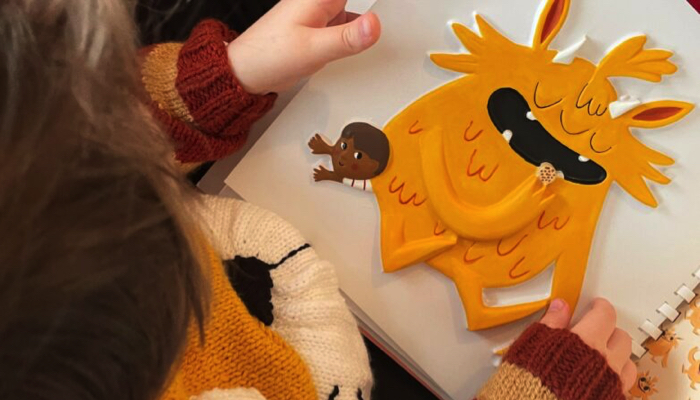 Braille and Literacy
Living Paintings is a Uk based charity that designs, creates, and publishes Touch to See books for kids who are blind.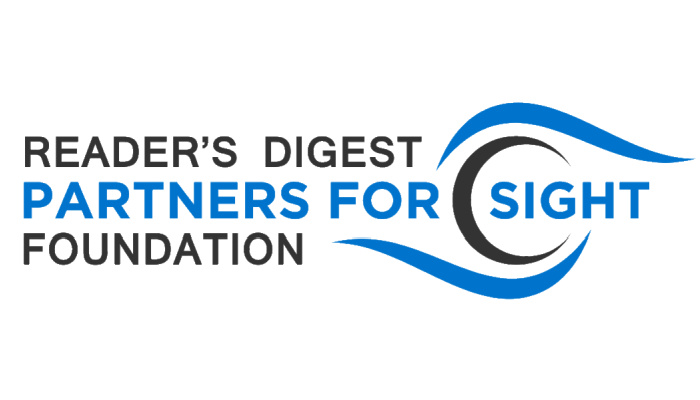 Braille and Literacy, Visual Impairment
Reader's Digest Partners for Sight is dedicated to fostering the independence of people who are blind and visually impaired.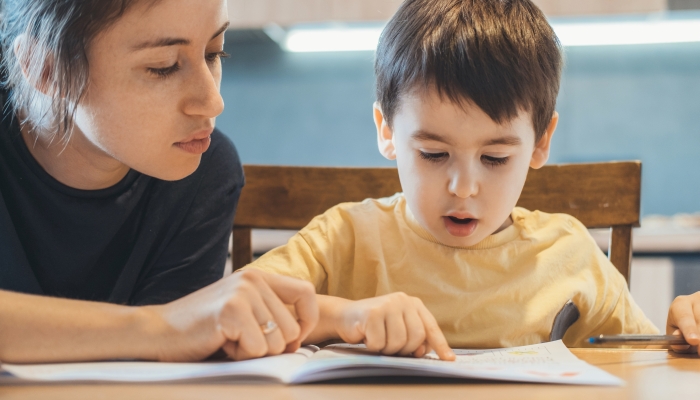 Braille and Literacy, Special Needs
Dyslexia can be challenging for kids and parents, but there are ways to teach a child with dyslexia to help them achieve their literacy - and life - goals.