11 Best Tools for Teaching Self Care to Disabled Kids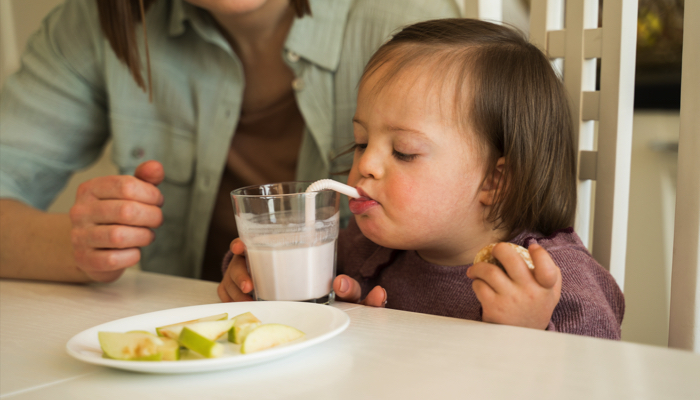 This post may contain affiliate links; please see our terms of use for details.
When it comes to self-care, everyone has different needs and preferences. For children with disabilities, adaptive tools can be essential for learning how to master various daily living skills, from grooming and hygiene to eating meals.
The good news is that a growing number of adaptive tools are available on the market designed to meet the needs of a wide range of users. When searching for adaptive tools, it is important to find tools that are designed to fit your child's size and are durable and easy to clean.
Also, keep in mind that not all adaptive self-care tools need to be purchased. Sometimes simple adaptations like adding velcro to a container or switching to a larger toothpaste tube can make a big difference. With a little creativity, almost anything can be turned into an adaptive self-care tool. The most important thing is to find what works best for your child's needs.
Adaptive Equipment For Dressing
Sock Helper
A sock helper is a long extension that makes it easier for someone to reach their feet to put on socks or stockings. They can also be used to help with shoes if they are slip-on shoes. We also love elastic laces that turn regular lace-tie sneakers into easy slip-on shoes.
View on Amazon | View on Walmart.com | View on eBay.com
Seamless Sensitivity Socks
We love these seamless socks for two reasons: (1) no seams mean no meltdowns over uncomfortable lumps and bumps for kids with sensory issues, and (2) these socks have no defined heel, so they can fit on in any direction. There's no wrong way to put these socks on!
View on Amazon | View on Walmart.com | View on SensoryKidStore.com
Button Hook and Zipper Pull
This simple button hook device makes it easier to pull a button through a buttonhole or to pull a zipper up or down. Of course, another option is to look for clothing that avoids buttons and zippers altogether. Remember: When helping your special needs child learn to dress themselves, elastic is your friend!
View on Amazon | View on Walmart.com | View on eBay.com
Accessible Tools in the Bathroom
Three-Sided Toothbrush
A three-sided toothbrush makes brushing teeth easier because it completely covers the front, top, and back of the teeth with one motion. Most three-sided toothbrushes come with fairly large grips, but if your child needs help holding on to their toothbrush, grip tubing is an easy addition.
Foldable Toilet Bar
Toilet bars are an absolute must if your child has trouble sitting or standing on their own. We like the foldable toilet bars because they can be moved up or down depending on the needs of whoever is in the bathroom at the time.
View on Amazon | View on Sears.com
Grab Bars
Grab bars are also great in the bathroom for anyone who needs help pulling up to stand or needs support to prevent falls. These suction cup grab bars are actually very strong if placed on a smooth surface, like tile, glass, or hard plastic. They are inexpensive and moveable, so you can even take them with you when you travel and continue your potty training when you're away from home.
View on Amazon | View on Sears.com | View on eBay.com
Adaptive Products for Eating
Offset Spoon
These offset spoons are designed to make getting food to the mouth easier with less manipulation of the wrist. You can get them for spoons or forks, and they can be bent for left- or right-handed eaters.
View on Amazon | View on Walmart.com | View on eBay.com
Spillproof Plate
Spillproof plates don't just make cleanup easier for you but also keep more food on your child's plate so they can get more food to their mouth. Spillproof plates also reduce the frustration of losing food over the side of the plate.
View on Amazon | View on Walmart.com | View on eBay.com
Stabilizing Utensils
If your child's hands shake while feeding, stabilizing utensils can help by minimizing the amount of shaking in the fork or spoon. They are expensive but can be well worth the investment if hand tremors are preventing your child from successfully feeding themselves.
EasyHold Hand Grip
These simple and universal EasyHold hand grips can be used for just about anything, from utensils to toothbrushes. They are made from soft and stretchy silicone that can stretch to fit just about any item that needs a handle. If you are looking for something that makes a handle longer, grip tubing also works really well.
View on Amazon | View on Walmart.com | View on eBay.com
Honey Bear
Last but certainly not least, we have the honey bear straw cup. We've been using honey bears with my son for years, and they are still our favorite cup (you can also make your own honey bear if you don't want to buy one). The straws are strong and durable and can be chewed without being destroyed. The bear plastic is soft and easy to squeeze, and one simple squeeze of the bear produces a sip's worth of juice through the straw. If your child has difficulty with sucking through a straw (or drinking through a sippy cup), this is the answer.
View on Amazon | View on Walmart.com | View on Sears.com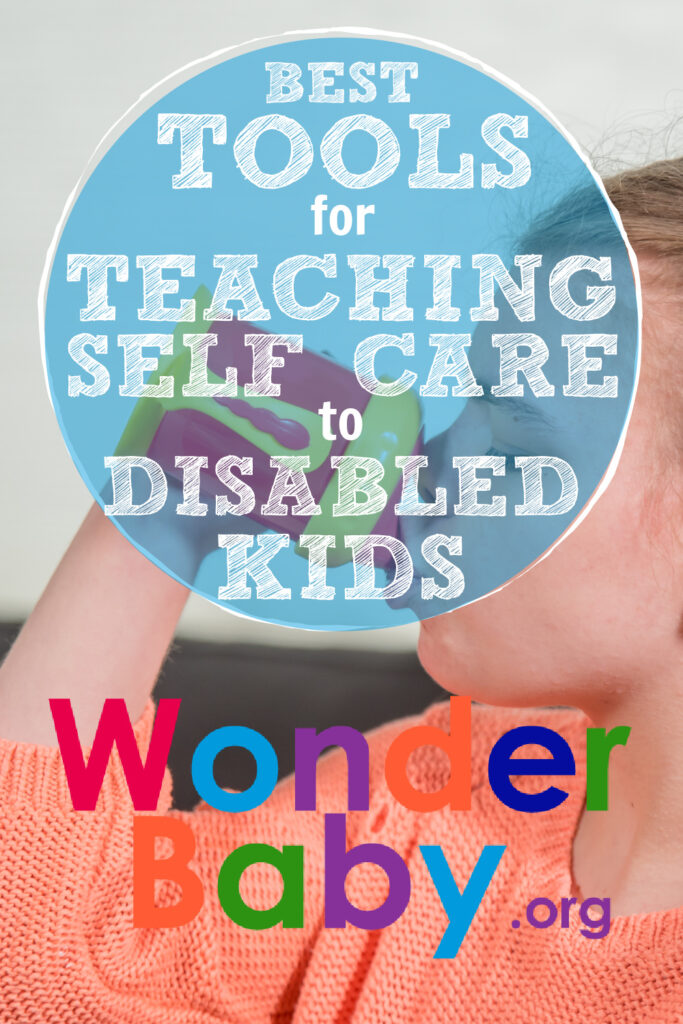 Related Posts
Product Reviews
Traveling with kids can be tricky, but it doesn't have to be! Make your travels with multiple little ones a breeze with the best double strollers for travel.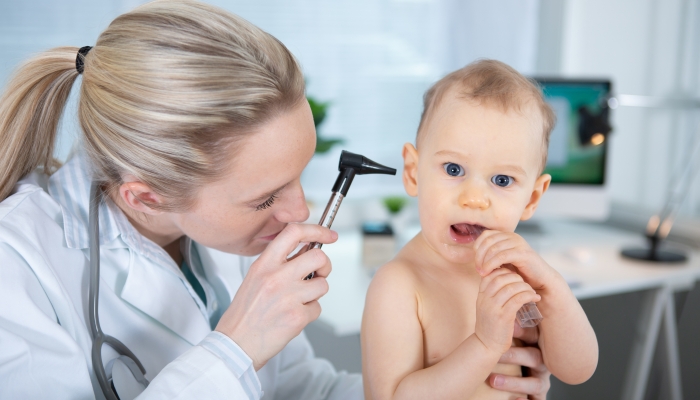 Health & Nutrition, Special Needs
A newborn hearing test is an important screening test to evaluate for hearing loss. An early diagnosis can help prevent further hearing loss.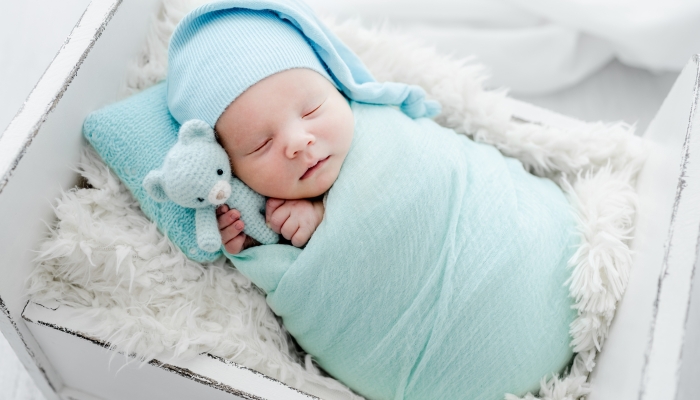 Product Reviews
Shopping for the best baby swaddles to help your little one sleep through the night? These swaddles are parent favorites that are sure to perform!