iPad Basics: What's an App?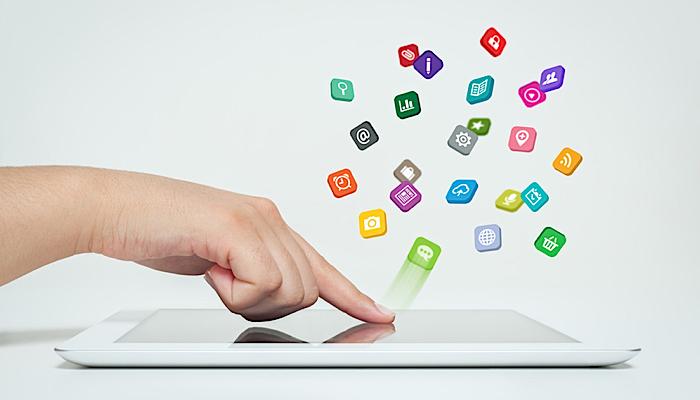 Your iPad comes pre-loaded with a handful of applications (handily called "apps" for short) including YouTube, Safari and iBooks.
Some Apps are available for free download, but most must be purchased. Each app has an individual icon that is loaded on your iPad after you have purchased it. To access and use the app you simply touch on its icon and your iPad will open up the app for you.
The variety of apps ranges from current books and periodicals, to interactive games to educational content (topics range from communication assistance, astronomy, archeology, to medicine, etc.) to gadget-like products, such as an app to turn your iPad into a bar code scanner.
How Much Do Apps Cost?
As of 2012, about 500,000 apps are available for use for the iPhone.
Most, if not all, of these can be accessed on your iPad as well. Approximately 150,000 apps are specifically designed for the iPad and make use of its larger screen. Some of the apps in the App Store are free, many cost less than $5.
Special education and communication apps can cost tens or even hundreds of dollars.
How Do You Buy an App?

The App Store, owned and managed by Apple Computer, is the one-stop location for all of apps that are available for your iPad.
In order to manage your apps, you will need to download iTunes to your computer and set up an iTunes account.
Apple computer guarantees that you will not need to purchase an app more than once—even as you upgrade computers, iPads, iPhones, etc. the apps you have purchased will remain in your iTunes account.
The App Store makes it easy to purchase new apps by keeping your credit card information on file. Alternatively, you can purchase iTunes gift cards (available at local pharmacies and grocery stores) and use it like a debit card for purchasing new apps. You will need regular access to a computer (Mac or PC) that can be connected to your iPad or iPhone to access periodic software upgrades from Apple.
Related Posts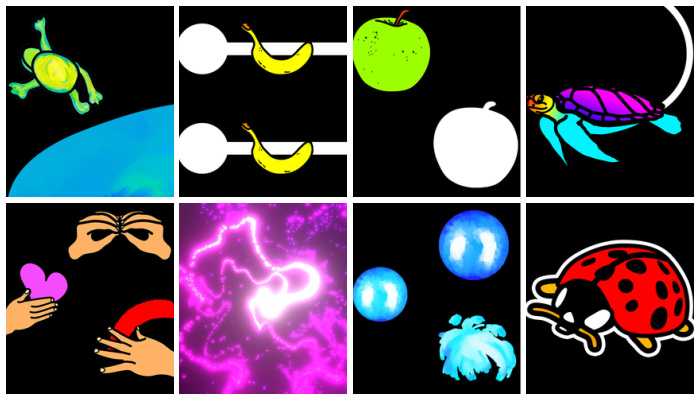 iPad Apps and Accessibility, Visual Impairment
This free digital visual training tool for computer or mobile devices is designed to help toddlers with CVI practice their visual skills.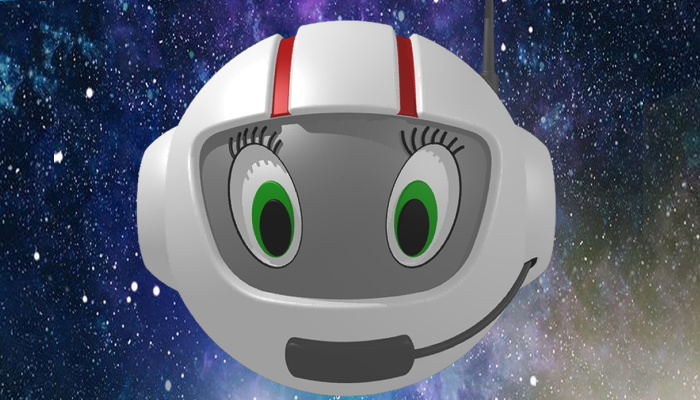 iPad Apps and Accessibility, Math and Science, Visual Impairment
These iPad apps from Sonokids feature the astronaut character CosmoBally who teaches blind children about space and sonification.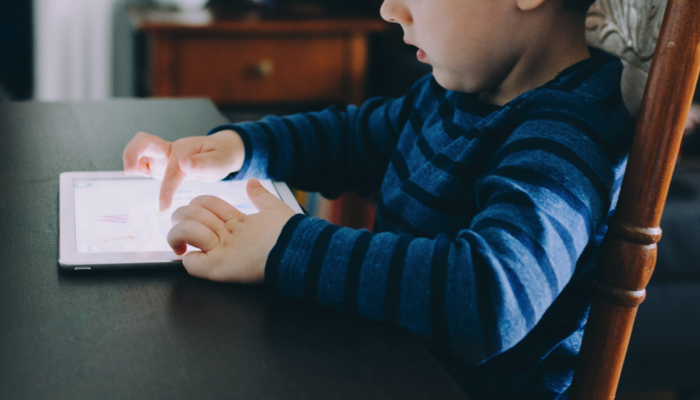 Eye Conditions and Syndromes, iPad Apps and Accessibility
A collection of successful iPad apps for kids diagnosed with CVI as recommended by a TVI and CVI specialist.