Wheelchair Headrest Covers Giveaway!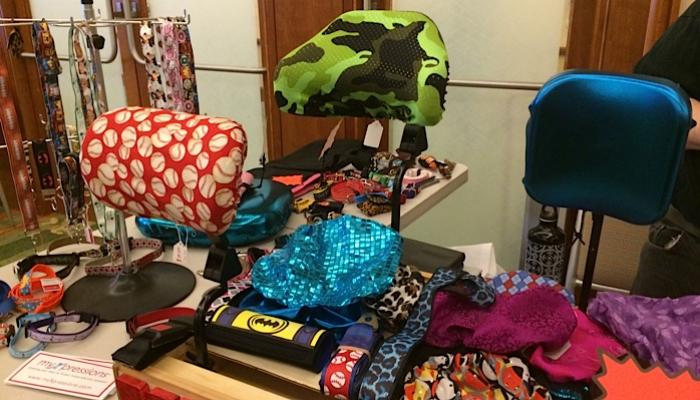 This giveaway is now closed and the winner has been contacted. Congratulations to the winner and thank you to everyone who entered!
Is your wheelchair naked???
Adriana Mallozzi of myXpressions thinks so. If you accessorize and dress up yourself, why not your chair? I mean, think about it. If you have a wheelchair, you're probably in it most (if not all) of the day. It's functional, but why can't it also be beautiful and fashionable?
Kids especially love expressing their personality through colors and characters, so dressing up their wheelchairs just makes sense. And with washable cotton options, you don't have to worry about the chair covers getting dirty, either!
myXpressions sells wheelchair headrest covers, seat covers, seatbelt covers, bags and more! You can choose from what's available on Adriana's site or even request custom designs.
Oh… and think about holidays. Valentine's, Halloween or Christmas covers? Celebrate holidays in style with a wheelchair that matches the festivities! Below are a couple of fun Christmas options: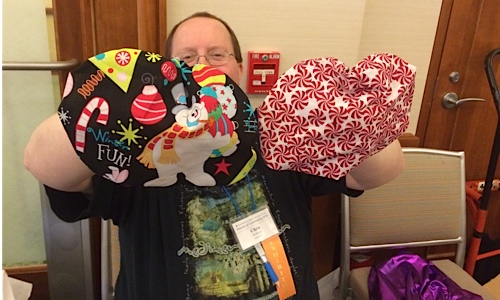 I met Adriana and discovered her wonderful products at the Federation for Children with Special Needs conference. I just love this idea of turning a wheelchair into more than just a necessity. Anything that can add a little beauty and fun into our day is a welcomed plus! And of course Ivan is now sporting an adorable fish-and-shark design on his wheelchair!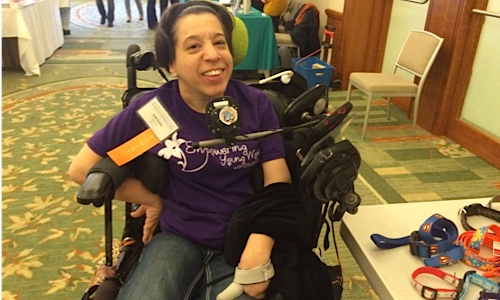 Would you like to win your own headrest cover in a design you choose? We're giving away one headrest cover from myXpressions. The winner can choose any headrest cover design and size from what's available on the website. Entering this giveaway is easy. Simply use the widget below to enter. We'll be accepting entries until March 30th, 2015. Good luck!
Related Posts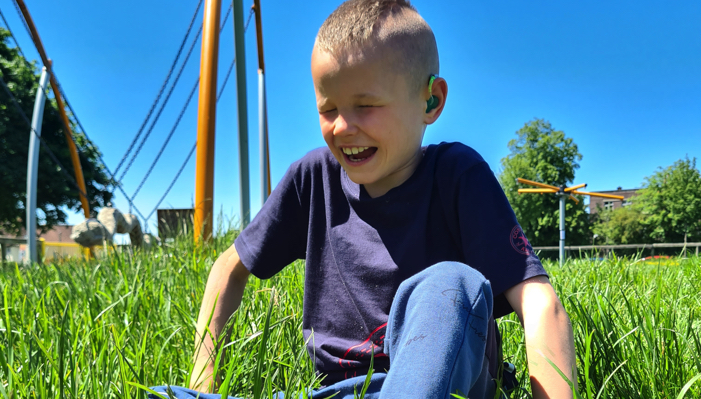 Giveaways
Find out how one mother turned her grief and search for support into a best selling book and an online community.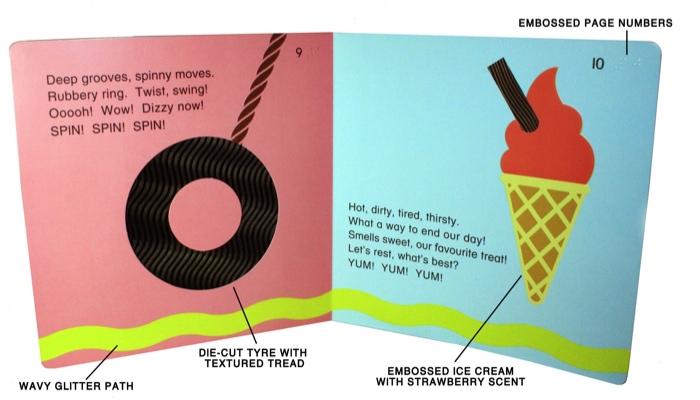 Giveaways
Enter to win the touch-and-feel book Off to the Park! This book was designed specifically for children who are blind or have low vision. Contest ends March 2nd 2016.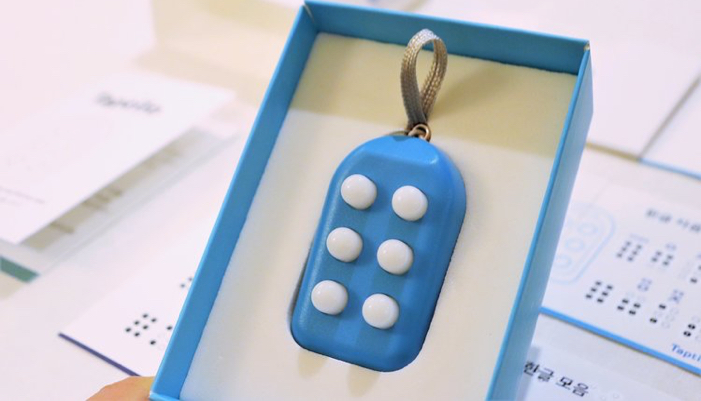 Giveaways
Enter to win a braille starter kit. Each kit comes with one braille block keychain and a set of braille learning materials in both print and braille.