Learning to Navigate through Echolocation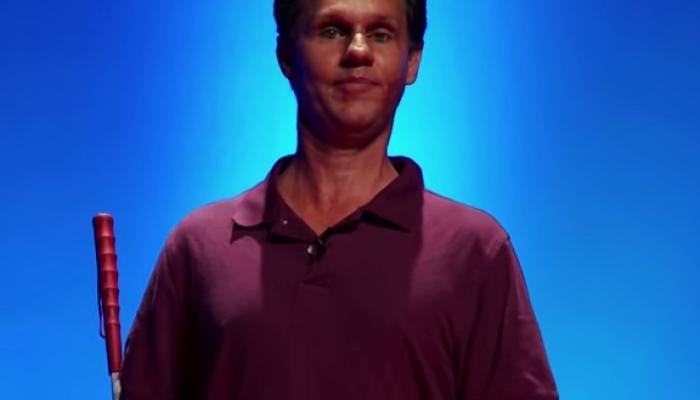 Daniel Kish lost his eyesight to retinoblastoma when he was a toddler. But he quickly developed an alternate strategy for locating himself in space: he clicks his tongue and listens for the resulting echo.
Over the years, Kish has honed his ability to identify objects and obstacles to the point that he can move through the world without most people knowing he is blind. He hikes mountainous trails, camps by himself, climbs trees and can even ride a bike in city traffic on his own.
He is also the first legally blind person to be certified as an Orientation and Mobility specialist, someone who teaches people who are blind to navigate. Through his company, World Access for the Blind, Kish teaches others who are blind to click and listen.
His navigational technique is much like the echolocation that bats use to fly around without hitting objects, and he swears by it. His goal is to share this skill with others who are blind so that they can navigate using echolocation, and for people to not see blindness as an obstacle to doing whatever one wants.
Using echolocation, Kish is able to create a "picture" in his mind of the world around him. His extensive research backs up his ideas; he is methodical and diligent in keeping track of what he has learned.
This TEDx talk by Kish gives the viewer a better understanding of who he is as a person and a demonstration of his technique. As with most skills, some will be better at it than others, and not everyone will pick it up.
And while there is some controversy around this in the world of the blind, it's pretty amazing to hear about all the things he can do without sight.
This 2011 article from Mens Journal gives a more in-depth picture of Kish and his philosophy. You can also hear a story about Kish on NPR's This American Life. It's always inspiring to hear from people who are out there living life to the max.
Related Posts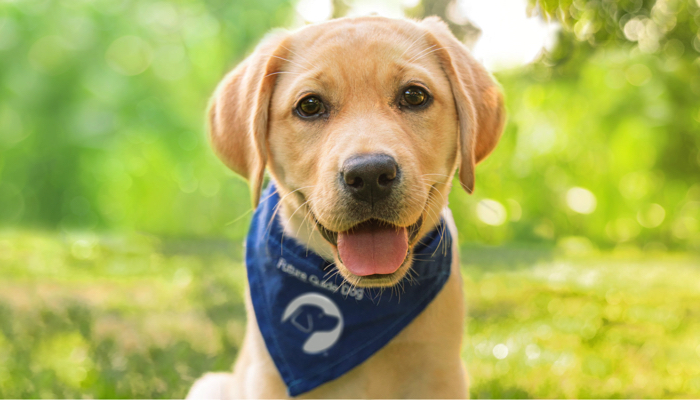 Orientation and Mobility, Visual Impairment
Southeastern Guide Dogs places skilled companion dogs with children with vision loss and guide dogs with teens as young as fifteen.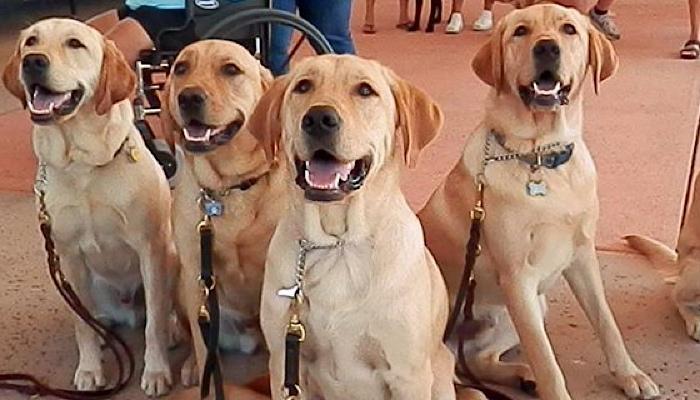 Orientation and Mobility, Visual Impairment
Guide Dogs of America is dedicated to its mission to provide guide dogs and instruction in their use, free of charge, to blind and visually impaired men and women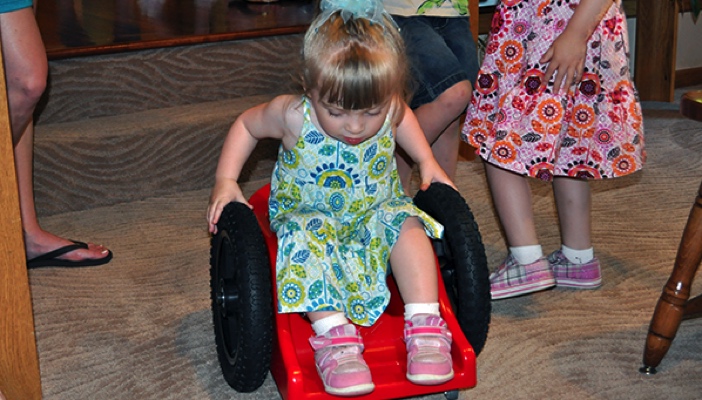 Orientation and Mobility
The ZipZac 1 & 2® are great mobility chairs for kids who need assistance. The chair was originally developed for a young boy with spina bifida who could move his...