Research Study on Leisure Reading Characteristics of Blind/Visually Impaired Youth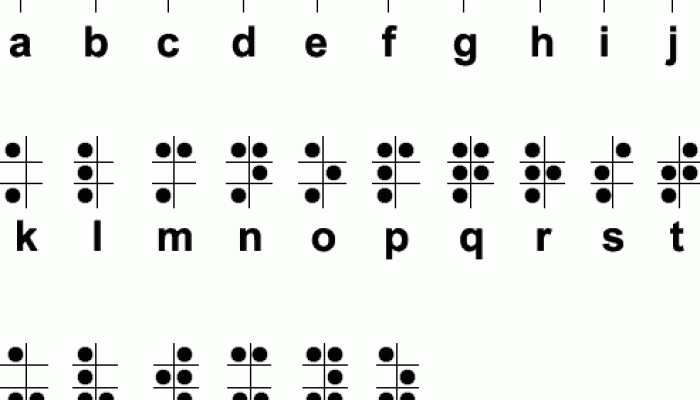 The Institute on Blindness at Louisiana Tech University is conducting research on Leisure Reading Characteristics of Blind or Visually Impaired Youth to help us understand the factors that impact a child's desire to read for pleasure, which may also impact academic performance.
They're looking for blind or visually impaired youth grades 3-12 who are print (any size/magnification) and/or braille readers to participate in the study.
Teachers and parents, please contact Laura Bostick if your student(s) or child(ren) can help with this important study, or if you'd like more information.
You can contact Laura through her email, lbostick@latech.edu, or by phone, 318-257-4554.
Please also see their invitation letter and spread the word about the study by sharing the invitation with teachers and parents of blind or visually impaired youth.
Related Posts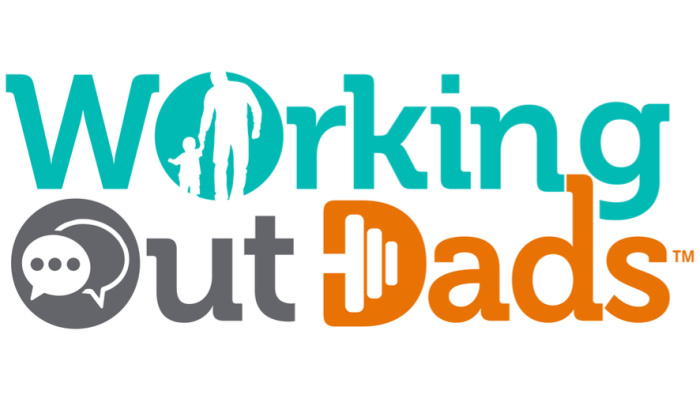 Research Studies
Being a dad of young children can be fun and rewarding, but it can also be stressful at times, especially for fathers of children with additional needs.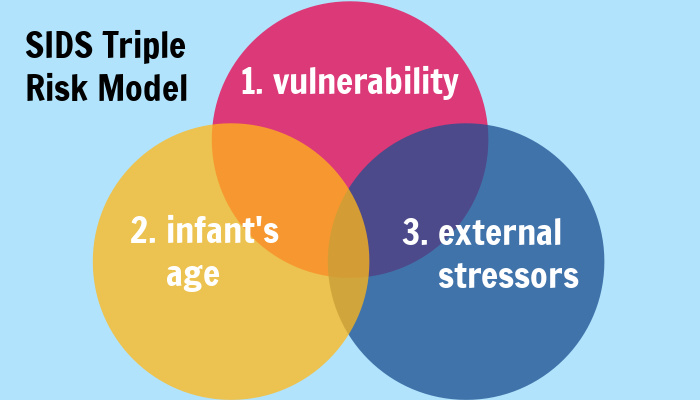 Health & Nutrition, Research Studies
Researchers at the SIDS and Sleep Apnoea Research Group in Australia have discovered a possible cause for Sudden Infant Death Syndrome.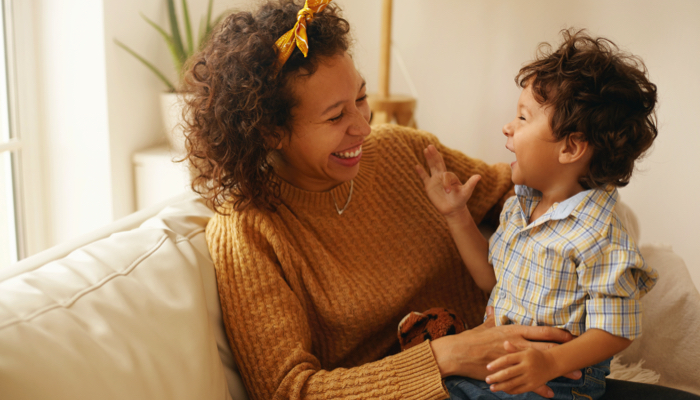 Research Studies, Visual Impairment
University of Bristol is looking for families who can share videos of their children who are blind interacting with their friends and family.