Pregnancy
If you're pregnant and have questions about birth, labor, or delivery, our team of experts is here to help!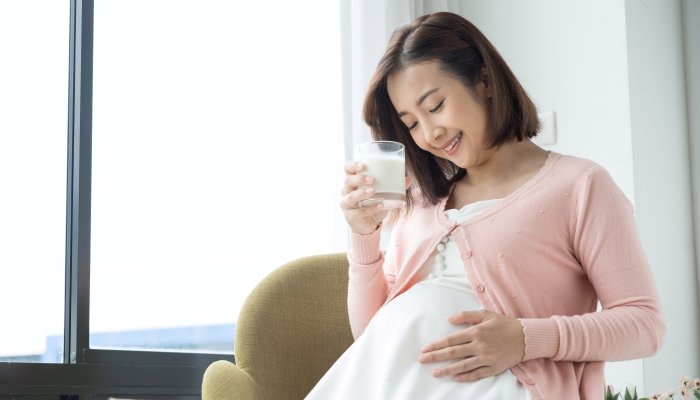 Pregnancy
While Ensure can promote health, you'll want to make sure you understand the ingredients and the quantities that are right for you.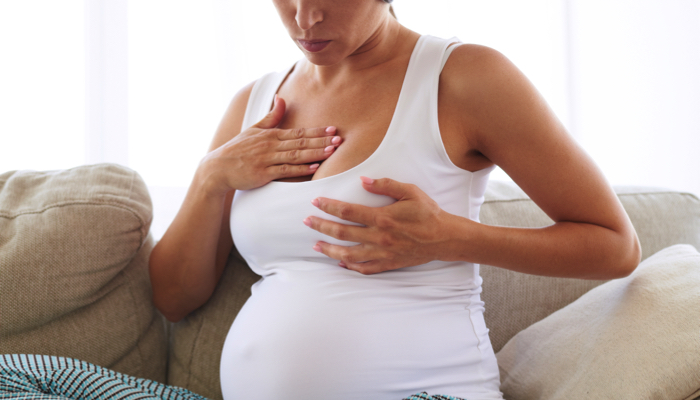 Breastfeeding, Pregnancy
Dry nipples during pregnancy is a common symptom. Use these tips to help relieve the itch and keep your breasts soft and moisturized.