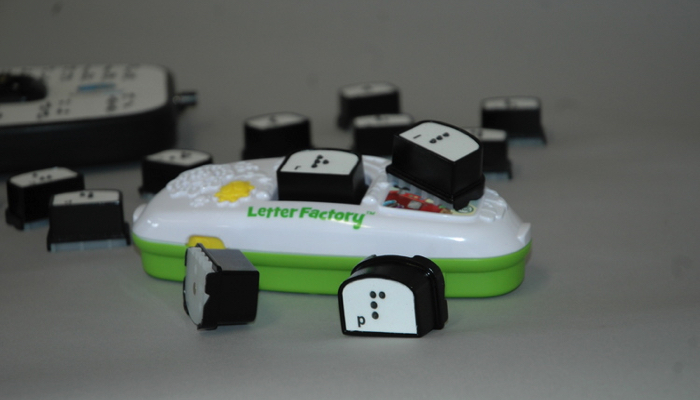 This post may contain affiliate links; please see our terms of use for details.
The brailleBOT is an educational toy developed by UNC-Chapel Hill 2012 Senior Design Group. AlphaBraille created a fun toy that helps children with visual impairment learn the Braille alphabet. 26 puzzle pieces can be inserted into the device and the device plays the matching ABC song for the letter.
The brailleBOT has been in demo stage for a while, but we can now announce that they are selling the brailleblox units which fit perfectly into the LeapFrog Fridge Phonics Letter Toy. The brailleblox are similar to the typical alphabet blocks you receive with your LeapFrog toy, but with added braille texture on each piece.
The brailleblox are available to buy on the brailleBOT site, but do keep in mind that you will have to have your own LeapFrog device. They have tested brailleblox with all of the versions of Fridge Phonics and it is compatible with all of them, so if you already have one at home you should be all set!
What's next for brailleBOT? They do currently have a prototype for their own unit that the brailleblox can fit into that they are hoping to manufacture in the future, but they are trying to work on keeping the price down. A nice plus for their own unit is that the music that is currently programmed into their prototype provides important braille-specific information that LeapFrog does not, such as the braille dot combination and additional phonics information.
They also have a braille buddy program where they encourage people to sponsor kids who are in need of brailleblox but can't afford them on their own. Their goal is definitely to help as many kids as possible access their braille toys!
You can also view videos of their clients using the device on YouTube, like the one below showing a girl and her mom playing with the demo game. In this video you can hear that the alphabet song also includes a line about which dots are necessary to make each letter!
Related Posts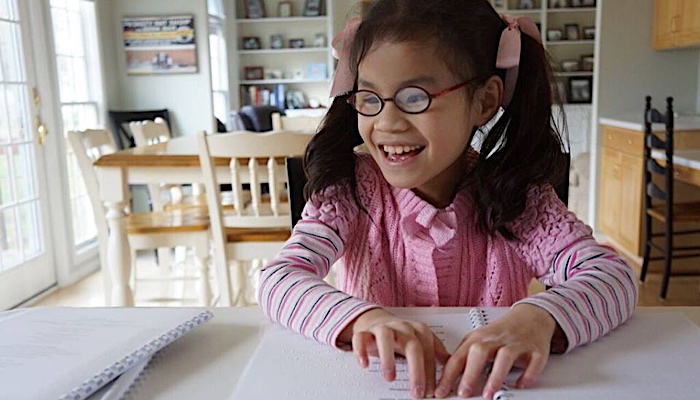 Braille and Literacy
The Seedlings Book Angel Program shares books in braille with visually impaired children in the United States and Canada. Each child receives their choice of five free books when they...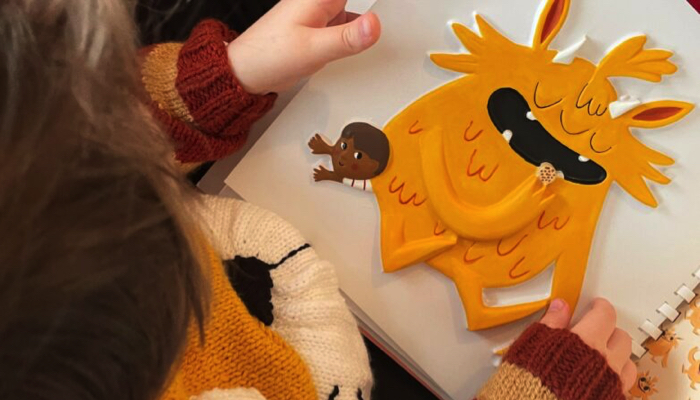 Braille and Literacy
Living Paintings is a Uk based charity that designs, creates, and publishes Touch to See books for kids who are blind.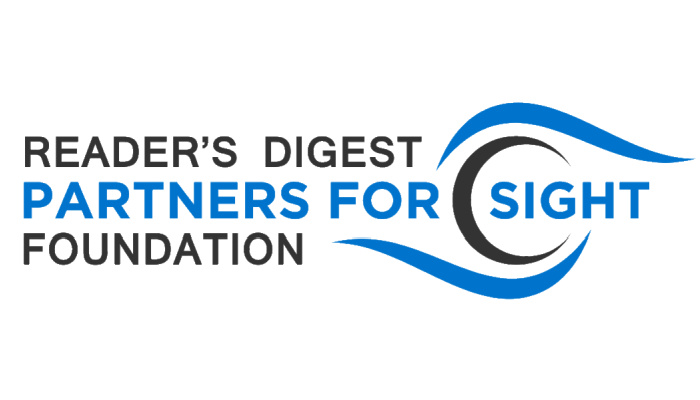 Braille and Literacy, Visual Impairment
Reader's Digest Partners for Sight is dedicated to fostering the independence of people who are blind and visually impaired.