Council of Citizens with Low Vision International (CCLVI)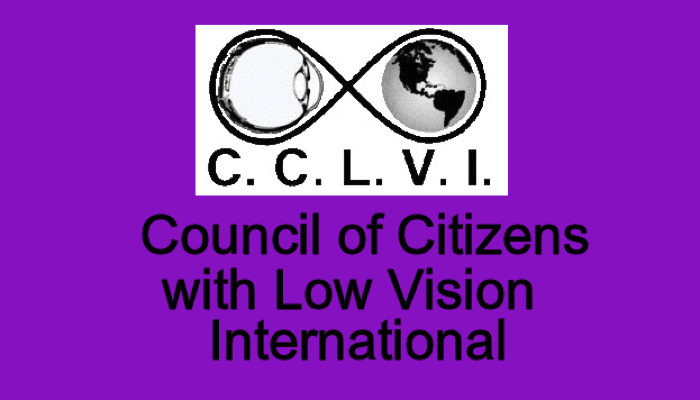 Council of Citizens with Low Vision International (CCLVI)
Whether you were born with low vision or your vision has decreased over the years, the Council of Citizens with Low Vision International (CCLVI) is an organization whose members share similar experiences. CCLVI is dedicated to providing information and tips to help you live well with vision loss. To meet your low vision needs, they sponsor regular Zoom chats, support groups, and learning sessions on different topics such as technology and living with vision loss.
To find out more about CCLVI low vision information, call their voicemail CCLVI audio update line at (773) 572-6315. To talk directly to a CCLVI member call toll free (844) 460-0625.
If you would like to become a member, go to https://cclvi.org/join or contact Zelda by email at zelda.gebhard@cclvi.org to request a membership form or receive help with the completion of the form.
Related Posts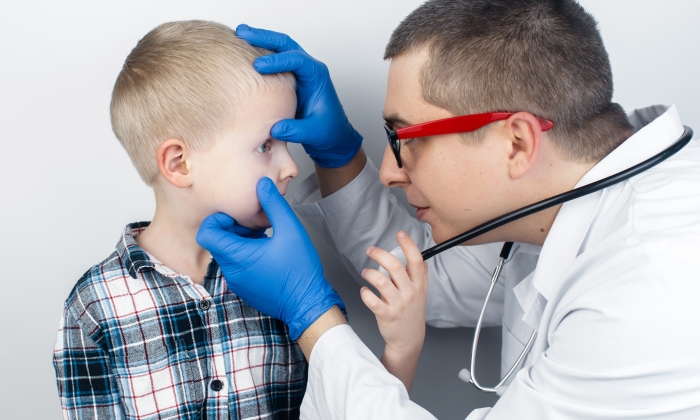 Eye Conditions and Syndromes, Visual Impairment
Congenital glaucoma is a disease where the pressure inside your baby's eye is too high. This can damage the optic nerve and can even make your child go blind.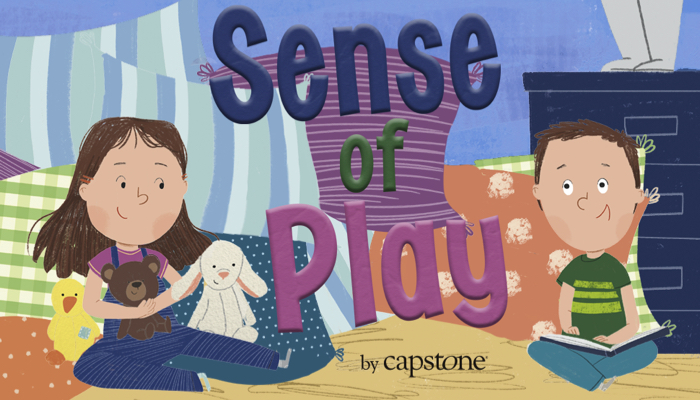 Braille and Literacy, Product Reviews, Visual Impairment
Dana Meachen Rau's book, Sense of Play, follows the adventures of Chip and Joy as they play. Chip is blind, but this doesn't get in the way of their play!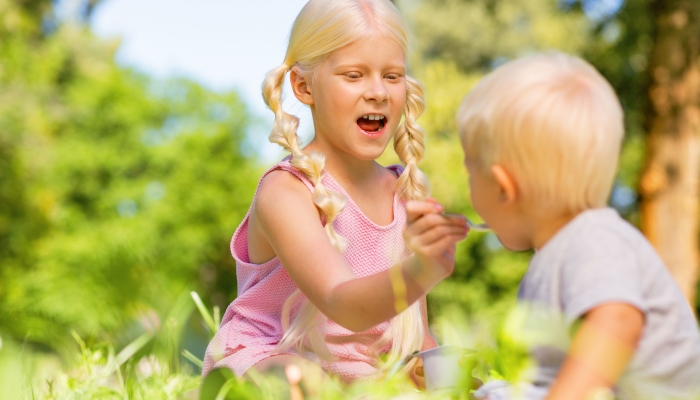 Eye Conditions and Syndromes, Visual Impairment
Albinism is a genetic condition that reduces melanin. There are many myths about albinism and vision, so educating yourself with the facts is important.