Get Braille: Braille Transcribing Services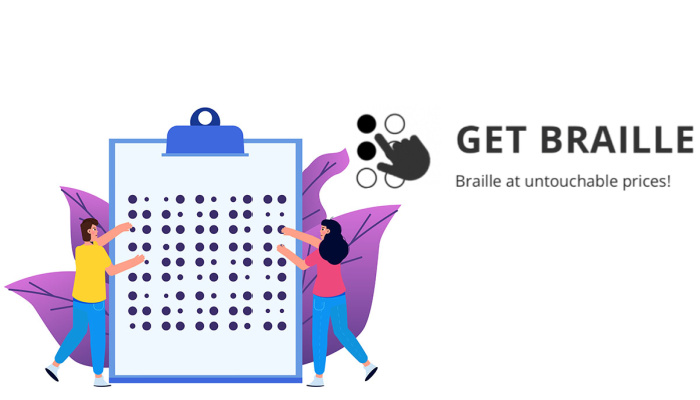 The mission at Get Braille is to bring accessible materials to individuals with print disabilities for school, work, home, and leisure activities. They specialize in promptly converting your documents into quality braille, large print, and audio materials in order to provide accessible formats for students, family members and customers.
The dedicated team at Get Braille excels in converting restaurant menus, employee handbooks, educational materials, personal correspondence, conference materials and more.
Get Braille is your one stop shop to get materials in braille, large print, or audio alternative formats.
Contact Get Braille for more information.
Related Posts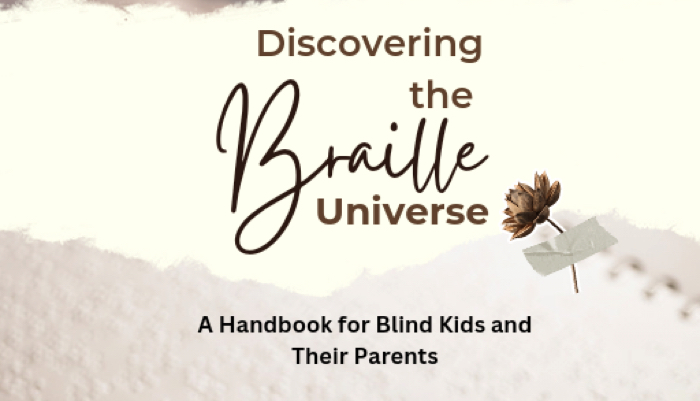 Braille and Literacy
Discovering the Braille Universe is a navigational tool providing valuable insights, advice, and guidance for individuals living with blindness.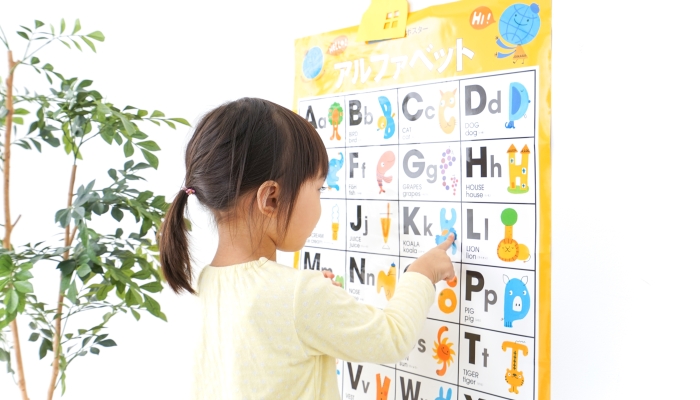 Braille and Literacy, Education
Early literacy for preschoolers is very important for their school readiness, but it doesn't have to be hard work. We show you how to make early literacy fun.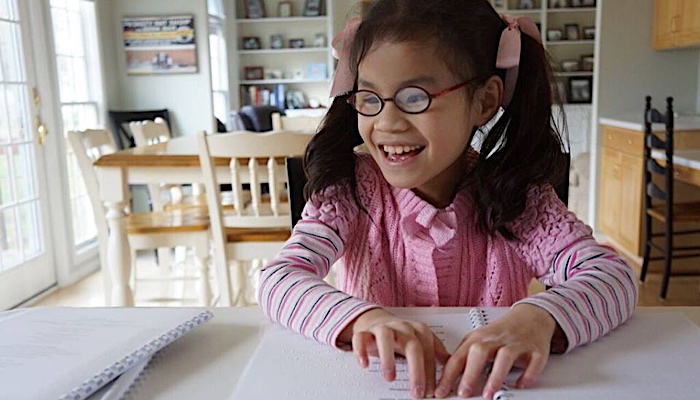 Braille and Literacy
The Seedlings Book Angel Program shares books in braille with visually impaired children in the United States and Canada. Each child receives their choice of five free books when they...