Get Braille: Braille Transcribing Services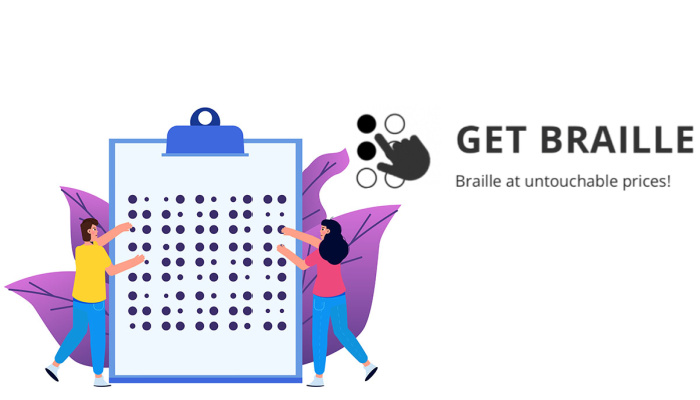 The mission at Get Braille is to bring accessible materials to individuals with print disabilities for school, work, home, and leisure activities. They specialize in promptly converting your documents into quality braille, large print, and audio materials in order to provide accessible formats for students, family members and customers.
The dedicated team at Get Braille excels in converting restaurant menus, employee handbooks, educational materials, personal correspondence, conference materials and more.
Get Braille is your one stop shop to get materials in braille, large print, or audio alternative formats.
Contact Get Braille for more information.
Related Posts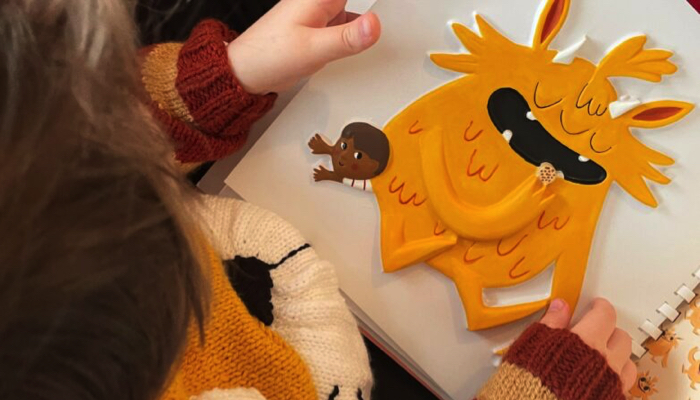 Braille and Literacy
Living Paintings is a Uk based charity that designs, creates, and publishes Touch to See books for kids who are blind.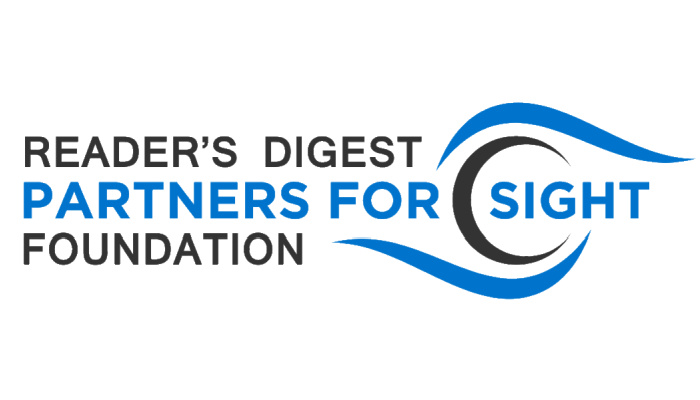 Braille and Literacy, Visual Impairment
Reader's Digest Partners for Sight is dedicated to fostering the independence of people who are blind and visually impaired.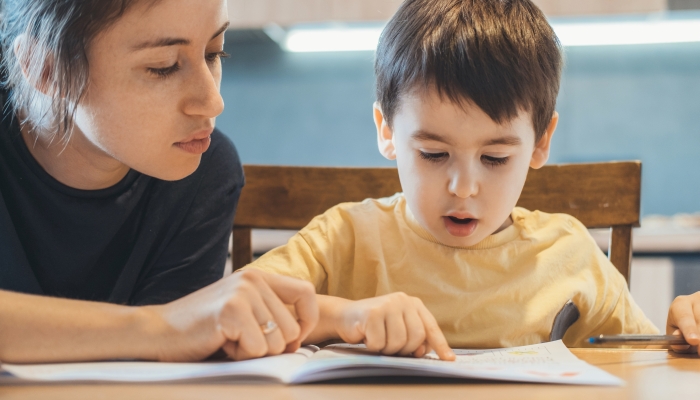 Braille and Literacy, Special Needs
Dyslexia can be challenging for kids and parents, but there are ways to teach a child with dyslexia to help them achieve their literacy - and life - goals.