Early Explorers: A Cane Travel Program for Blind and Low Vision Children
https://nfb.org/earlyexplorers
This is a program for children age birth to 7 years old. It provides a white cane, instructional DVD, and other resources to help parents assist their children with O&M skills. It is a completely FREE program.
Related Posts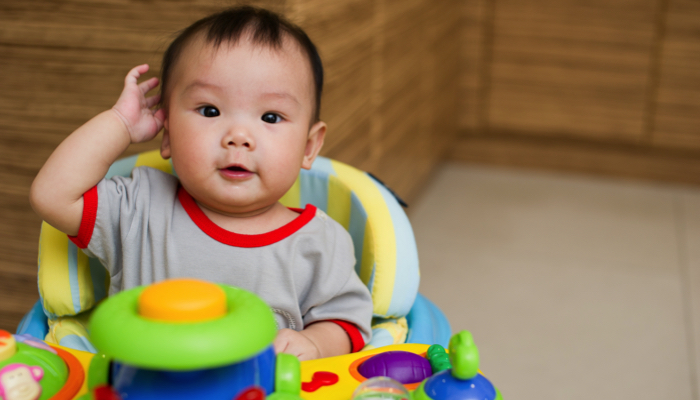 Orientation and Mobility
A defined space is any area in which meaningful objects are kept in predictable, accessible, and easily detectable locations.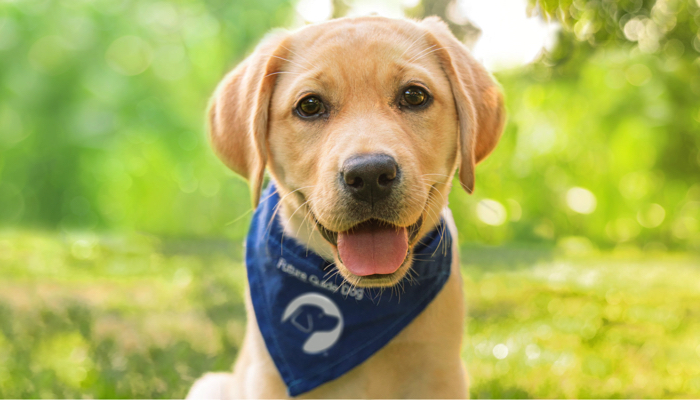 Orientation and Mobility
Southeastern Guide Dogs places skilled companion dogs with children with vision loss and guide dogs with teens as young as fifteen.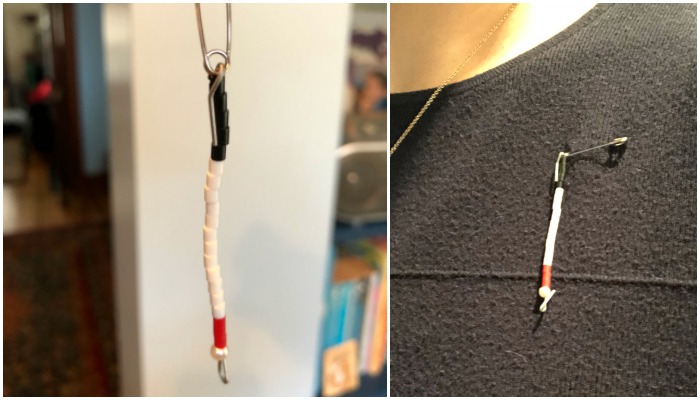 Advocacy, Orientation and Mobility
Celebrate White Cane Day with your very own white cane lapel pin! Show your white cane pride with this hand-made bead pin.