Great Expectations: Bringing books to life for blind kids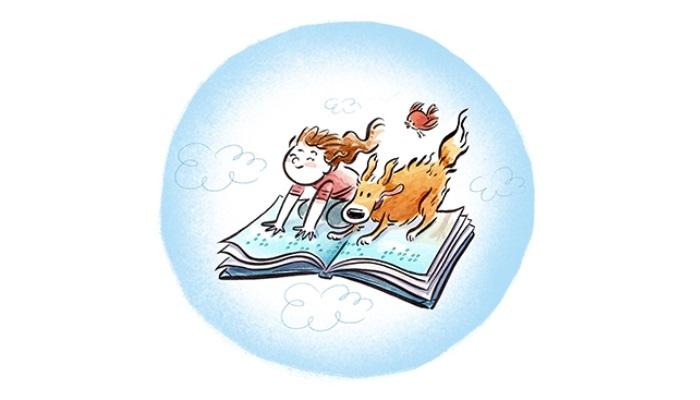 https://www.nbp.org/ic/nbp/programs/gep/ge_tips.html
Reading to kids when they're little is a great way to introduce them to literature, and to set them on the path to being good readers themselves. But when your kid is blind and can't see all the beautiful illustrations in the picture books made for small children, how do you help them experience the whole story? Some of us are natural performers but for those who aren't, you might want to check out the National Braille Press' Great Expectations program.
They have step-by-step instructions on how to bring a book to life through description, movement, songs, touch and more. Truthfully, a number of their tips are appropriate for all children, sighted and visually impaired. But it's nice to see it all laid out so clearly.
They even have a featured book with interactive suggestions specific to this book. But really, the list works for any book.
Related Posts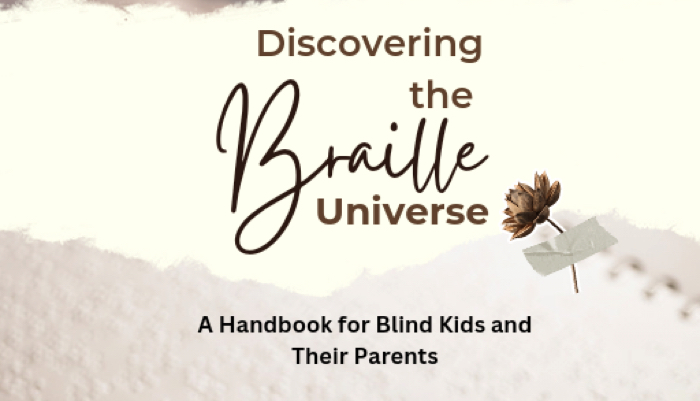 Braille and Literacy
Discovering the Braille Universe is a navigational tool providing valuable insights, advice, and guidance for individuals living with blindness.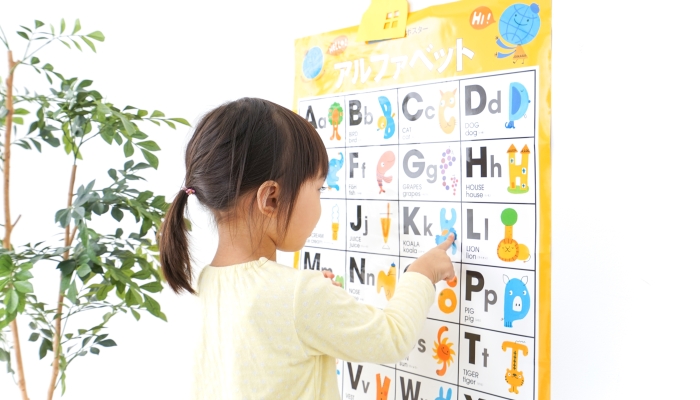 Braille and Literacy, Education
Early literacy for preschoolers is very important for their school readiness, but it doesn't have to be hard work. We show you how to make early literacy fun.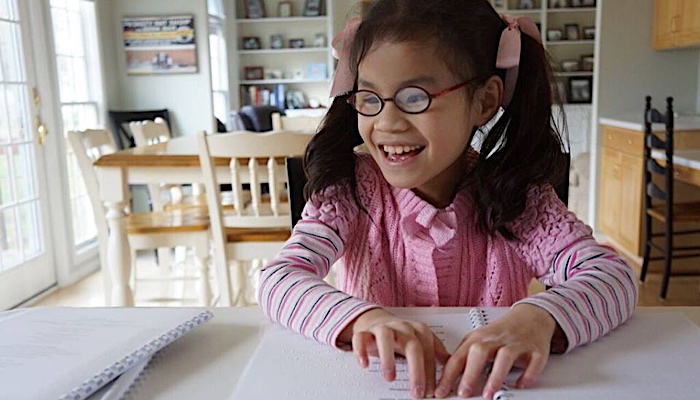 Braille and Literacy
The Seedlings Book Angel Program shares books in braille with visually impaired children in the United States and Canada. Each child receives their choice of five free books when they...