Great Expectations: Bringing books to life for blind kids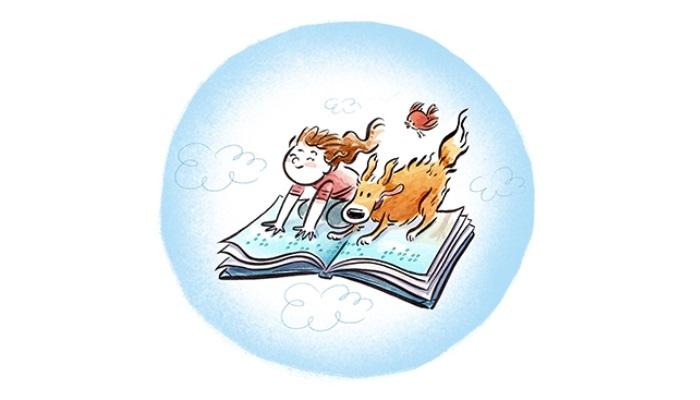 https://www.nbp.org/ic/nbp/programs/gep/ge_tips.html
Reading to kids when they're little is a great way to introduce them to literature, and to set them on the path to being good readers themselves. But when your kid is blind and can't see all the beautiful illustrations in the picture books made for small children, how do you help them experience the whole story? Some of us are natural performers but for those who aren't, you might want to check out the National Braille Press' Great Expectations program.
They have step-by-step instructions on how to bring a book to life through description, movement, songs, touch and more. Truthfully, a number of their tips are appropriate for all children, sighted and visually impaired. But it's nice to see it all laid out so clearly.
They even have a featured book with interactive suggestions specific to this book. But really, the list works for any book.
Related Posts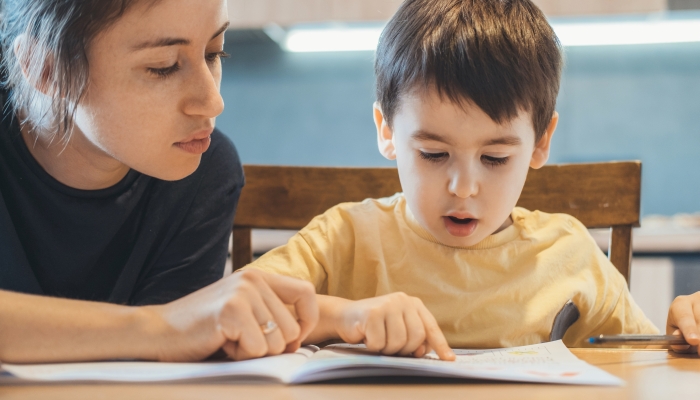 Braille and Literacy, Special Needs
Dyslexia can be challenging for kids and parents, but there are ways to teach a child with dyslexia to help them achieve their literacy - and life - goals.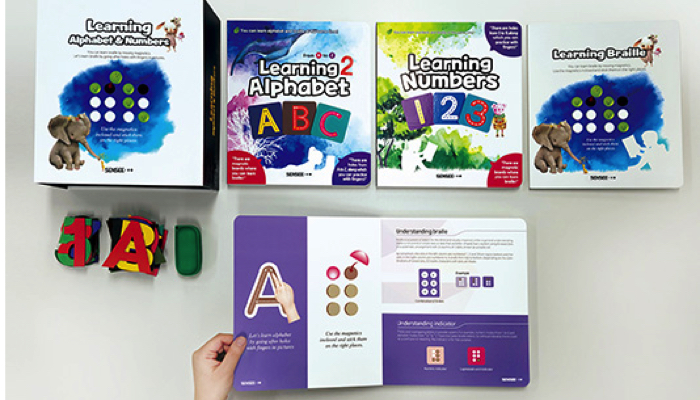 Braille and Literacy
Sensee creates educational braille products for visually impaired children and I had the chance to look at (and touch!) their books.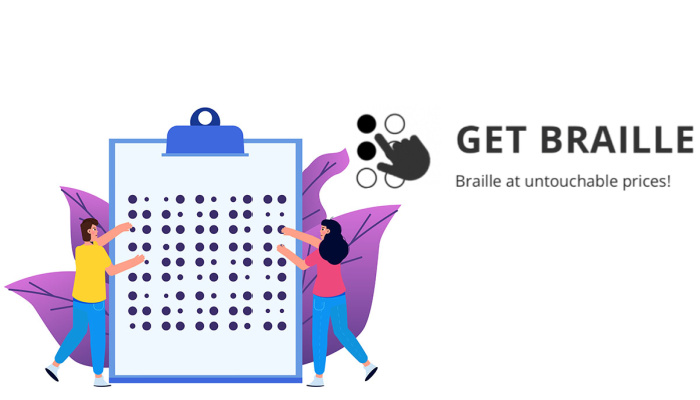 Braille and Literacy
Get Braille specializes in converting documents into braille, large print, and audio materials for students, family members and customers.