ModularHose allows you to turn almost anything into a handsfree device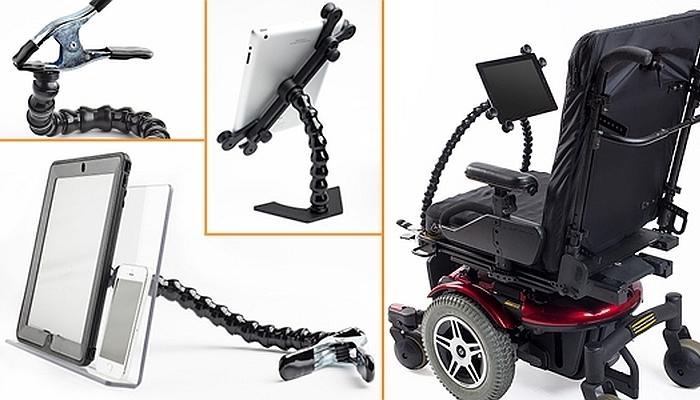 https://www.modularhose.com/Assistive-Technology
This nifty item is great for attaching devices to a wheelchair, or really any hands-free situation. The Loc-Line modular hose can be configured to hold a tablet or a communication button. And it can be attached to any flat surface on a wheelchair; if no flat surface is available, there are other ways to attach it.
I like that you can get a range of components to make this work the way you need. A great device, and flexible. Check it out here, and see a demonstration in this video.
Related Posts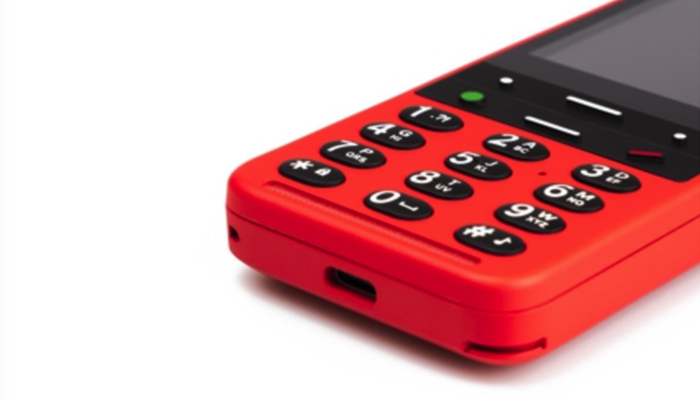 Assistive Technology, Visual Impairment
The BlindShell Accessible Cell Phone, with a tactile keypad, large screen, and enhanced voice control, is the perfect phone for those blind users.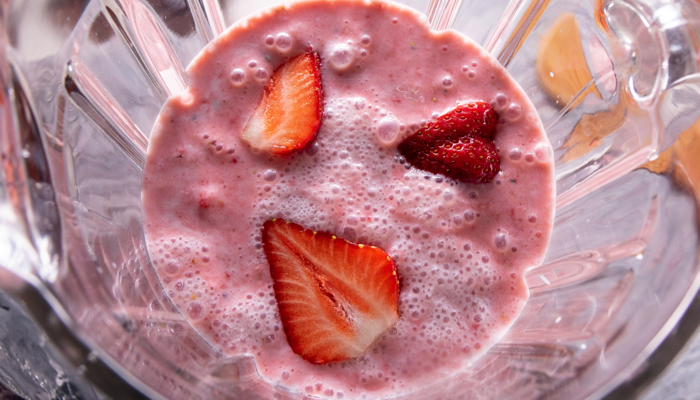 Assistive Technology, Special Needs
Switch play can include interacting with online switch activities, activating musical toys, or even controlling kitchen appliances like blenders.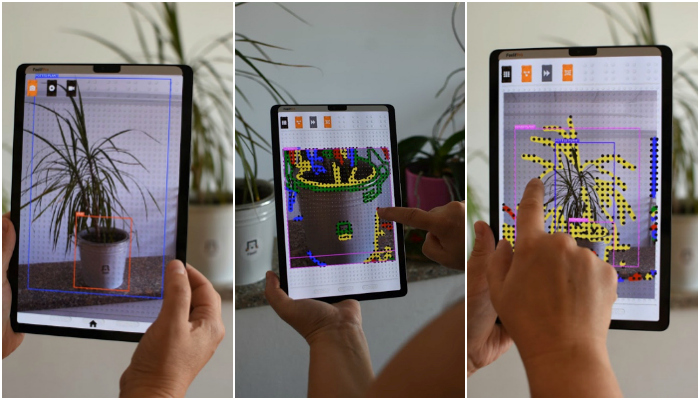 Assistive Technology, Visual Impairment
Feelif just released two applications that will help blind and visually impaired users have a better understanding of their surroundings and of photos.