ModularHose allows you to turn almost anything into a handsfree device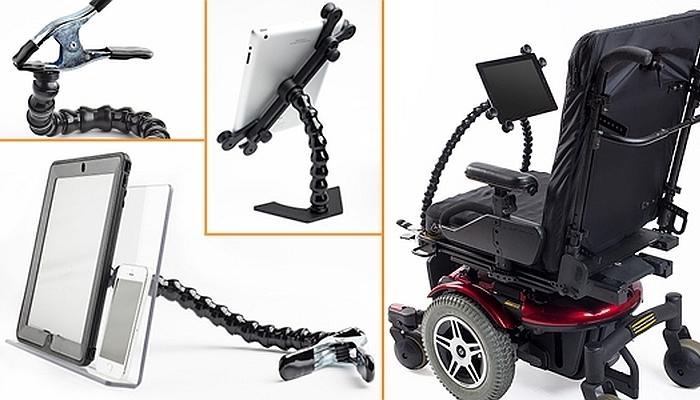 https://www.modularhose.com/Assistive-Technology
This nifty item is great for attaching devices to a wheelchair, or really any hands-free situation. The Loc-Line modular hose can be configured to hold a tablet or a communication button. And it can be attached to any flat surface on a wheelchair; if no flat surface is available, there are other ways to attach it.
I like that you can get a range of components to make this work the way you need. A great device, and flexible. Check it out here, and see a demonstration in this video.
Related Posts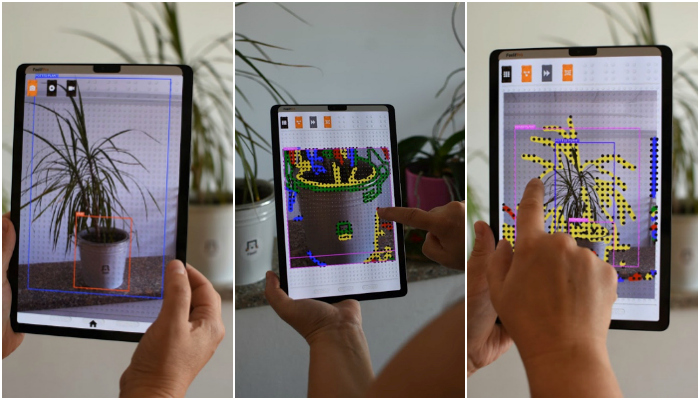 Assistive Technology, Visual Impairment
Feelif just released two applications that will help blind and visually impaired users have a better understanding of their surroundings and of photos.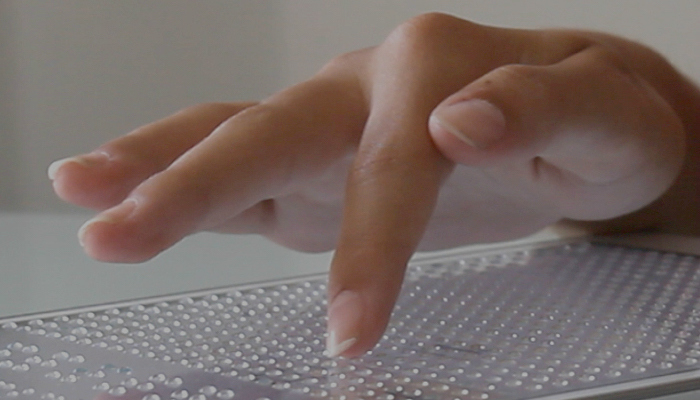 Assistive Technology, iPad Apps and Accessibility
Feelif is a tactile tablet that is able to combine native features of the Samsung tablet, like vibrations and the built-in screenreader, with a tactile surface to create a whole...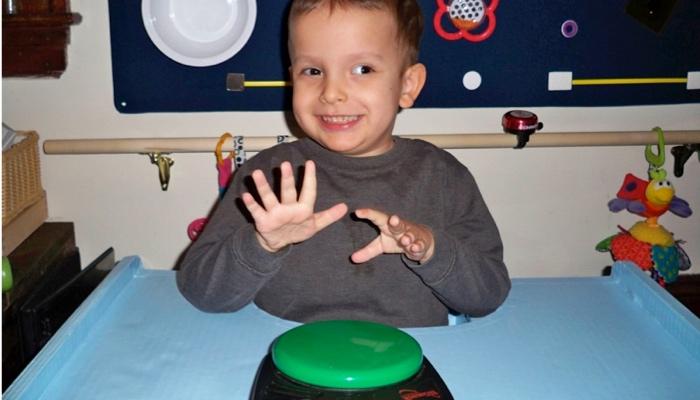 Assistive Technology, Communication
For children who are non-verbal or have low motor coordination, switches can be a great way to augment their play. If you're just getting started with a switch you may...