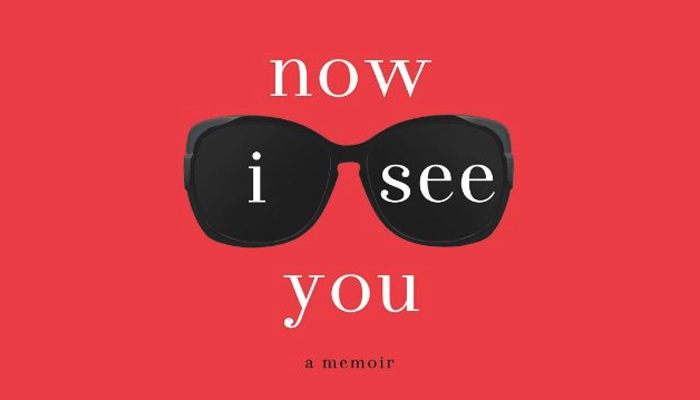 Shared by Debra Murray
Personally, I love stories that have a connection to my life, and that describe someone dealing with a situation I might be in myself. And as a parent of a child with special needs, I like to hear stories of adults grappling with the same special needs, to see how it all might work out for my own child.
So this book might be intriguing for the parent of a child with a condition that affects their vision: whether they're blind, low vision, or diagnosed later and will be losing vision they had. Nicole Kear got her diagnosis of retinitis pigmentosa in college, and she kind of went on a rampage, doing all kinds of risky things she thought she might not otherwise get to do.
But it sounds like ultimately she came to terms with her vision loss and stopped being crazy before she did herself any real harm. At any rate, this is a story about not letting a diagnosis rule your life, and how one person charged full speed ahead despite what some might think of as being a debilitating situation.
Check out Now I See You: A Memoir on Amazon.