Ballyland Magic App: Introducing iPad Accessibility to Children Who are Blind or Visually Impaired
This post may contain affiliate links; please see our terms of use for details.
Price: $2.99
Where to Buy: Find Ballyland Magic App on the App Store
Developer: Sonokids
Devices: Compatible with iPhone, iPad and iPod Touch
Operating System: Requires iOS 7.0 or later
Categories: Entertainment, Education
Have you ever seen those whiz kids (or adults) who are blind and just run through their iPhone or iPad using VoiceOver and other accessibility techniques like it's the most natural thing in the world? They flick and tap through their phone, listen to the apps being read aloud, choose what they want and get on with their day.
Mobile devices are an integral part of so many people's lives these days, and that is no different for users who are blind. It might seem crazy to someone with sight, but the built-in accessibility features of iOS devices really do make them incredibly easy to use even with no sight at all… that is, if you've been trained on how to do it!
Does Your Blind Child Need to Know How to Use an iPad?
So that's where an important question arises: If you have a child who is blind or visually impaired then of course you want them to have access to every tool that will help them become as independent as possible, but when do you begin to teach them how to access an iPad or iPhone? I mean, does a young child really need to know how to use VoiceOver?
I would boldly say YES! Kids who are visually impaired will grow up to rely on assistive technology and the more we can lay the foundation for that understanding at an early age the better off they will be. But as with anything, we should approach learning technology with two main goals in mind: start early and make it fun!
Who would you turn to to teach your visually impaired child basic VoiceOver and touchscreen gestures? Sonokids is an Australian company and the brains behind the PC and Mac game Ballyland (which teaches visually impaired children foundation keyboarding and computer skills) and the iBook Stay Still, Squeaky! (which introduces blind kids to touchscreen skills). Yep, they're the experts and they've got a new iPad app out that continues their mission of teaching kids who are visually impaired how to use technology through a fun and interactive game!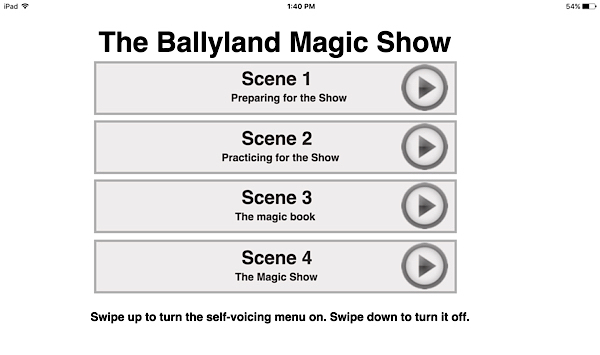 Introducing Ballyland Magic App
Sonokids has built on the foundation of their two previous games to create a fun app that teaches kids how to interact with the VoiceOver options on their iPad through a game… which means they will be learning how to use assistive technology and they might not even realize it! Ballyland Magic app reintroduces the adorable Ballyland characters as they rehearse, prepare and put on a magic show. The flow and story of the app is engaging (including original music!), which helps to keep kids interested even while learning how to access the apps on their home screen.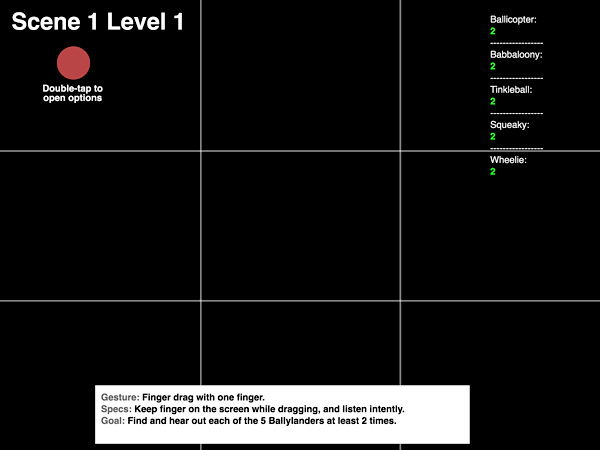 How does this work? Pretty simply, actually. For example, in the first scene, "Preparing for the Show," the Ballylanders are on the stage getting ready for their performance. The theater lights are turned off so all you see is a black screen with a 3×3 square grid. Your job is to locate each of the Ballylanders by dragging your finger across the screen until you find each of the characters – a voice will tell you, "Here is Squeaky" when you have found him. Later you are asked to drag and double tap in order to interact with the characters and find out what they are thinking before the show begins (some of them are a little nervous). If you're familiar with VoiceOver then you know that this is also how you can identify and open apps on your home screen!
One of my favorite levels in the app is when you are asked to tap along with the "Tap-Tap Song." This helps kids learn how to do the double tap, a necessary touchscreen skill. As the song speeds up, so do the taps!
Other levels introduce double and triple finger swipes and flicks, taps, scanning and of course all levels require your child to listen to the narration and directions. Scene 4, The Magic Show, brings all the skills you've learned throughout the game back so you can show off everything you know… and see the Ballylanders put on their show!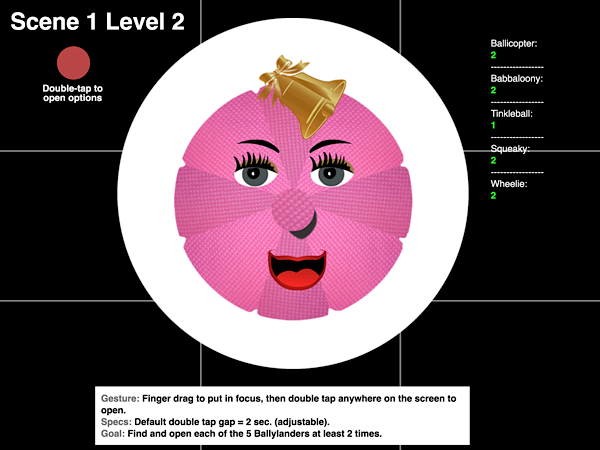 Notable Features of Ballyland Magic App
Fully accessible with or without sight. The app is fully accessible to all users no matter their sight levels. Actually, since the app was designed for blind children, it might be MORE fun to play with your eyes closed. Try it!
No iPad or reading skills required. This app is totally ready for your child right out of the box – no previous skills required. It's recommended for kids ages five and up.
Accessibility is built in. Ballyland Magic app uses it's own internal narration and voicing, so you don't have to know how to use VoiceOver in order to play the game. And that's the point, right? Playing with the game will teach your child (and you too) how to use VoiceOver.
Learn how to follow directions. Because the narration and voicing is built in, your child receives prompts throughout the game telling them what to do and when to do it. This is also an excellent lesson in following directions.
High contrast images. The images are easy to see for kids who have vision but need high contrast. The animations also move slowly so your child can follow the action easily.
Silly characters. Ballyland's characters are silly and adorable, making the game more fun to play. Each ball has their own voice, their own personality and also their own distinct sound (Ivan's favorite is Tinkleball with her high voice and ringing bell sound).
Parental controls. You can choose how many times your child must achieve a certain goal before they are able to move on to the next level. You can make it as easy or difficult as you think is appropriate for your child.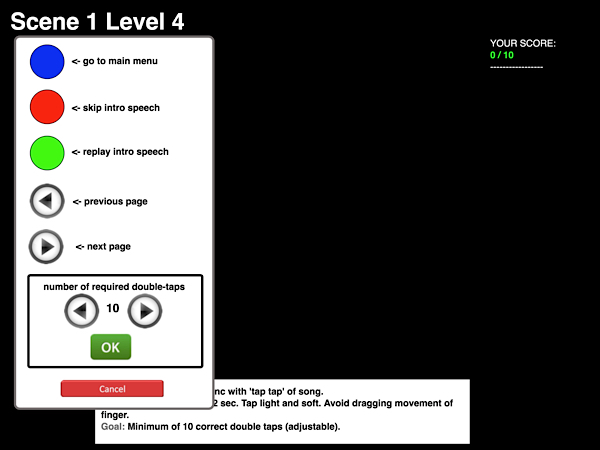 Watch Ballyland Magic App in Action!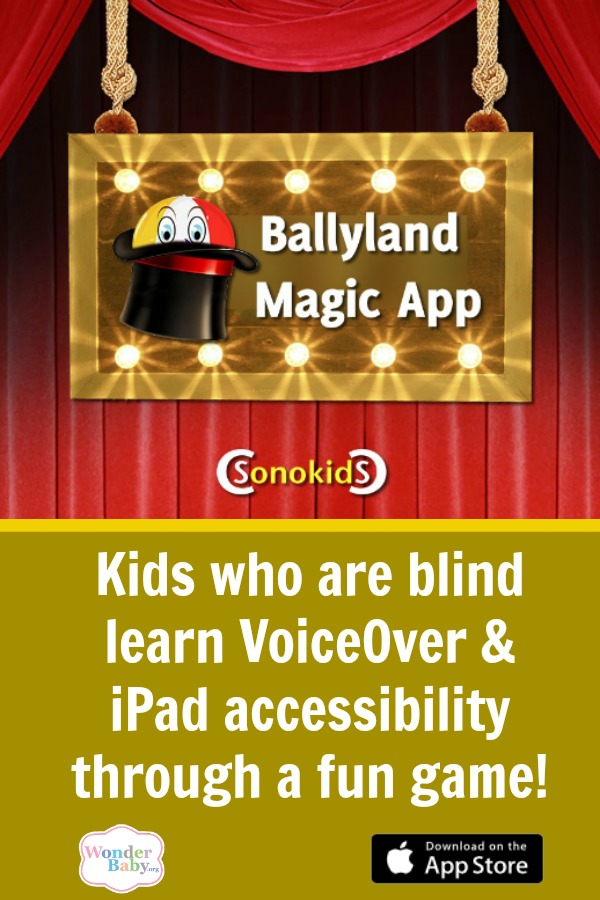 This post was sponsored by Sonokids, the makers of Ballyland Magic App. All opinions are mine. Sonokids' Ballyland is a range of fun and educational computer software and apps for all children, including children with special needs. The design specifically supports playful learning by children who are blind or have low vision.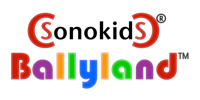 Related Posts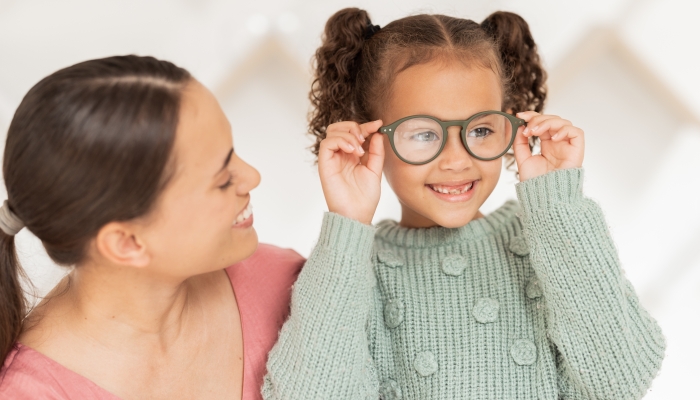 Eye Conditions and Syndromes, Visual Impairment
If you have a child with retinitis pigmentosa (RP), family members, therapists, and eye specialists can help you manage the stress that comes with vision loss.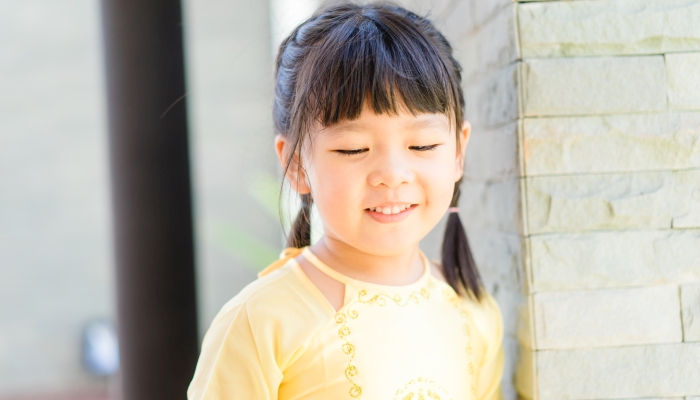 Special Needs, Visual Impairment
Vision impairment in young children can be caused by congenital and acquired conditions. Many services are available to help children with low vision achieve their healthy best.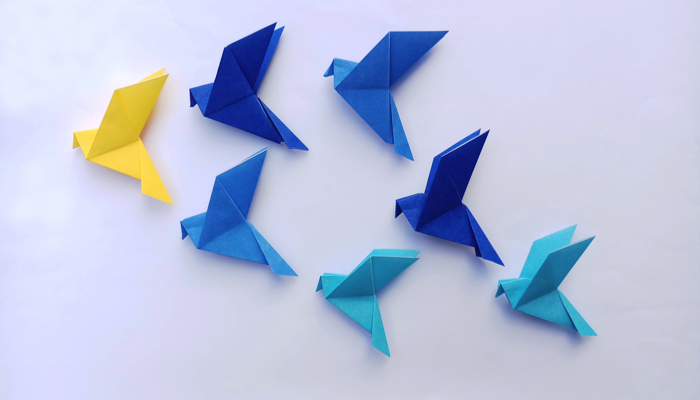 Tactile Art, Visual Impairment
Accessible Origami provides basic text-only step-by-step instructions on how to fold popular origami figures for people who are blind or visually impaired.