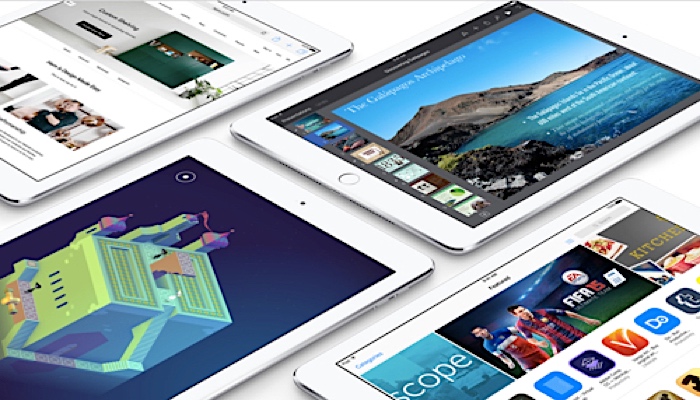 This giveaway is now closed and the winner has been contacted. Congratulations to Mary and her son Kyle and thank you to everyone who entered!
It's time for big news and big fun! That's right, it's time to give away a free iPad to one lucky WonderBaby family!!!
We've been playing with our iPad for a few months now and Ivan just loves it. He is learning so much and it is amazing what he can do on this little device. And I want to share this experience with another family!
Think your child can't use an iPad because of his or her visual impairment or other disabilities? You might be surprised at how accessible the iPad really is! Check out this article on iPad accessibility to learn more.
Plus we're not just giving away an iPad. We're giving away the perfect iPad package for a special needs child!
Here's what you could win:
The NEW iPad from Apple! This is the newest version of the iPad that was just released last month and it is being donated by Perkins School for the Blind!
A virtually indestructible GumDrop iPad Case. A good case is a must-have if you're handing an iPad over to a child. You can read our review of the GumDrop Case here.
The RadSounds switch-ready music app donated by RJ Cooper plus an RJ Cooper switch interface. This app turns your playlist into a musical game. You can play in Momentary Mode, where the music plays for only the time you hold your finger on the iPad, or Timed Mode, where the music plays for a specified number of seconds and then your child has to tap the screen to get it to continue. This app works great with a switch! Read more about RadSounds here.
A Blue2 Bluetooth Switch for use with switch-activated apps donated by AbleNet. This switch is compatible with the iPhone, iPad, and iPod Touch and also ships with a USB Bluetooth dongle so you can use it with your computer too!
Two more switch-ready apps donated by Inclusive Technology: Smarty Pants and Five Sharks Swimming. Smarty Pants is an app about emotions and Five Sharks is a counting app that starts simply but has more advanced settings for older kids. Both are accessible for children with visual impairments and both are switch-friendly. You can read our reviews of these apps here.
Would you like to win this special needs iPad package for your child? Entering this giveaway is easy. Simply send me an email letting me know that you want to enter this contest or leave a comment below. I'll be accepting entries until May 15th 2012 at midnight.

Rules for the iPad Giveaway:
One entry per person. There will be one winner for this giveaway. This giveaway is open to all countries. If the winner is not in the US, they will receive an Apple Store gift certificate for their country worth the price of the NEW iPad in the US.
Would you like to earn one extra entry? You can do one of the following…
Let your friends know about the contest on Facebook, Twitter or Pinterest;
Or post about this contest on your own blog or website.
Be sure to send me an email to let me know what you did for your extra entry.
This contest will end May 15th 2012 at midnight. The winner will be contacted on May 16th.
Good luck!
Related Posts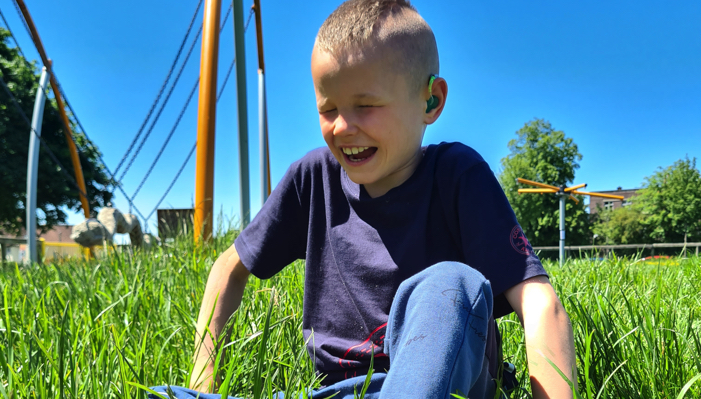 Giveaways
Find out how one mother turned her grief and search for support into a best selling book and an online community.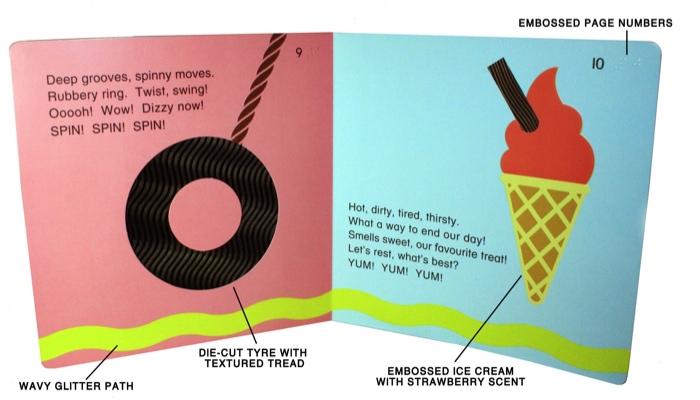 Giveaways
Enter to win the touch-and-feel book Off to the Park! This book was designed specifically for children who are blind or have low vision. Contest ends March 2nd 2016.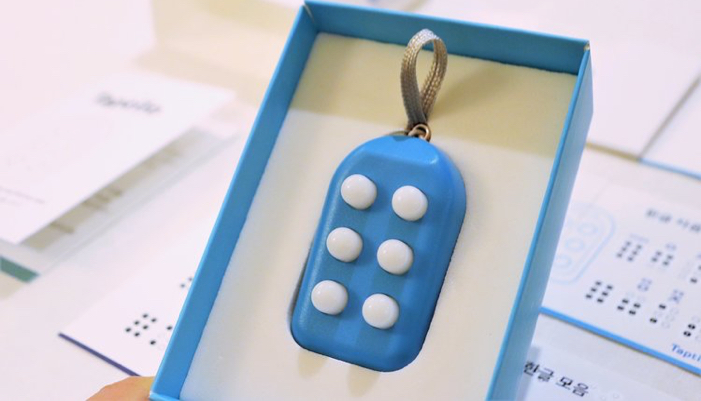 Giveaways
Enter to win a braille starter kit. Each kit comes with one braille block keychain and a set of braille learning materials in both print and braille.