Alternatives to Baby Powder: What to Use Instead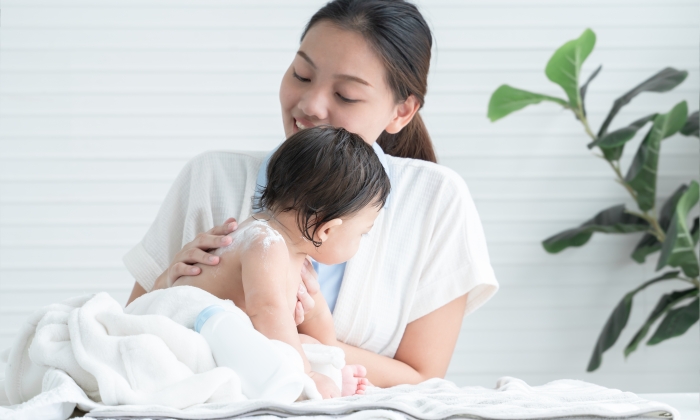 Baby powder is usually made from talcum powder or cornstarch.
The American Academy of Pediatrics advises against all baby powders.
Talcum powder is particularly dangerous for babies and adults.
Baking soda, tapioca starch, arrowroot powder, and kaolin clay are all safer baby powder alternatives.
Every parent wants to do what's best for their baby. Parents of babies with frequent diaper rash or extra sensitive skin may need special products to avoid skin irritation and keep their baby's diaper area dry.
Baby powder was once the go-to product for absorbing moisture between diaper changes. Baby powder can be used to prevent chafing and has that wonderful new-baby smell. However, there are some major safety concerns regarding certain powders. Recent lawsuits linking talc-based powders to cancer have encouraged parents to look for alternatives to baby powder.
What Is Baby Powder Made of?
There are several types of baby powder. The first, talcum powder, is made from the mineral talc. Talc is a combination of magnesium, oxygen, and silicon. Talcum powder can sometimes contain asbestos, a dangerous chemical.
The second type of baby powder is made primarily from cornstarch, which is considered a much safer option.
Other talc-free baby powders are made from talcum powder alternatives like arrowroot and rice starch. All of these are moisture-absorbing powders that can protect baby's skin.
Most types of baby powder have fragrances added to them as well.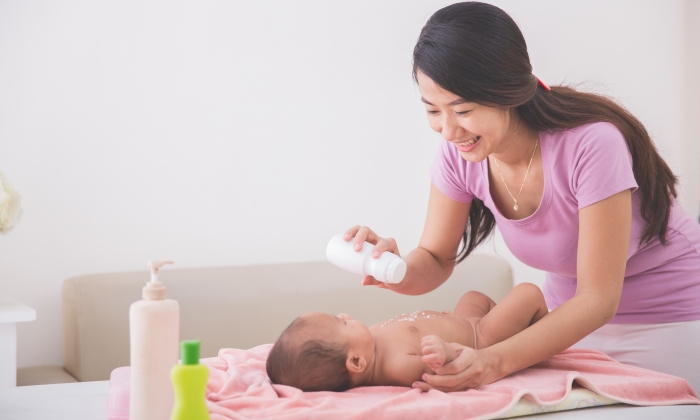 Is It Safe to Use Baby Powder?
The American Academy of Pediatrics states that using baby powder for your baby's skin is not only unnecessary, but can also be hazardous. The New York City poison control center reports that in their jurisdiction alone, about 50 children per year are harmed by the use of baby powder.
While baby powder is effective for preventing diaper rash, there are many other products out there that are safer and just as effective.
What Are the Dangers of Using Baby Powder?
Many parents feel that they have to use baby powder to protect their baby's sensitive skin and absorb moisture. Grocery stores market baby powder as a must-have item for new parents. However, there are some health concerns related to baby powders.
Inhalation Injury
Inhaling baby powder is dangerous, especially for infants. Talcum powder, in particular, is known to cause severe respiratory problems in young babies when inhaled.
Any powder, including non-talc baby powder, can cause problems when inhaled. Using creams instead of powder is a good alternative to prevent diaper rash without the risk of lung damage.
Cancer
Talcum powder is especially dangerous for babies and adults. The world health organization states that talcum powder use is possibly carcinogenic to humans.
In 2018, a judge awarded plaintiffs over $550 million dollars in a lawsuit against Johnson and Johnson's baby powder. The lawsuit claimed that Johnson and Johnson's baby powder had caused ovarian cancer in women who had been routinely using the product for years.
The American Cancer Society has found that some talc-based baby powders contain trace amounts of asbestos, which is known to cause cancer in the lungs when inhaled. The evidence about pure talc powder causing cancer is less clear, but it is better to be safe and avoid talc powder altogether.
What Can You Use Instead of Baby Powder?
Depending on the reasons you normally use baby powder, doing a little research on these products can help you figure out what to use instead of baby powder:
Baking soda
Kaolin clay
Tapioca starch
Arrowroot powder
Zinc oxide cream
Pure cornstarch
Oat flour blends
Petroleum jelly
None of these baby powder alternatives are known to cause cancer and are much safer to use than talcum powder. Each of these options will work well to keep your baby's skin dry and prevent or soothe a diaper rash. You can also choose to purchase baby diapers for sensitive skin to prevent diaper rashes before they begin.
Most powders can be mixed with a small amount of water to be used as a paste instead of dry powder, eliminating the risk of inhalation injury.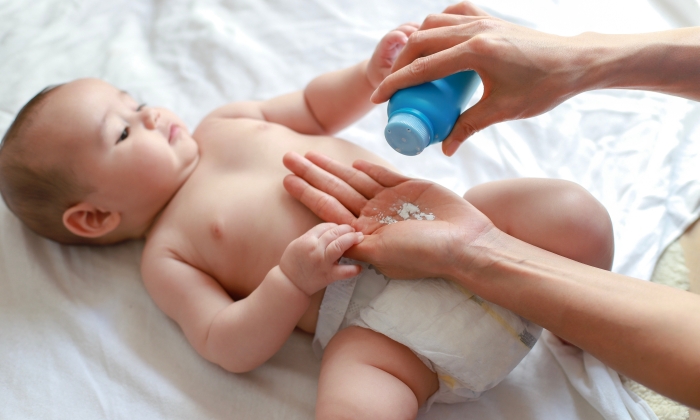 How to Make Your Own Baby Powder
Making your own baby powder is a great alternative to talc-based powder, allowing you to choose whether you want to use only natural ingredients or add your own scents to the mixture.
To make your own baby powder:
1. Choose your base powder
Most homemade baby powder alternatives have a base of cornstarch blends, pure baking soda, or tapioca starch. You can buy any of these ingredients in the baking aisle of a whole foods or grocery store.
2. Add the base powders to a large bowl
You don't have to limit yourself to one type of powder. You can combine several ingredients to find a mixture that works well for you and your baby.
3. Add a few drops of a scented oil
While not necessary, many parents like adding a few drops of essential oil to their powder mixture. Make sure you choose a baby-safe essential oil if you choose to include this step.
4. Store in a sealed jar in a cool, dry place
Keep your mixture cool and dry, and ensure the bottle stays sealed well between uses. As long as no moisture gets inside, most homemade baby powder ingredients have an infinite shelf life.
FAQs
Can baby powder go bad?
Most baby powders have an infinite shelf life as long as they stay stored in a cool, dry place. If your baby powder is exposed to moisture or the seal of your baby powder container breaks, it is best to throw it out and purchase or make a new batch.
What is the best alternative to baby powder?
The best alternative to baby powder is zinc oxide cream. There are no known dangers of using zinc oxide on baby's skin, and using a cream instead of a powder eliminates the risk of lung injury to your baby.
Can I still use baby powder for my baby's diaper rash, or should I switch to an alternative product?
To know whether or not baby powder is safe, check the ingredients listed on your baby powder product. Any product containing talc is unsafe for your baby. All types of powders should be used with caution, since even talcum powder alternatives can be harmful when inhaled.
The best option is to use a diaper cream or a liquid alternative for baby powder.
Is there a difference between using a liquid or a powder alternative for my baby?
Liquid diaper creams are much safer for your baby than dry powders. You can make your own using bentonite clay.
What is the best way to store alternative products to baby powder?
The best way to store baby powder alternatives, such as homemade baby powder, is to put it in a glass jar with a tight seal. While it might make sense to store baby powder products in a bathroom, the moisture created by steam in the bathroom may cause your baby powder to go bad.
Does Johnson and Johnson Baby Powder still contain talc?
In 2023, all Johnson and Johnson baby powder will be talc free. They have committed to switching to a cornstarch-based formula instead. Johnson and Johnson eliminated their talc-based powders from North America in 2020, but will make the global switch to cornstarch in 2023.
If you have an older bottle of baby powder or purchased your baby powder outside of North America, check the ingredient label.
References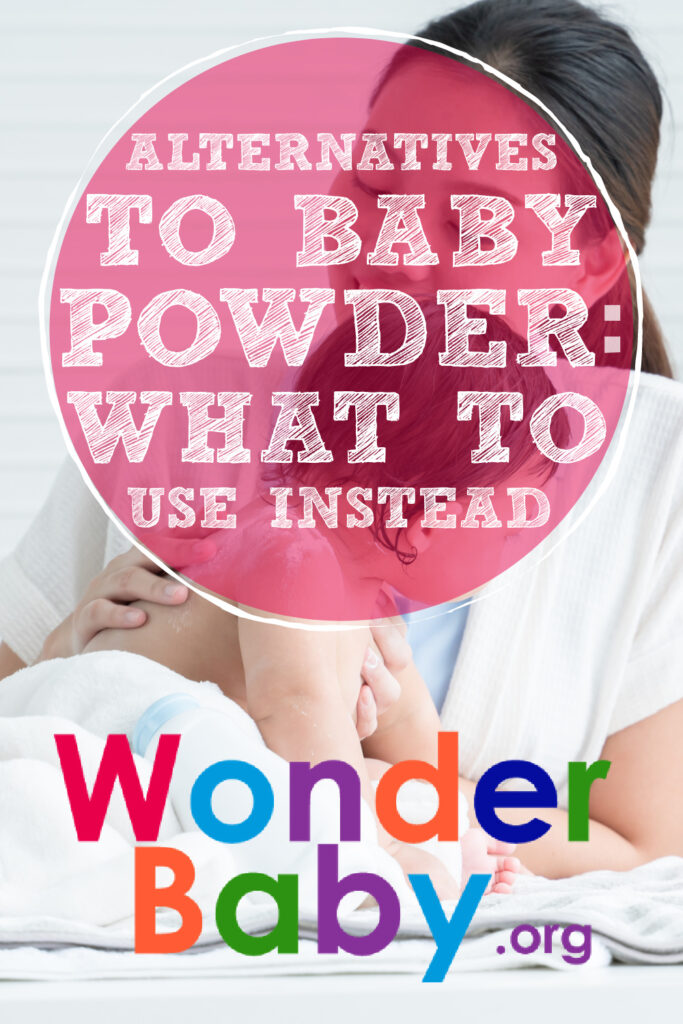 The information WonderBaby provides is not intended to be, and does not constitute, medical or other health advice or diagnosis and should not be used as such. Always consult with a qualified medical professional about your specific circumstances.
Related Posts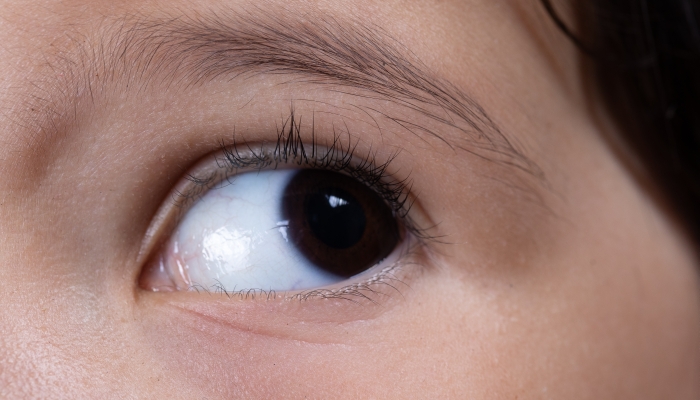 Eye Conditions and Syndromes, Visual Impairment
Aniridia is a condition where part of all of the iris of the eyes is missing. It can lead to blurry vision, light sensitivity, or even blindness.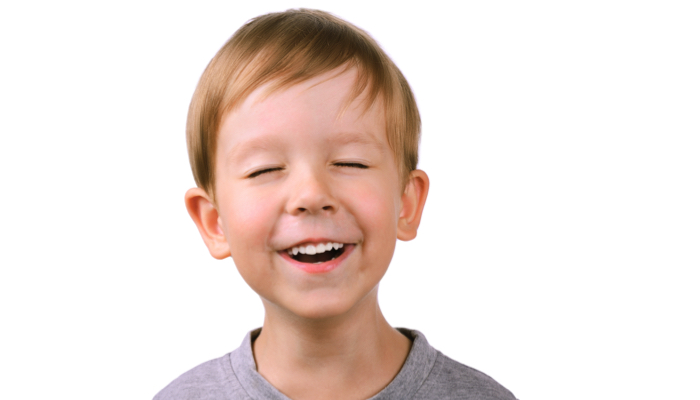 Eye Conditions and Syndromes, Visual Impairment
Microphthalmia is a condition where the eye does not fully develop. There's no cure, but early intervention can improve function for children with poor vision.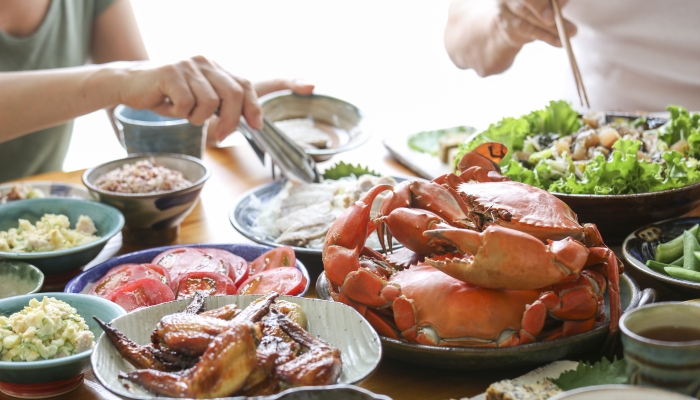 Feeding and Eating
A variety of unexpected foods and environmental substances can trigger an allergic reaction through cross-reactivity to food proteins.