Dollars & Sense: Navigating the AT funding stream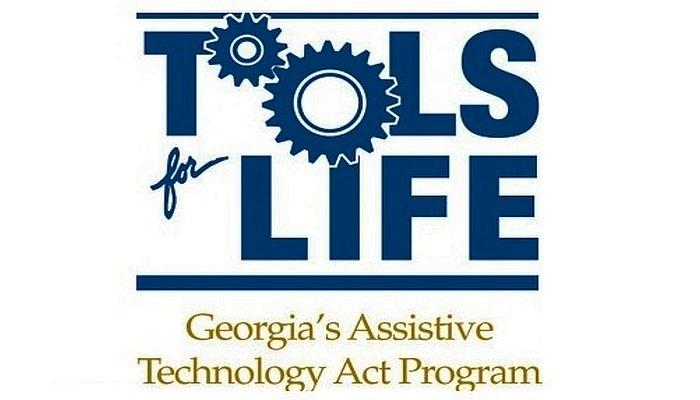 https://gatfl.gatech.edu/ds/search.php
Assistive Technology, or AT, covers a wide range of things designed to help someone with a disability navigate the world more easily. From wheelchair ramps to hearing aids to van modifications, there are plenty of things you may need but may not be able or know how to pay for. Dollars & Sense: Navigating the AT funding stream lists funding sources as well as guides you through the application process.
While the website is run by Georgia Tech Tools for Life AT program and geared toward residents of Georgia, they also list resources that apply to people outside of that state. Their nifty search page makes it easier to hone in on the service you need. Check it out.
Related Posts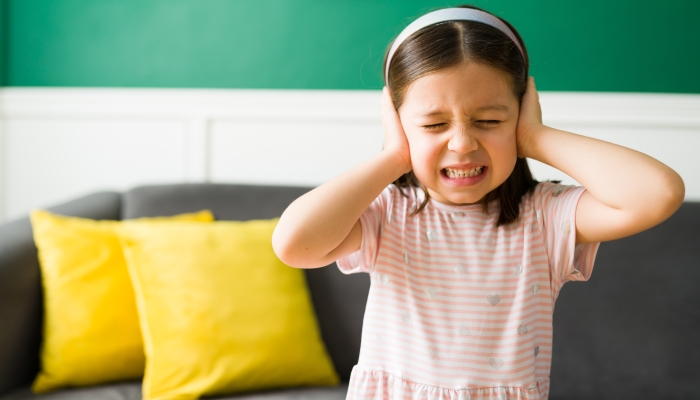 Special Needs
Have you been told your child has sensory processing difficulties? Read on to learn the difference between hypersensitivity and hyposensitivity.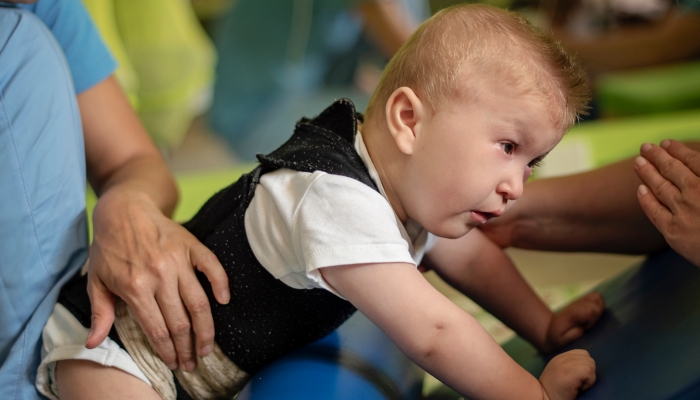 Special Needs
Weighted vests are a sensory tool that give your child all the benefits of a soothing, comforting hug and can decrease anxiety and improve self-regulation.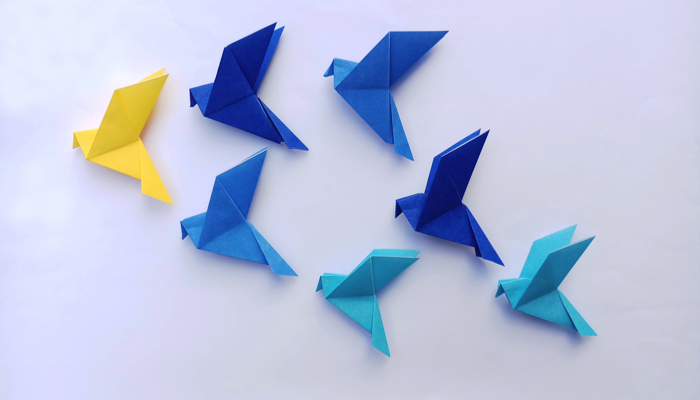 Tactile Art, Visual Impairment
Accessible Origami provides basic text-only step-by-step instructions on how to fold popular origami figures for people who are blind or visually impaired.