Dollars & Sense: Navigating the AT funding stream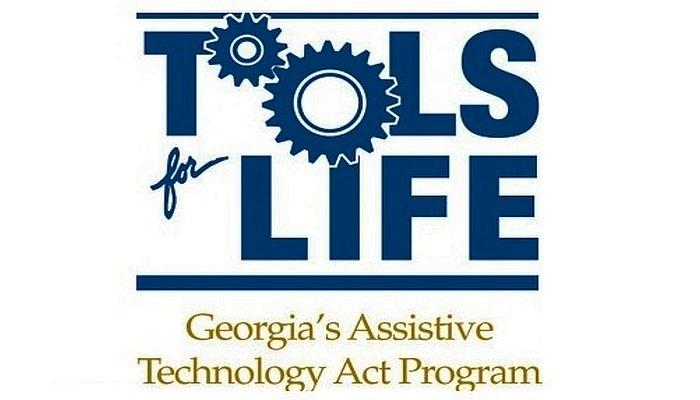 https://gatfl.gatech.edu/ds/search.php
Assistive Technology, or AT, covers a wide range of things designed to help someone with a disability navigate the world more easily. From wheelchair ramps to hearing aids to van modifications, there are plenty of things you may need but may not be able or know how to pay for. Dollars & Sense: Navigating the AT funding stream lists funding sources as well as guides you through the application process.
While the website is run by Georgia Tech Tools for Life AT program and geared toward residents of Georgia, they also list resources that apply to people outside of that state. Their nifty search page makes it easier to hone in on the service you need. Check it out.
Related Posts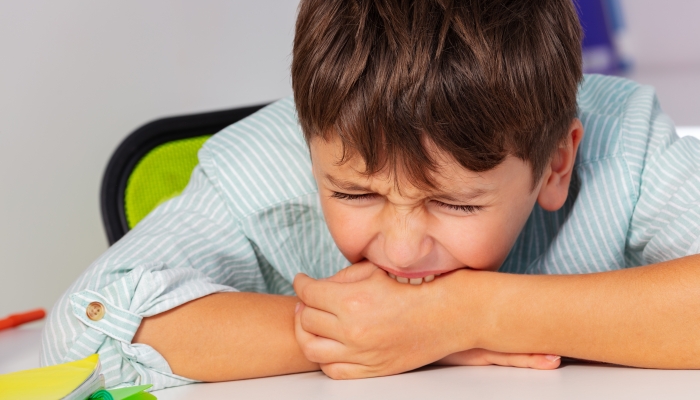 Autism
Struggling with repetitive behaviors in your child with autism? Learn how to understand and manage these behaviors.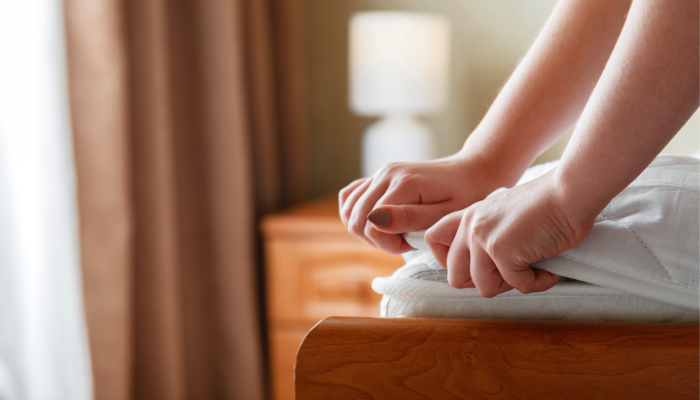 Potty Training, Product Reviews, Special Needs
Changing sheets and cleaning up after bedwetting can be a challenge. Peelaway disposable bed sheets are waterproof and make changing sheets easy!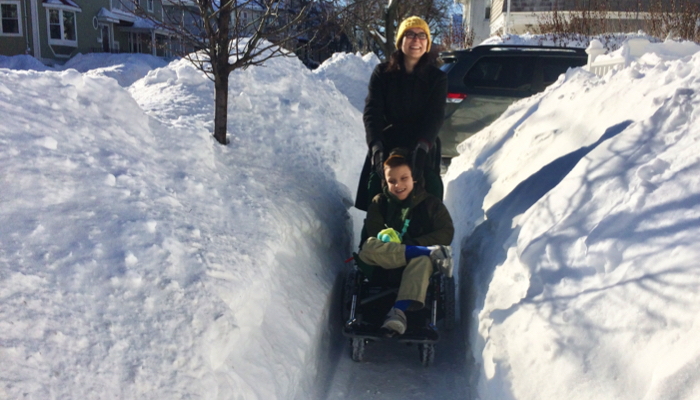 Special Needs
Winter can be challenging for parents of kids in wheelchairs. Luckily, there are things you can do to keep your child warm and safe in the winter.