Fall Sensory Art Projects for Visually Impaired Kids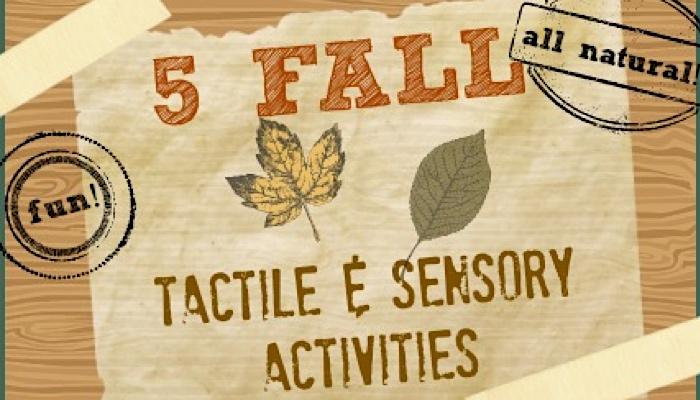 I've always felt that the best way to celebrate any holiday or season is with crafts!
Easter and spring is one of my favorite times for crafts as we decorate eggs and make paper flowers, but fall may be the best time for natural crafts.
In the fall you can walk around outside in your yard or at the park and find all sorts of crafty materials, from crunchy leaves in bright colors to pokey acorns and pinecones. So tactile and so much fun to play with!
Of course fall also brings apple and pumpkin picking and there are so many things you can do with both to decorate your house and get your whole family in an autumn mood.
Here are some of our favorite Adaptive Fall Crafts: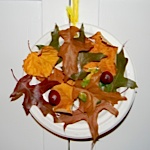 Collecting fall leaves is a fun family tradition. Here's an art project that transforms those collected leaves and acorns into a beautiful wreath for your front door.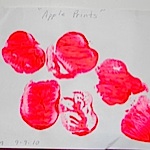 Apples make fun art crafts in the fall. This one is really easy, but you will need to use real apples so you may want to have some apples set aside just for eating.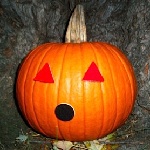 Make Your Own Simple Jack-O-Lantern!
Learn how to make a simple Jack-o-Lantern with no cutting or scooping required!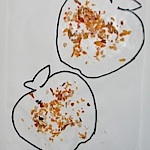 Apple potpourri smells so nice, so why not turn it into an art project? Learn how to make a sweet fall treat!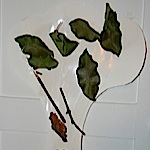 This is a great art project that will really get your kids involved. Go outside to collect leaves, twigs, and bark then put them together to make your own tree!






Art really can be accessible to all kids, no matter their abilities or disabilities. For more ideas on how to include all children in your art activities, read our article on Sensory Art.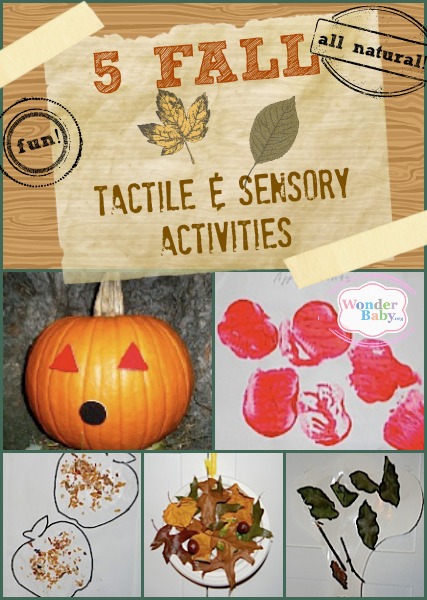 Related Posts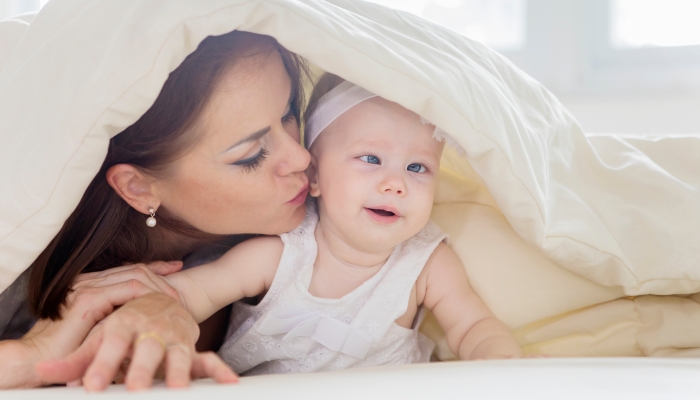 Eye Conditions and Syndromes, Visual Impairment
Retinopathy of prematurity is common in babies born before 33 weeks. Early intervention can help prevent blindness in babies with this condition.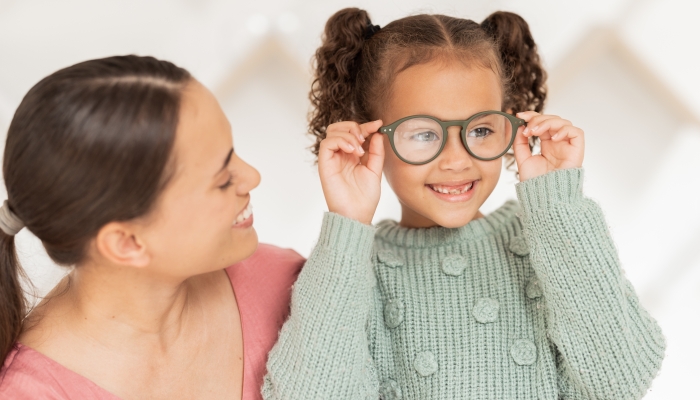 Eye Conditions and Syndromes, Visual Impairment
If you have a child with retinitis pigmentosa (RP), family members, therapists, and eye specialists can help you manage the stress that comes with vision loss.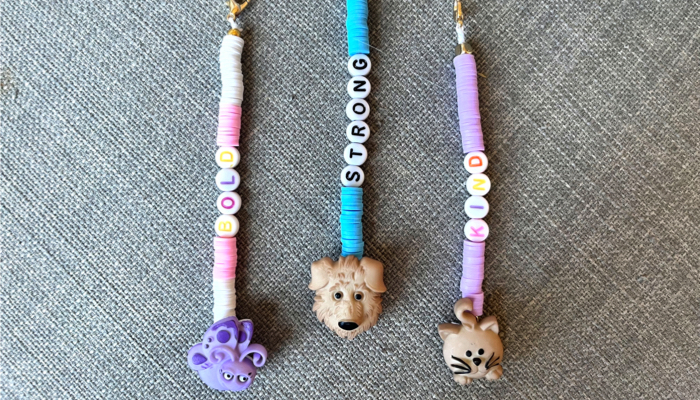 Parenting, Play, Tactile Art
These affirmation backpack buddy keychains are adorable and easy to make. Give your child a little encouragement with this simple craft as they head to school.