17 Dude-Friendly Diaper Party Ideas for Dads-to-Be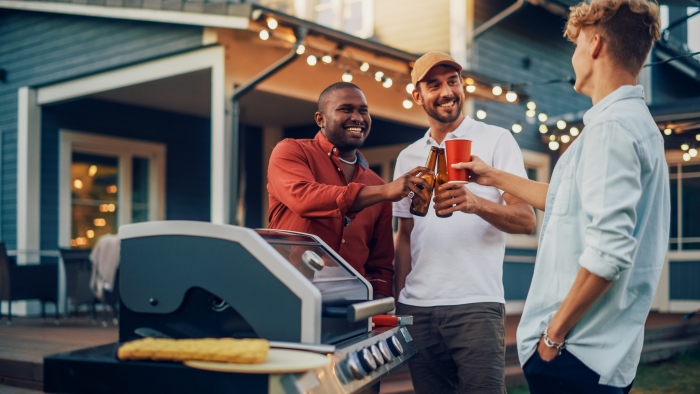 This post may contain affiliate links; please see our terms of use for details.
Diaper parties are a great way to celebrate the dad-to-be.
Typically, those closest to the guest of honor will host the party.
There are plenty of tips that'll help make your diaper party a success.
Diaper party ideas can be broken into three essential subsections.
With a new baby on the way, it's a given that the mom-to-be will be celebrated, but truthfully that's not always the case for a soon-to-be dad. In recent years, many dad-to-be's family and friends have rectified that with the creation of diaper parties.
If you're looking for fun diaper party ideas, you've come to the right place. Stay tuned to find out exactly what this whole diaper party concept is all about and how you can throw one that'll be talked about for years to come.
What Is a Diaper Party?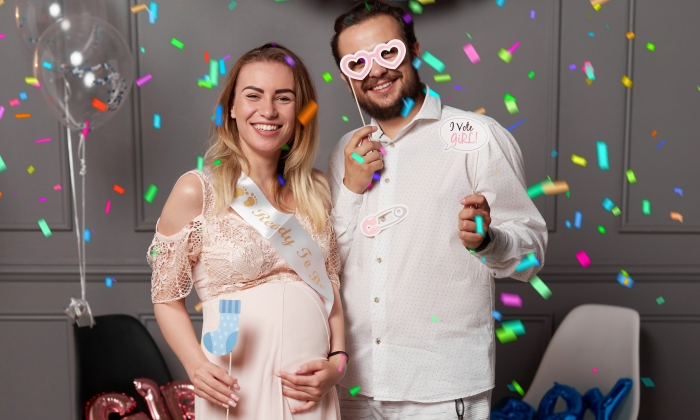 First things first, what is a diaper party anyway? Isn't it just another name for a baby shower? Not so much, actually. Where baby showers are usually for the mom, diaper parties are all about the dad-to-be. After all, they deserve to cut loose a little when they're about to be elbows-deep in dirty diapers and bottles.
Gretchen Livingston, a senior researcher for Pew Research, observes in the article 8 Facts About American Dads that "Dads are much more involved in child care than they were 50 years ago." With all the work coming their way, a diaper party is definitely in order!
Another diaper party difference is that guests don't bring the typical baby shower gifts; they give diapers (sometimes baby wipes), as the party name alludes to. A diaper party is a casual atmosphere, but some parties aren't just about mingling. Many hosts will choose a few diaper party games to get guests engaged. Of course, there's always food and drinks involved; sometimes, there's even a specific theme.
Who Should Host a Diaper Party?
As with a baby shower, a diaper shower is generally hosted by the guest of honor's friends or family members. In some scenarios, co-workers even throw a diaper party. What's most helpful for all involved is when a handful of these people come together to host the baby shower jointly.
Any baby shower, or party for that matter, can get really expensive really fast. Sharing the weight of that expense comes in handy, for sure. Dividing up the duties is also ideal, with some hosts taking on the food, others the decorations, and so forth.
Who Should You Invite to a Diaper Party?
Traditionally, a diaper party is exclusively for males. Usually, just the dad-to-be's male friends, family, and co-workers. Lately, some parents-to-be have opted for a co-ed experience instead. It really depends on who is closest to the guest of honor and what they want their diaper party to look like.
Tips on How to Throw a Diaper Party Everyone Will Enjoy
Whether you're the host, the dad-to-be, or a guest, there are several ways you can ensure that everyone will enjoy the diaper party.
Diaper Baby Shower Invitation
♥ We can change the event/type to fit your event. If you would like to see a sample prior to ordering, contact us via Amazon messages.
♥ Includes 12 Invitations and 13 White Envelopes.
♥ Invitations measure 5×7 inches and are custom printed with your event details.
♥ A proof will be sent within 24 hours via Amazon message system for your approval.
Set a Date: You always want to be sure you pick a date well in advance, but even more important is that you make sure those closest to the guest of honor are available. It would be a real drag if their closest friends and family members couldn't attend.
Determine a Budget: The budget will drive every decision made for the diaper party, so it's best to get that squared away from the start. You don't need a huge budget, but you do need to know what you're working with and what others may contribute.
Invitations: For the diaper party invitations, you can go with fun paper invites or opt for the newest format: evites. There are apps, websites, or even group events you can create on platforms like Facebook.
Consider the Venue: As with baby shower venues, you want to pick a venue that's right for the vibe of the party. If your dad-to-be prefers a relaxed feel, a home or backyard will do. If there's a specific activity involved (golf, for example) or a large number of attendees, consider a rented space.
Dress Code: On your diaper party invitations, it's helpful to mention what the dress code is. Diaper parties are usually kept casual, but sometimes a dress code might be incorporated if the hosts choose a fun theme that lends itself to that.
Food and Drinks: At any party, it's always a courtesy to offer your guests a selection of food and drinks. Provide a variety to be sure it accommodates everyone, for example, vegetarian options, peanut-free items, and non-alcoholic beverages.
Games and Activities: There's no rule that says you have to have games or activities at your diaper party, but it's a nice way to have some fun and get things moving. They don't have to be those baby shower games everyone dreads, either. More on that soon!
Theme and Decorations: Picking a theme can be a great way to incorporate the dad-to-be's interests and just dress up the party as a whole. Of course, there doesn't have to be a theme, either. Celebrating can be a theme on its own!
Party Favors: Another aspect of a diaper party that isn't a must, but some hosts choose to include, is diaper party favors. There's no shortage of favor ideas either, especially when a theme is involved.
17 Dude-Friendly Diaper Party Ideas for Dads-to-Be
As with any party, there are many facets that go into making the event a success. For that reason, we've broken these dude-friendly party ideas into subsections so you can be sure all the bases are covered!
Food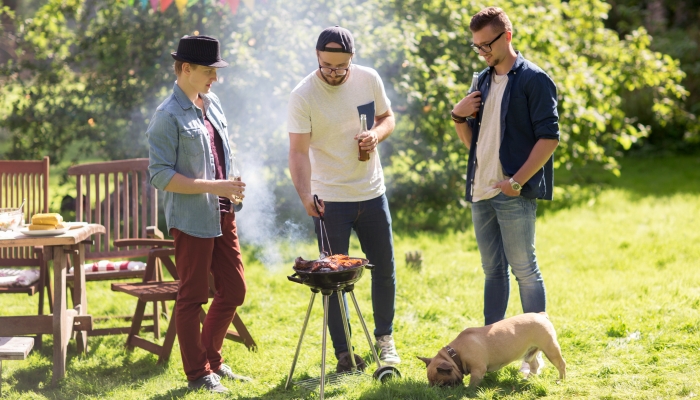 No party, especially one that caters to men, can go without a solid selection of food. Consider these five ideas that are sure to satisfy even the biggest appetites.
Takeout: Let's be honest; takeout wins any party! Not only can you pick whatever you want, but you can also get it all in high quantities. Best of all? No pots, pans, or kitchen to clean. All the work is done for you!
Appetizers: Sometimes keeping it simple with appetizers is the best route. Finger foods allow people to mingle and move around, too, without the need to sit down with cutlery. Plus, who doesn't like a table full of munchies?
BBQ: The most classic option for any men's get-together is undoubtedly a good old-fashioned barbecue. Whether that's some kind of smoked meat or hamburgers and hotdogs with all the fixings, you can't go wrong with a BBQ.
Dad's Favorite: If none of the classics strike dad's fancy, that's no big deal. Since it's his party, he might as well choose some grub that makes him happy! Tacos, pizza, pasta, and the like. There are no limits to what dad can choose.
Themed Food: If the food isn't a factor that dad cares a whole bunch about, that leaves room to lean into the theme more. More on theme ideas in a bit!
Games and Activities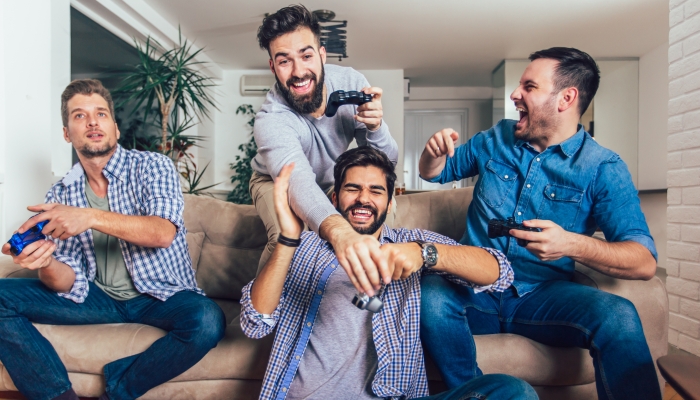 Sure, catching up with friends and family is a big part of a diaper party, but it never hurts to have something fun for your guests to do. These game and activity ideas are worth a look, especially since they cater to the interests of men, rather than the cheesy, traditional baby shower games.
Yard Games: Even the guys who aren't super interested in sports can enjoy a lighthearted yard game! Cornhole is a classic, but it doesn't stop there. Giant Jenga or Connect Four, spike ball, and ring toss are popular choices too.
Diaper Raffle: Give your guests a chance to win something with a diaper raffle game. Give each guest that brings diapers to the party a ticket. Choose one ticket from the pile for the single grand prize or draw a few for smaller party prizes.
Drinking Games: If it's the right crowd, a diaper keg party might be in order. You can play themed games like diaper pong, tossing the ball into open diapers. Pacifier pong, classic beer pong with pacifiers instead, or even a baby bottle chug competition; the first to finish is the winner.
Baby Olympics: A unique take on competition, the dad-to-be can get his guests involved in some baby Olympic games. Think a blindfolded diaper change, baby food guessing game, really anything that pits guests against one another.
Video Games: If the dad-to-be is a hardcore gamer, it only makes sense to incorporate that into his big day. Play one-on-one or set up stations and monitors where more guests can join in all at once.
Sports: Your diaper party games can easily be centered around a favorite sport as well. A pick-up game of touch football, a lively game of kickball, or whatever sport you'd like!
Themes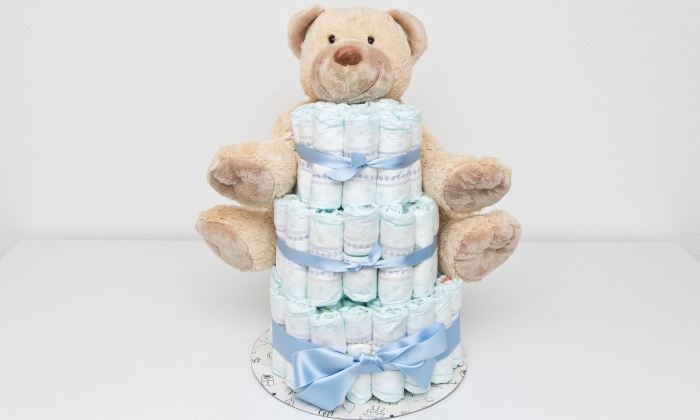 If you're at a loss for what theme to go with for your dude's diaper shower, no worries. Take a look at these six ideas, all of which can be easily customized to fit the dad-to-be's specific interests.
Pampers and Poker: Break out the cards and your best poker face for a solid pampers and poker night. You can even set up several tables and offer different games if you'd like. A cigar and a deck of cards make great party favors.
BBQ and Diapers Too: A simple BBQ vibe never disappoints for any party, diaper parties included. Some even call it a "baby-q." BBQ sauce party favors, s'mores for dessert, anything reminiscent of backyard BBQ.
Huggies and Chuggies: If the dad-to-be loves a good craft beer, the Huggies and Chuggies theme is straightforward but effective. Baby bottles filled with beer, souvenir steins, and a beer diaper cake; it's a theme that aims to please!
Drivers and Diapers: For the golf lovers in the crowd, the drivers and diaper theme is perfect. Guests can hit up the course with the dad-to-be or do something more lowkey like putt-putt.
Dad-chelor Party: Vaguer than the other themes, the dad-chelor party leaves room for creativity while still giving off that celebratory vibe for the guest of honor. Food, drinks, dancing, and friends make for a great party atmosphere!
Poos and Brews: What man can resist a good poop pun, am I right? You can play into this theme as much or as little as you'd like. Some dads go all in, using the little poo emoji as their diaper party decorations.
Keep in mind, these are just some themes to spark your creativity. You can mold any one of these to fit the dad-to-be. For instance, "The BBQ and Diaper Too" theme could also be "Pizza, Brews, and Diapers Too." Likewise, "Pampers and Poker" could also be a "Diapers and Dice" party. There's truly limitless potential for themes.
FAQs
What size diapers should be brought to a diaper party?
Usually, the host will specify what size diapers the parents-to-be have requested. If they don't, go ahead and buy any size. It's helpful to stay away from newborn diapers, though, as they won't need many. Since most manufacturers agree that you don't have to worry about diapers expiring, you can also bring any leftovers you may have.
Can you have a diaper party after the baby is born?
Of course! It's never too late to celebrate the new dad and his little addition. Some people might consider an afterparty more of a "sip and see" where family and friends are invited to meet the new baby, but a sip and see isn't solely focused on the dad, so if you're aiming to celebrate him, stick with the diaper party.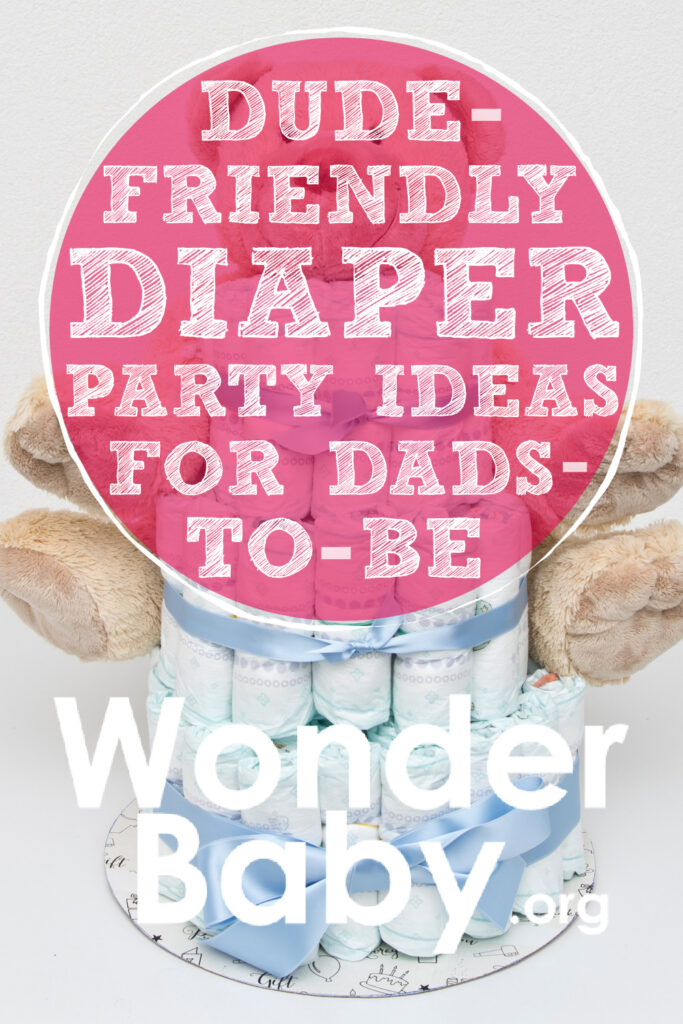 Related Posts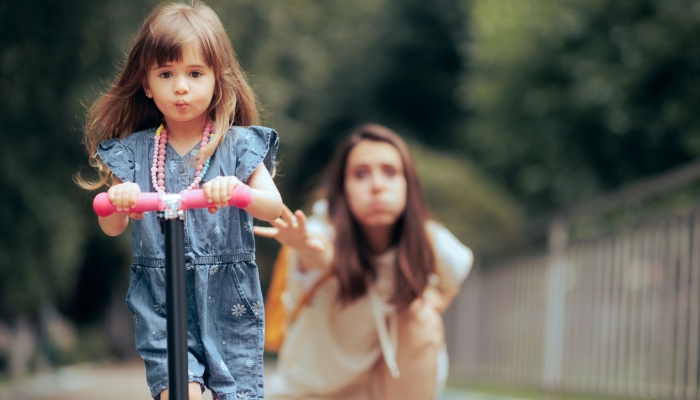 Development, Parenting
Understanding the history, differences, and strengths of proximal and distal parenting will help you decide what parenting approaches work best for your family.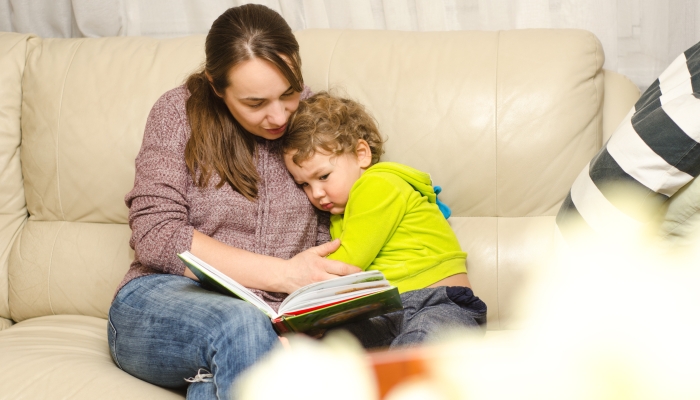 Parenting
Children's books can help you and your kids get through sad and difficult times. We've found some of the most healing books about grief for kids.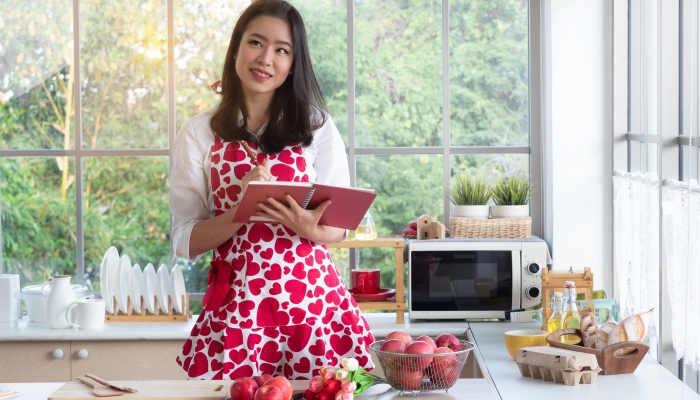 Parenting
Staying motivated as a stay-at-home mom isn't easy when you're responsible for so much. But these motivation boosters are sure to keep you going!