Should You Buy a Used Pack 'N Play?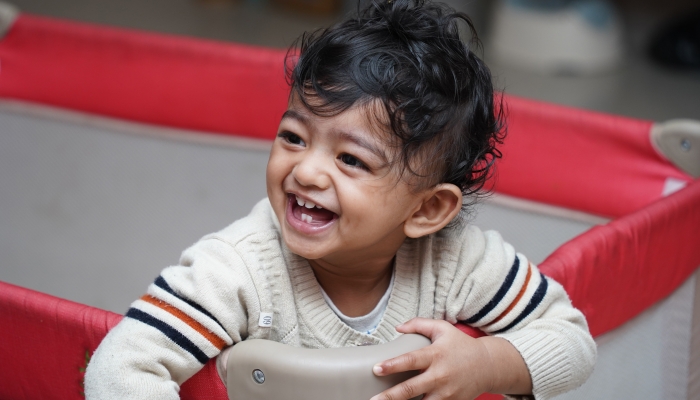 This post may contain affiliate links; please see our terms of use for details.
Baby items aren't cheap; you can easily spend a fortune furnishing your nursery in preparation for your baby's arrival. Buying secondhand (or accepting hand-me-downs from friends and family) could save you lots of money.
A preloved Pack 'N Play could save you money, and you might find one that's barely been used.
It's important to thoroughly check the Pack 'N Play before purchasing. You must ensure it is clean, undamaged, and in good working order. It's also important to check the item hasn't been recalled before committing to a purchase.
You may want to purchase a new mattress for the used playpen, so you know it is a safe sleep environment for your baby.
Having kids is expensive, and many parents like to save money (and the planet) by reusing secondhand items. If you're lucky enough to have generous friends and family, you may find you can fill your nursery and clothe your baby without spending a penny.
Babies grow fast and often outgrow items before they really get to use them. For this reason, you can find some real bargains when shopping for secondhand baby gear. Not all items, however, are safe to be used for a second time. Car seats, for example, should be purchased new so you know they have never been in a crash.
If you're considering a preloved portable playard, you may wonder whether they're ok to purchase secondhand. Are there any safety factors you must consider before purchasing a preowned Pack 'N Play? Generally speaking, buying a used Pack 'N Play is fine if you check it thoroughly before purchasing.
A Pack 'N Play is a convenient portable play and sleeping area for your baby. They pack away easily when not in use and are great for taking on vacation or sending to grandma's house when your baby goes for a sleepover. They can also provide a portable and safe place for your baby to play with their toys. You might use this to keep your baby happy while you enjoy a hot cup of coffee or quickly fold laundry in the same room.
Used Pack 'N Play: Is It Safe To Use?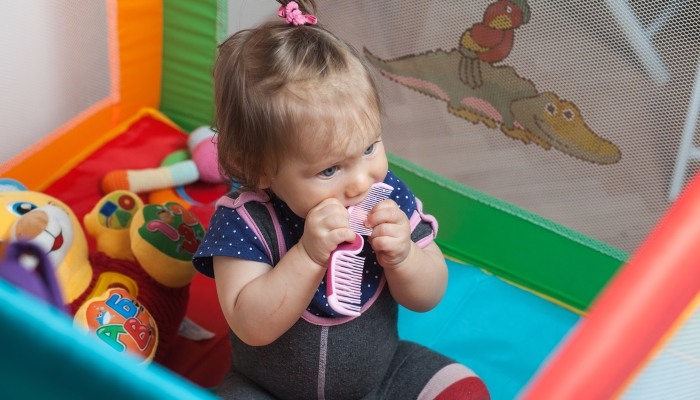 It's difficult to give a definitive answer here because it will depend upon the condition of the preloved Pack 'N Play. If the old Pack 'N Play is filthy and broken, then no, it won't be safe for your baby to use. Most secondhand Pack 'N Plays, however, will be fine to purchase secondhand.
How you plan to use the playard will determine how safe it is to buy secondhand. If, for example, you're going to use it as a playpen, then as long as it's in good working order, it will be safe for your child.
If you're buying a playard as an occasional overnight bed for your baby (for example, when on vacation), you must purchase a new Pack 'N Play mattress to create a safe sleep space for your child. Buying the correct replacement mattress is a must as it needs to fit safely inside the Pack 'N Play, so speak to the manufacturer for advice when choosing a new mattress.
Check the Pack 'N Play thoroughly to ensure it is in good working order. Ask the current owner to talk you through how it works and give you a demonstration to assemble it. This will show you whether the mechanisms are in good working order. If you notice any damage, the Pack 'N Play may not be safe for your baby.
Is It Okay to Buy a Used Pack 'N Play?
Buying a preloved Pack 'N Play and other secondhand baby gear is okay. Families with multiple children usually reuse items like Pack 'N Plays, cribs, and strollers. There is nothing wrong with using secondhand items; it makes good financial sense and is better for the planet!
Your baby won't care whether the baby gear is brand new, bought on sale, or handed down from a cousin. As long as your baby is safe and loved, that's all that matters.
It is worth considering, however, whether the cost of a new Pack 'N Play mattress means this secondhand purchase could cost the same as a brand-new one. So do your research before committing to purchase, as sometimes buying new makes better financial sense.
Advantages of Buying a Used Pack 'N Play
Buying a secondhand Pack 'N Play has many advantages, but the main upside is the financial benefit. Opting for secondhand items may allow you to get a more expensive item. For example, if your heart is set on a playpen you can't afford, shopping secondhand may make it affordable.
It's crucial to stick to your budget when shopping for your baby. Don't spend more than you can afford; if you can save money on baby items, you can save that money for days out with your baby.
Many parents buy secondhand items for their little ones because it is better for the environment. If you're worried about the environmental impact of having a child, you may prefer to buy secondhand items for your little one.
Another thing parents enjoy about choosing secondhand for their babies is that it keeps the item loved and used a little longer. If, for example, your sister carried all her babies in a particular sling, it might hold sentimental value to you if you can then carry your babies in that sling. The same can apply to clothes, blankets, and even Pack 'N Plays. Handmedowns are a gratifying tradition that shows how loved you and your baby are by those around you.
Things to Consider When Buying a Used Pack 'N Play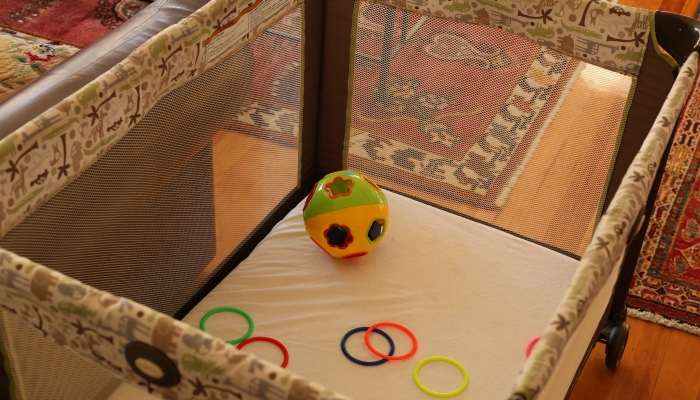 If you're searching for secondhand Pack 'N Plays, there are some important things to look out for during your search:
Features
Not all portable playards are created equal, so it's essential to consider each Pack 'N Play individually. Make sure the secondhand playpen has the features you want. It's not a bargain find if it doesn't fit your needs. For example, if you plan to transport the playard, you'll need one with a handy carrying bag. Without this, taking on vacation with you will be a hassle.
Playpens come in all shapes and sizes, so choosing one to fit your space is important. Whether you're looking for a large Pack 'N Play for your home or a compact portable travel Pack 'N Play, there are plenty of options on the market.
Damage
A damaged Pack 'N Play may not be safe for your baby. Any damage may render it unsafe, so you should avoid broken Pack 'N Plays. It's crucial to thoroughly inspect the item before buying. You don't want to lug it home only to discover it's broken.
To ensure it's in good working order, try setting it up and packing it away before you buy. This will allow you to learn how to use it and ask any questions you may have. In addition, since the seller has experience using the product, they'll be able to tell you valuable tricks and tips.
If the playard gets broken after purchase, always contact the manufacturer for advice. Unfortunately, buying replacement parts won't always be possible. It may be worth checking online reviews and asking parent friends which portable playpens are easily broken and best avoided.
Cleanliness
Though you could clean a Pack 'N Play yourself, it may be quite telling if you turn up to view a used item and it's filthy. Assume that at least some of the dirt is ground on. The seller would probably have cleaned it if it had been easy to clean. Pay close attention to the mesh sides, as these can attract dirt, especially from sticky toddler hands.
If the item is covered in dust and dirt when you view it, it's wise to assume it hasn't been stored correctly and thus may not be safe for your child. You don't want your new baby breathing in dust particles, so it's probably worth finding a pre-owned Pack 'N Play in better condition.
Safety standards
It's important to consider modern safety standards when purchasing a preloved Pack 'N Play. Safety standards change and develop over time, so old Pack 'N Plays may not meet current safety requirements.
The latest update to safety standards for Pack 'N Plays was in 2012, so as long as the Pack 'N Play was manufactured from 2013 onwards, it should meet current standards. You can read the Consumer Product Safety Commission update here if you'd like to know more about the current playard safety guidelines.
Where to Buy a Safe and Affordable Pre-owned Pack 'N Play
If you hope to buy a pre-owned Pack 'N Play, several options are available. First, try thrift stores in your local area to see if they have secondhand playpens. It may help to get friendly with the thrift store owners and ask them to call you if any playards arrive.
It's always worth checking out local baby, pregnancy, and toddler sales, where parents can sell unwanted items. These markets can be a great place to grab a bargain as parents try to rid their houses of outgrown baby items. Don't be afraid to haggle; you might be able to knock a few dollars off the price.
It's often easier to search online these days. Facebook Marketplace, Craigslist, and other local selling and thrift sites are good places to look for pre-owned items. Most Pack 'N Plays found online will be from people trying to dispose of baby items without having to transport them. For this reason, you can often find good quality, well-cared-for items for free.
Where to Buy an Affordable New Pack 'N Play
If you don't feel comfortable shopping secondhand, fear not, there are plenty of ways you can grab a bargain. You may find your dream portable playard in the sale at your favorite baby store. Be sure to ask when the next sale is, so you won't miss a bargain.
Amazon Clearance has a great selection of affordable, quality Pack 'N Plays for you to browse. They have playpens to suit every budget, allowing you to get the playpen you love.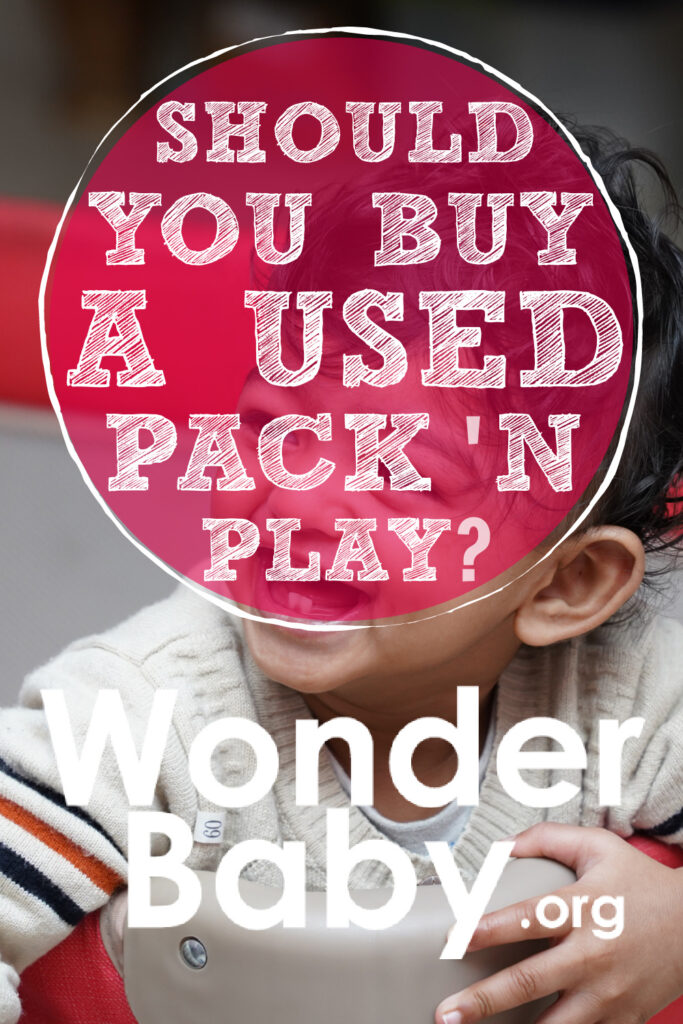 Related Posts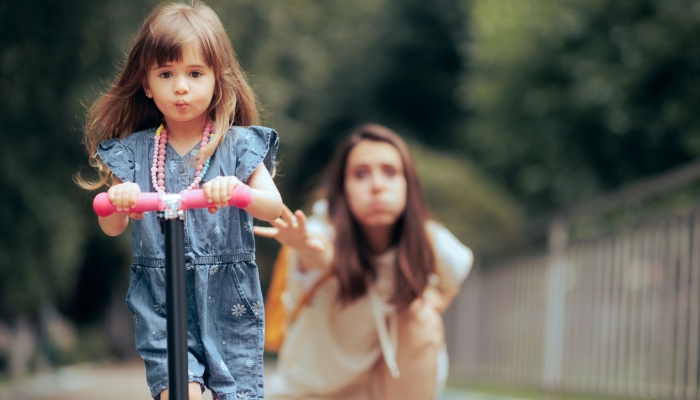 Development, Parenting
Understanding the history, differences, and strengths of proximal and distal parenting will help you decide what parenting approaches work best for your family.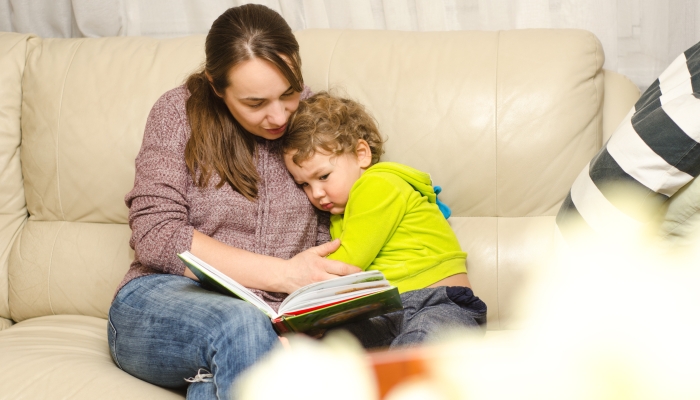 Parenting
Children's books can help you and your kids get through sad and difficult times. We've found some of the most healing books about grief for kids.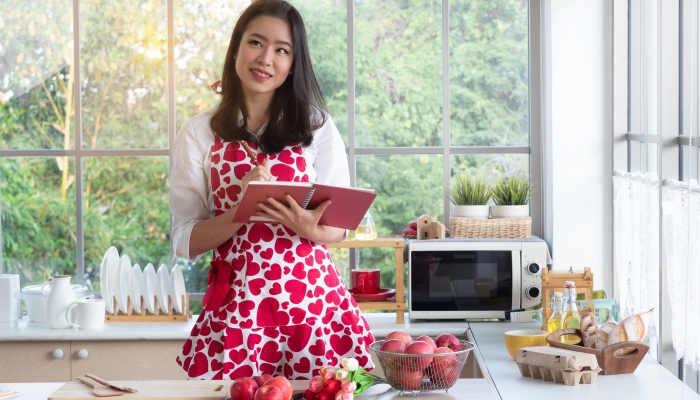 Parenting
Staying motivated as a stay-at-home mom isn't easy when you're responsible for so much. But these motivation boosters are sure to keep you going!