Most Popular Shared Resources for Parents of Blind Children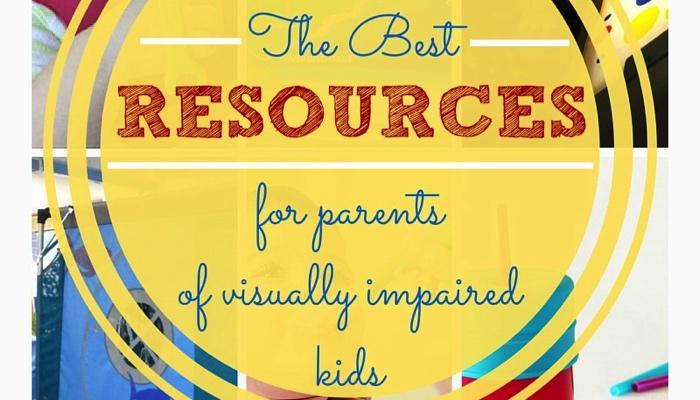 WonderBaby.org is a community site, and this means that we love to hear from YOU! WonderBaby readers are welcome to share their favorite online resources by emailing us.
Each year, we see a ton of really interesting and exciting resources shared on this website, and visitors to the site can vote for the resources they like the best. Below are the 20 most popular resources shared in 2015!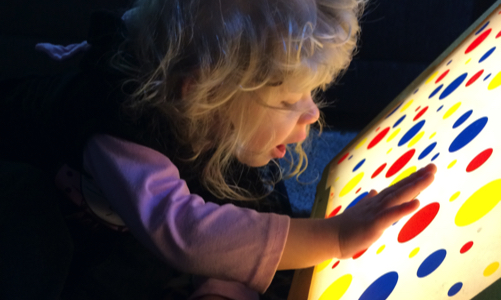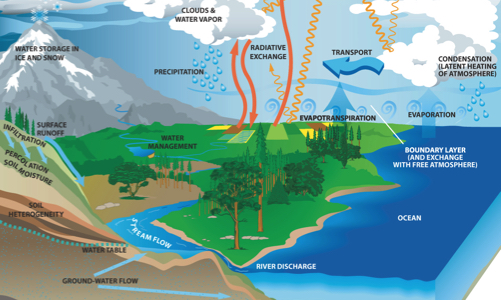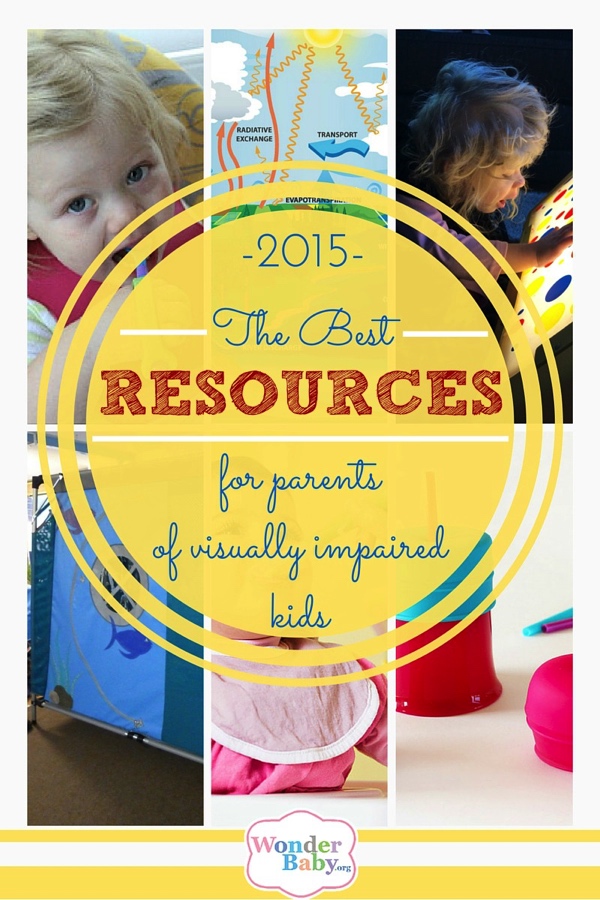 Related Posts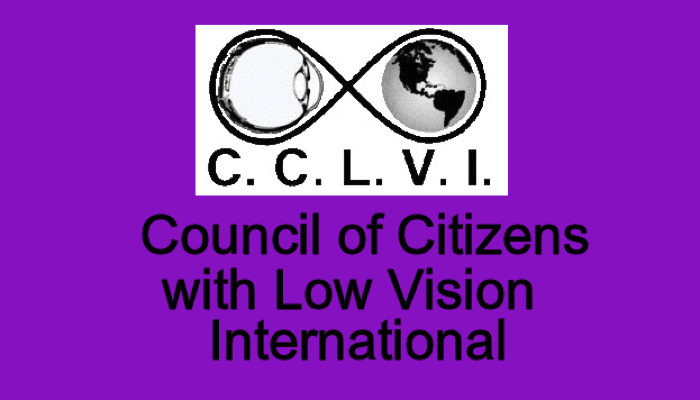 Support
The Council of Citizens with Low Vision International (CCLVI) is dedicated to providing information and tips to help you live well with vision loss.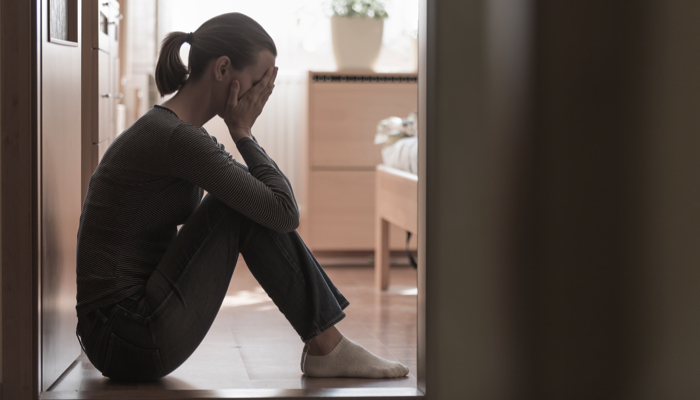 Special Needs, Support
Maybe the world now recovering from the COVID pandemic can learn something from parents of disabled children who have already developed coping skills.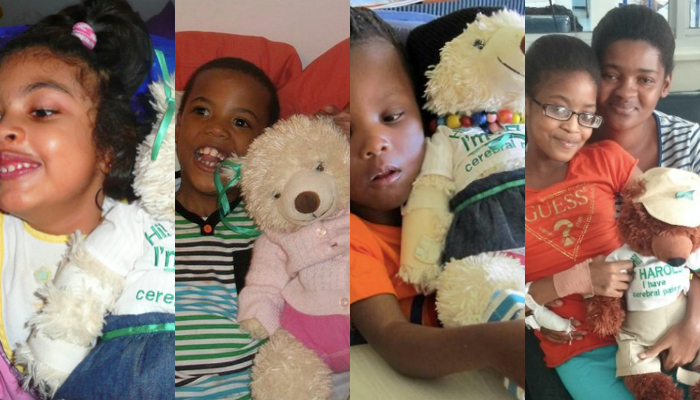 Support
Find out about Aware Bears and Never-Ending Stories. They aim to change the perception of what people with disabilities are capable of.