Most Popular Shared Resources for Parents of Blind Children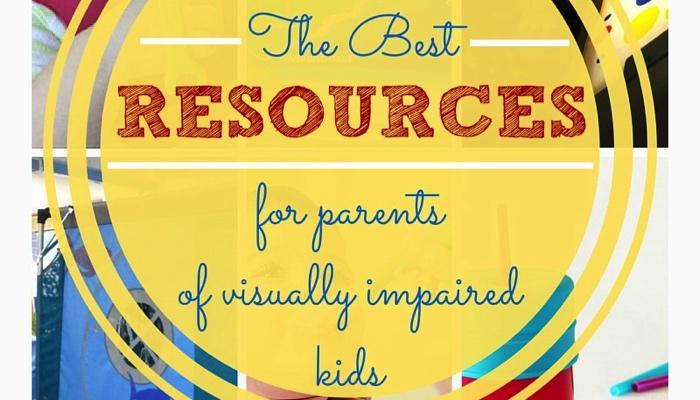 WonderBaby.org is a community site, and this means that we love to hear from YOU! WonderBaby readers are welcome to share their favorite online resources by emailing us.
Each year, we see a ton of really interesting and exciting resources shared on this website, and visitors to the site can vote for the resources they like the best. Below are the 20 most popular resources shared in 2015!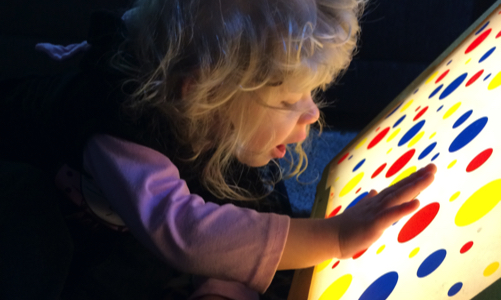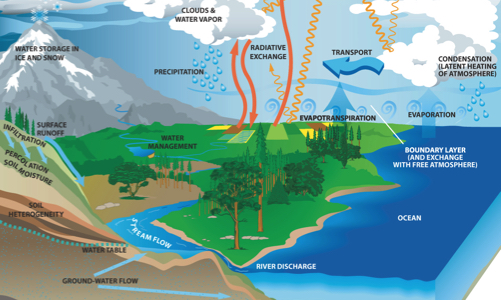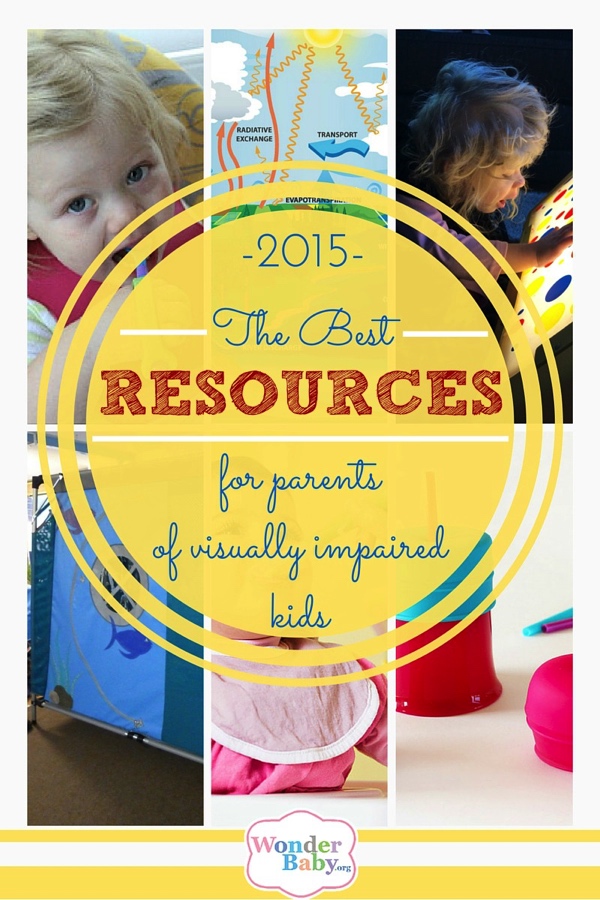 Related Posts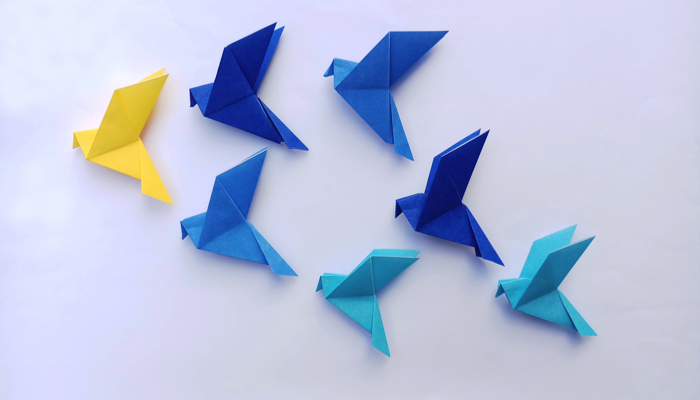 Tactile Art, Visual Impairment
Accessible Origami provides basic text-only step-by-step instructions on how to fold popular origami figures for people who are blind or visually impaired.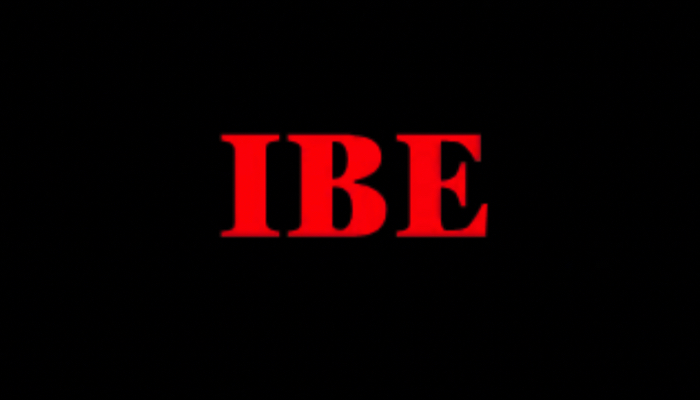 Visual Impairment
Insight Beyond Eyesight provides support, information, and networking for Jewish individuals who are visually impaired and their families.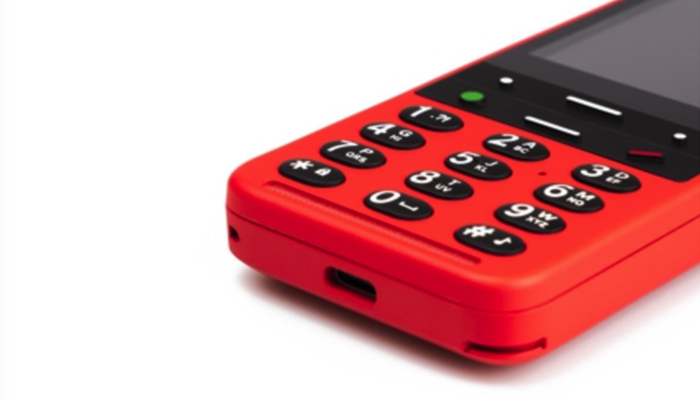 Assistive Technology, Visual Impairment
The BlindShell Accessible Cell Phone, with a tactile keypad, large screen, and enhanced voice control, is the perfect phone for those blind users.