Most Popular Shared Resources for Parents of Blind Children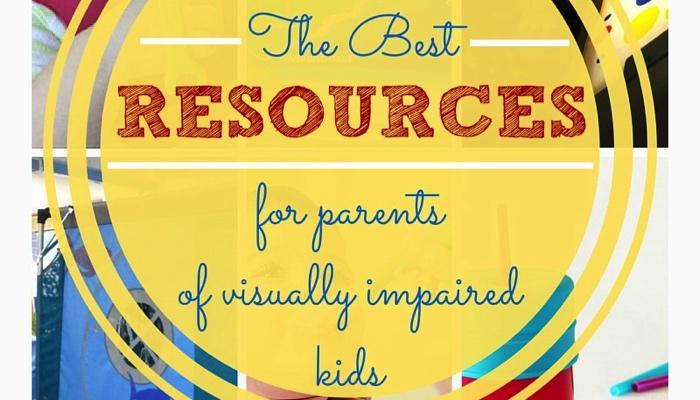 WonderBaby.org is a community site, and this means that we love to hear from YOU! WonderBaby readers are welcome to share their favorite online resources by emailing us.
Each year, we see a ton of really interesting and exciting resources shared on this website, and visitors to the site can vote for the resources they like the best. Below are the 20 most popular resources shared in 2015!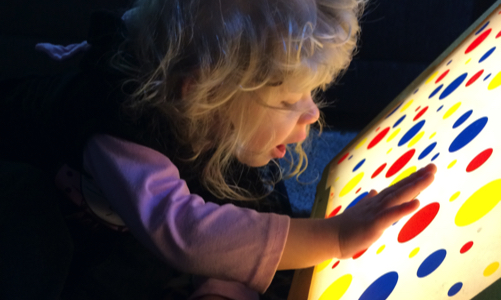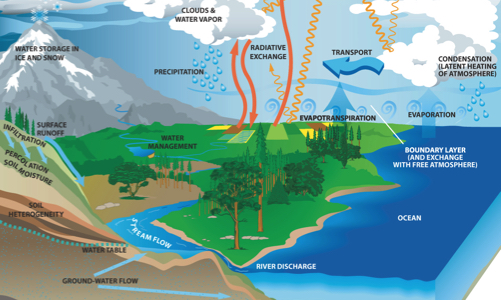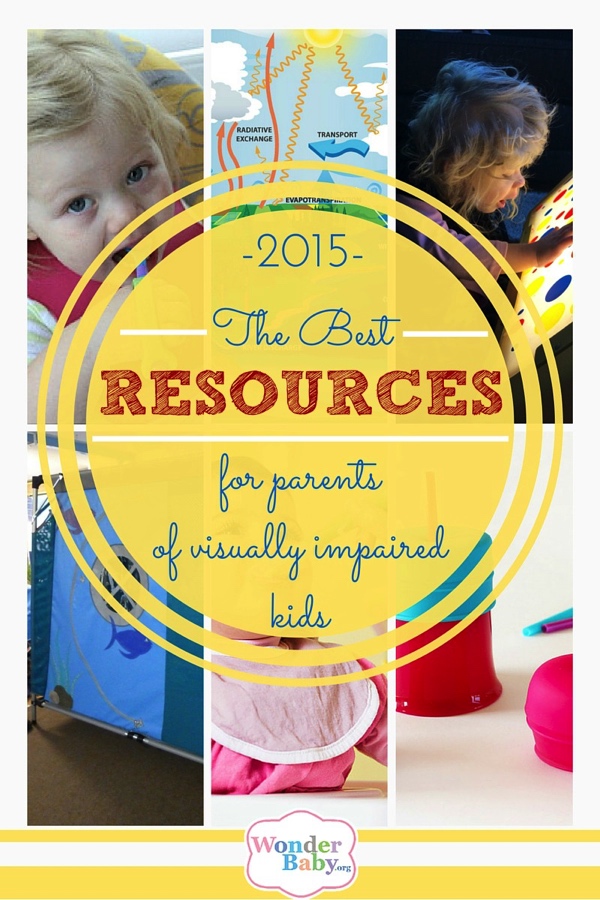 Related Posts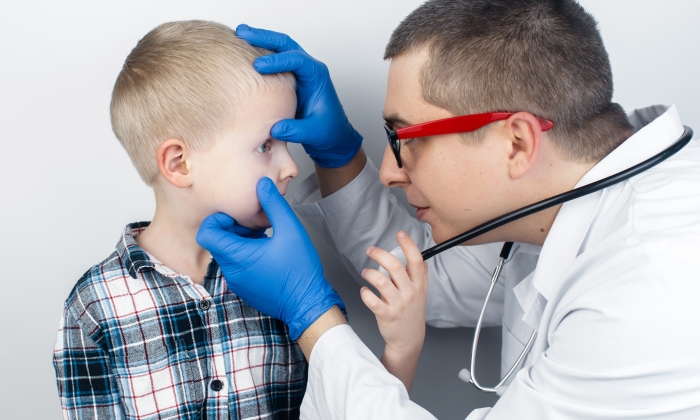 Eye Conditions and Syndromes, Visual Impairment
Congenital glaucoma is a disease where the pressure inside your baby's eye is too high. This can damage the optic nerve and can even make your child go blind.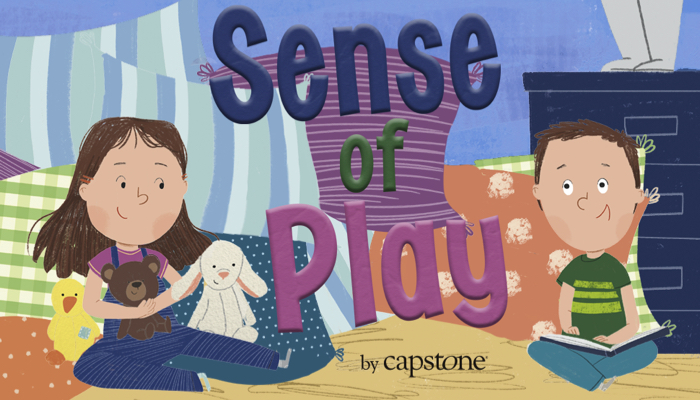 Braille and Literacy, Product Reviews, Visual Impairment
Dana Meachen Rau's book, Sense of Play, follows the adventures of Chip and Joy as they play. Chip is blind, but this doesn't get in the way of their play!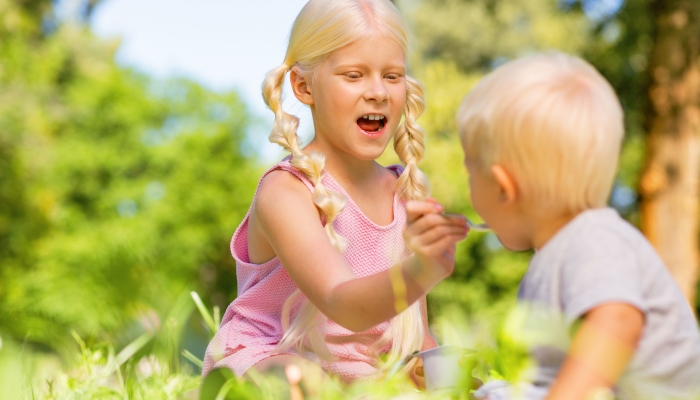 Eye Conditions and Syndromes, Visual Impairment
Albinism is a genetic condition that reduces melanin. There are many myths about albinism and vision, so educating yourself with the facts is important.