Most Popular Shared Resources for Parents of Blind Children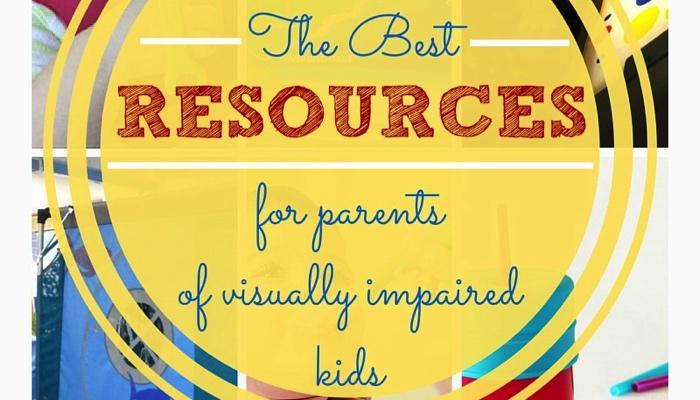 WonderBaby.org is a community site, and this means that we love to hear from YOU! WonderBaby readers are welcome to share their favorite online resources by emailing us.
Each year, we see a ton of really interesting and exciting resources shared on this website, and visitors to the site can vote for the resources they like the best. Below are the 20 most popular resources shared in 2015!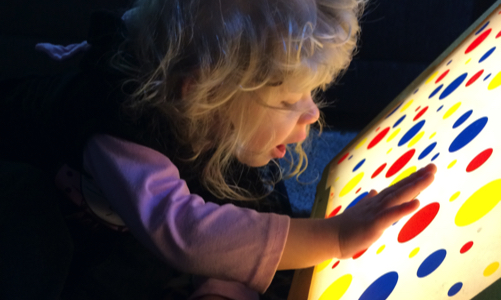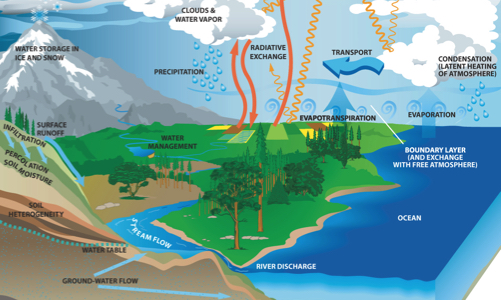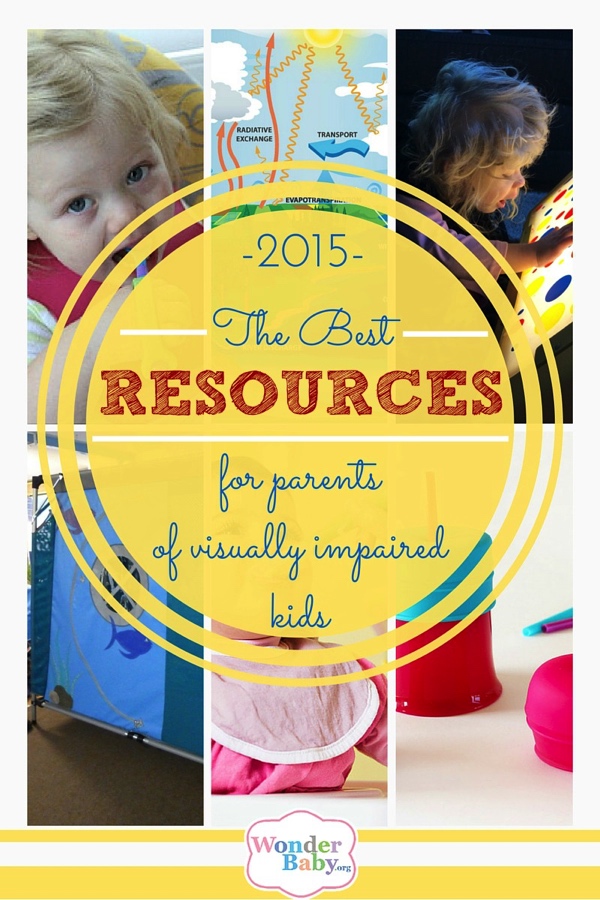 Related Posts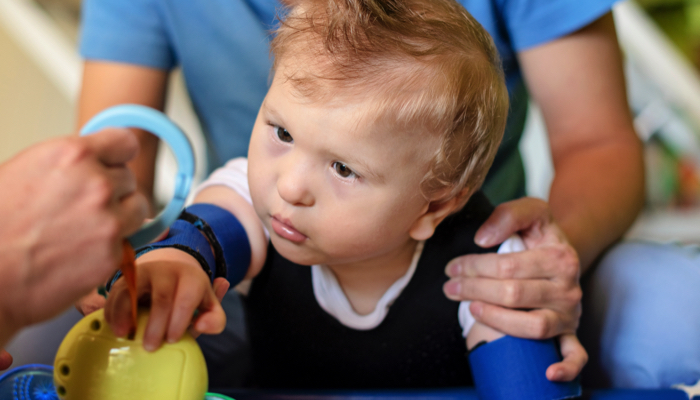 Development, Visual Impairment
Blind children may have delayed development in several key areas. These development charts outline milestones for visually impaired babies.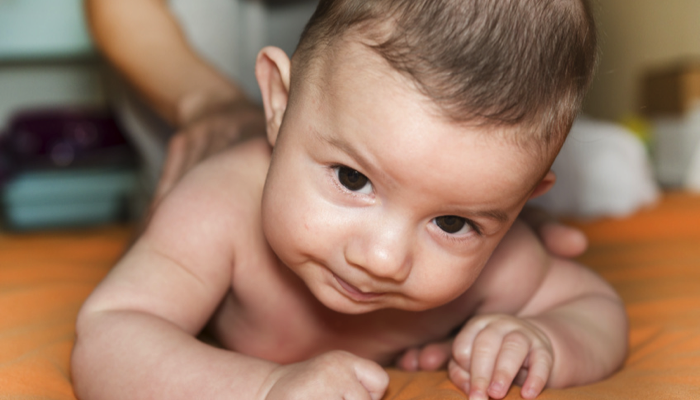 Crawling, Visual Impairment
When does a blind baby usually start to crawl? When should I start to be worried that there is another issue besides blindness?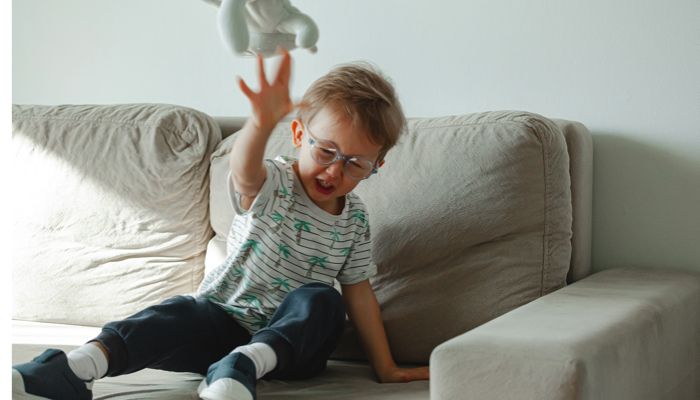 Autism, Behavior, Visual Impairment
Parents of children who are blind and autistic often face unique challenges when it comes to managing behavioral issues. Many traditional behavioral management techniques rely on visual supports, which can...