Product Reviews
Find our favorite parenting products! We review the best baby gear, toys, developmental equipment, books and assistive technology designed for kids of all abilities.
Filter by: Giveaways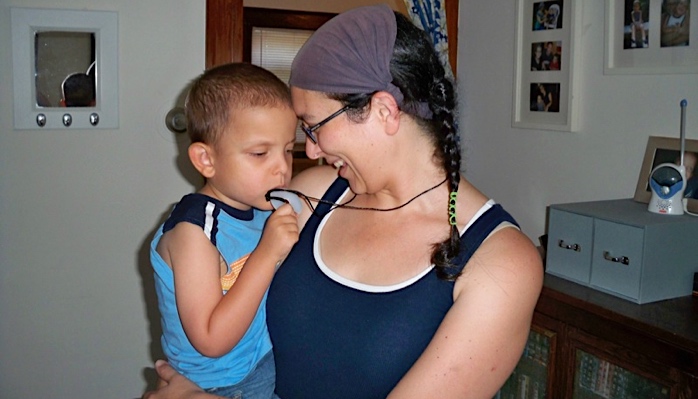 Product Reviews
Find out about my new favorite necklace—It's pretty and elegant... and a teether! Yes, go ahead and chew on it little guy.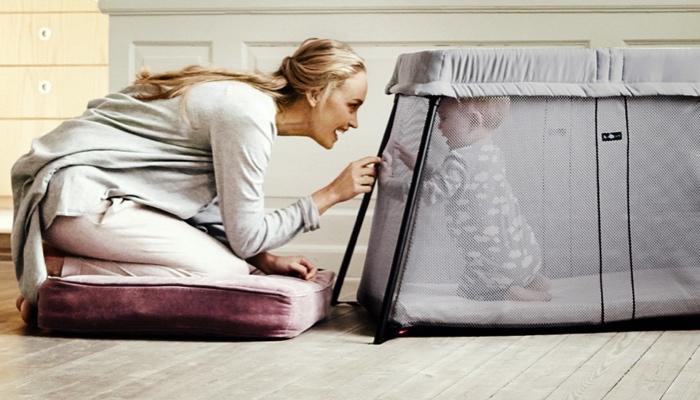 Product Reviews, Sleep
How to choose the best travel crib for your baby without waisting your time or your money. We'll show you how to make your dollar really count when buying a...