Development
Learn how to support your baby as they grow and develop through milestones, including gross motor and fine motor development as well as communication skills.
Filter by: Communication, Fine and Gross Motor, Orientation and Mobility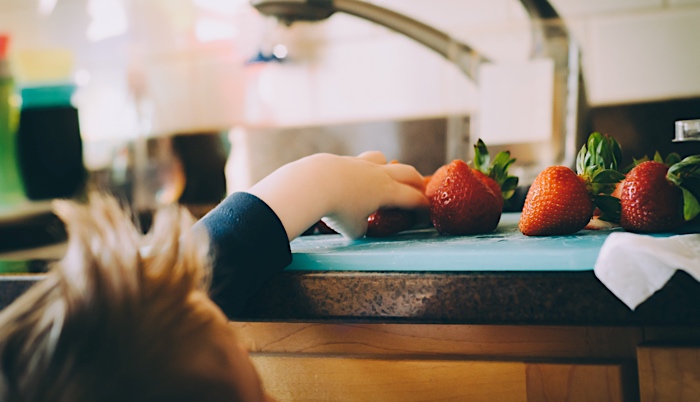 Development
Karen and Jay Stiteley go over common techniques used to manage everyday independent living by people who are blind. From labeling and organizing in the kitchen to ways to manage...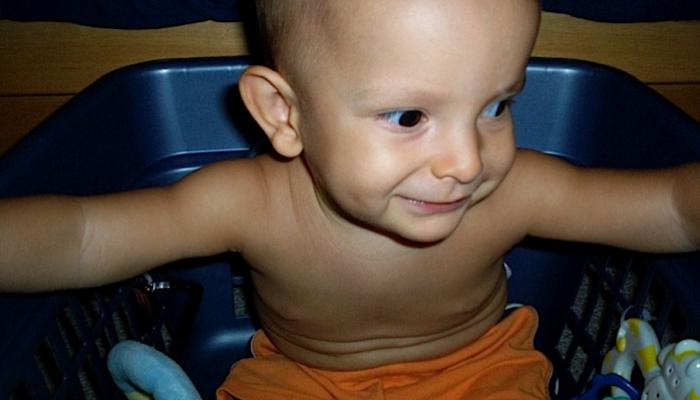 Fine and Gross Motor, Sensory Activities, Toys
If you don't have the space or money to invest in a large sensory play area for your blind baby we've got the solution for you!